Rainbow Six Siege's Year 8 has just released its first season, Operation Commanding Force, and it's packed with exciting new updates.
New Operator – Brava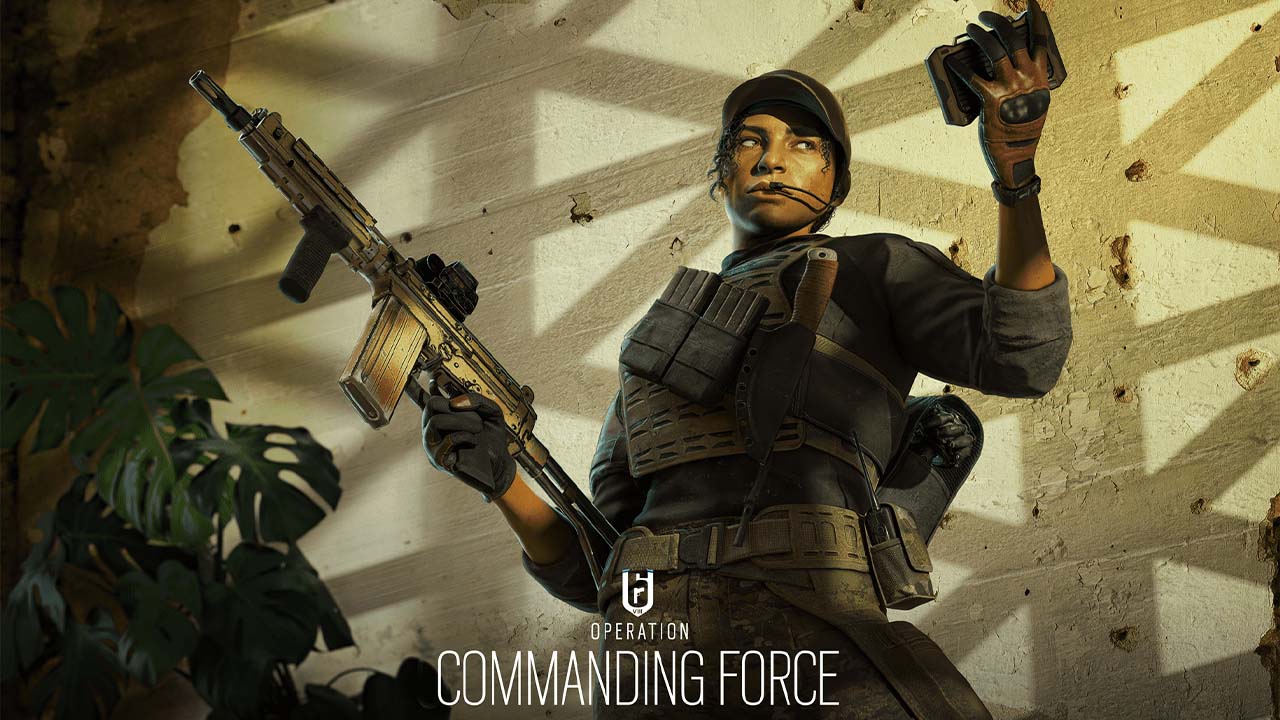 The most significant addition is Brava, a Brazilian Operator equipped with the Kludge Drone gadget that lets you sabotage enemy technology by taking control of their devices or destroying them. Brava is a versatile Operator who can gain the upper hand in any situation by accessing electronic resources available to her. She comes with a PARA-308 or CAMRS as her primary weapon and a USP40 or Super Shorty as a secondary weapon, and her unique abilities make her a valuable Attacker to have on your team.
MouseTrap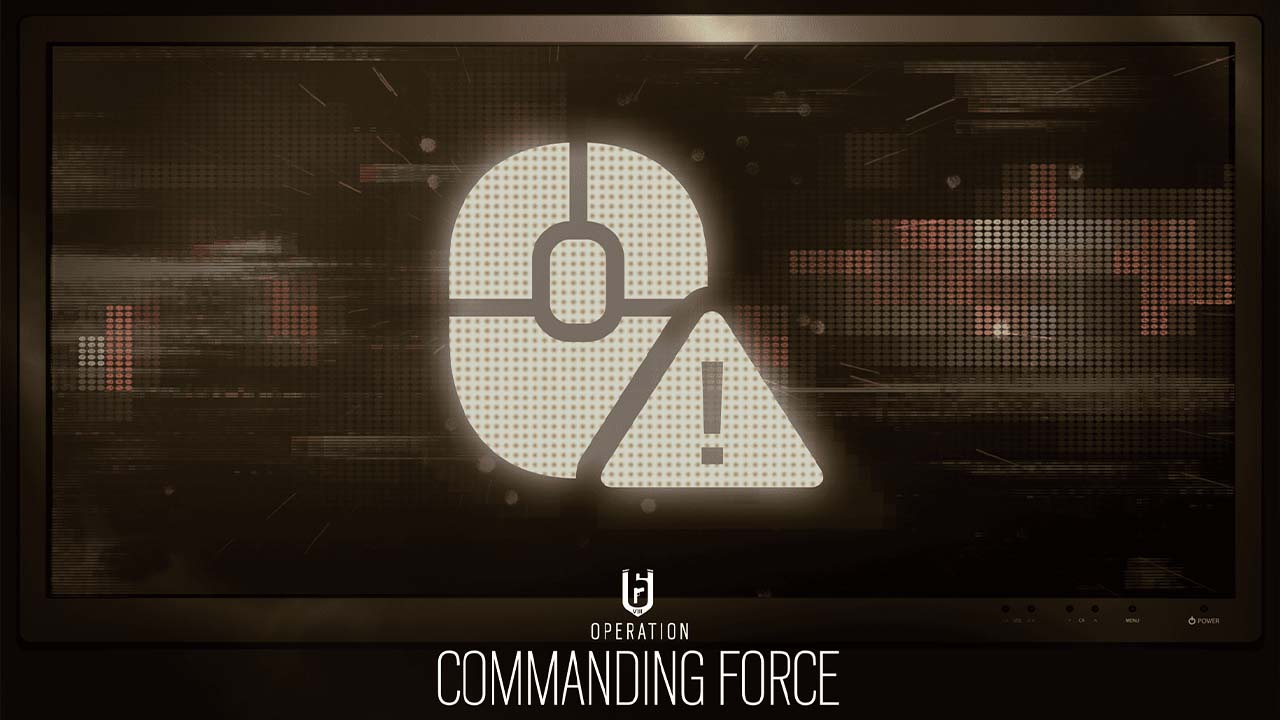 Operation Commanding Force also introduces some much-needed anti-cheat updates, including the MouseTrap feature, which detects players who use mouse and keyboard on consoles and penalizes them by adding additional latency to their inputs, making it harder to aim and shoot. There are also further anti-toxicity measures, such as the Reputation Penalty for abusive voice chat, which mutes repeat offenders by default to prevent hateful and disruptive content.
Rainbow Six Siege is all about high-intensity tactical gameplay, and Operation Commanding Force enhances this experience with its immersive reload system. Players must now make more strategic reload decisions, as interrupting the animation will leave them without a magazine if they reload before it's empty. Closed bolt weapons will have a single round available for the player to use at any point during the reload. The update also includes a balancing change for Zero, improvements to the Play Section UI, and more.
If you're a new player, fear not. Operation Commanding Force has some exciting onboarding features to help you learn the ropes. Beginner Challenges and Operator Specialties will assist you in understanding each Operator's playstyle, and by completing these challenges, you can earn rewards and even unlock a speciality-specific Operator.
To make the most out of Year 8, you can purchase the limited-time Year 8 Pass, which unlocks four seasonal Battle Passes, 14-day early access to new Operators, exclusive Exotic weapon skins, a 10% VIP discount on the shop, and up to 2,400 R6 Credits. The Premium Year Pass includes all of these perks plus 20 extra Battle tokens per season, which can be used to unlock rewards faster.
And finally, Season 1's Battle Pass introduces the Bravo Pack Ticket, a rare item that lets you pick an exclusive reward from the latest Bravo Collection. Premium players who reach level 100 in this season's Battle Pass will be rewarded with this ticket as a token of their dedication. Don't miss out on all the exciting new updates and rewards that Operation Commanding Force has to offer!
For more info then you can check out all the patch notes on the official Rainbow Six Siege site.
Related