By Alisha Alix|May 17, 2023|
Back in April, Asylum Square and publisher GameForge revealed Tiny Thor's gameplay trailer. The trailer showcased the game's mechanics, environmental puzzles, boss fights, and more. Finally, Asylum Square has just announced that the retro-style game will be dropping this June for PC. Whereas the Nintendo Switch version will be released "later this summer".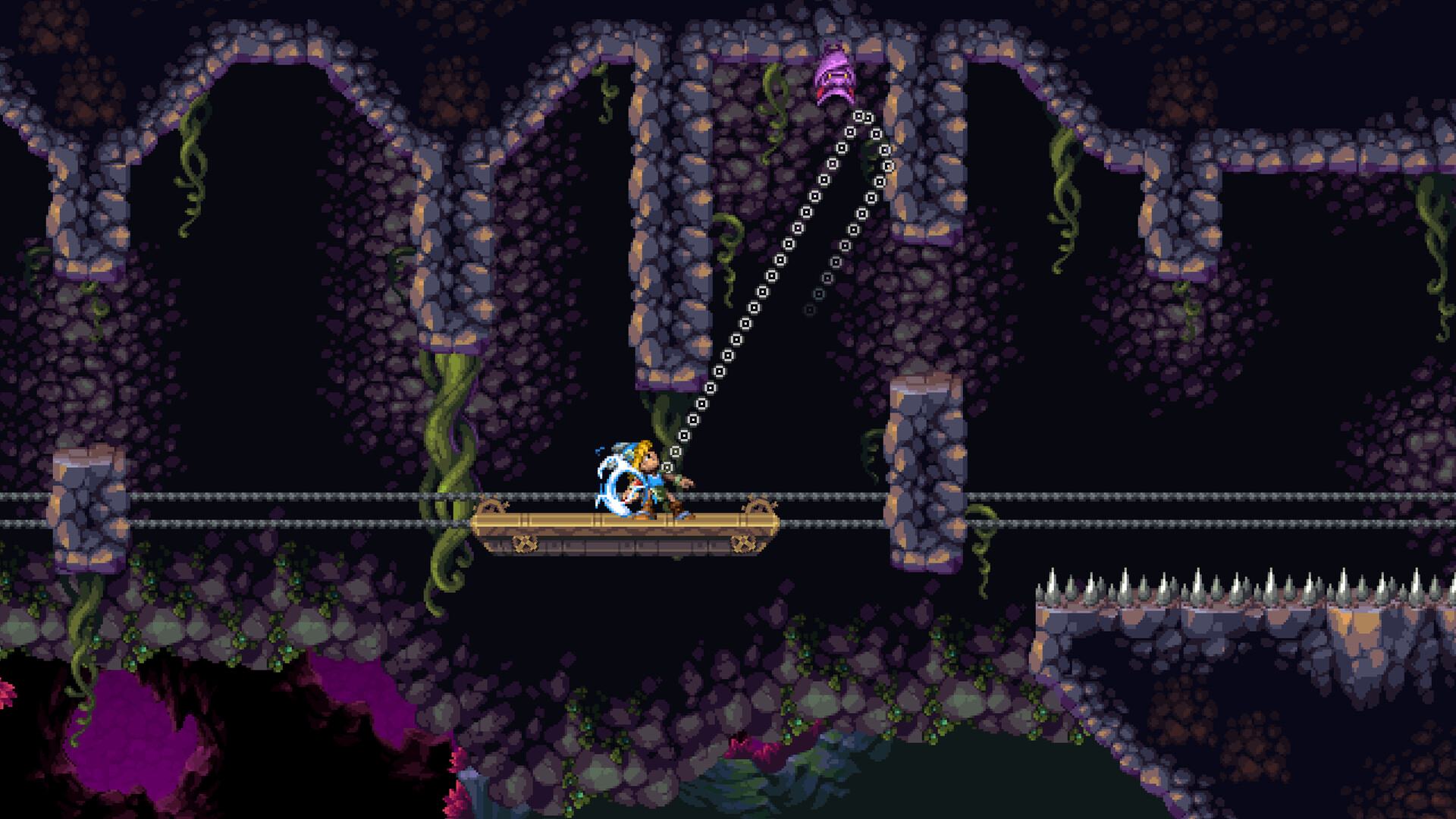 In a press release, Asylum Square co-founder Jochen Heizmann said, "We're so excited to share Tiny Thor with the world soon! The game is a true love letter to the retro games that the team and I grew up with and we're thrilled to partner with Gameforge to make it happen."
Oemi Feller, Gameforge vice president of products added:
"We created IndieForge to support passionate developers like Asylum Square. The Tiny Thor team is immensely talented and we couldn't be happier to work with them and to help them in showcasing their abilities and fantastic ideas to players."
Tiny Thor takes you on a journey as the son of Odin overcoming trials and adversaries within the realm of Asgard to be a true god. It's no surprise that the Mjölnir hammer will be the primary weapon throughout the game. Aside from knocking out enemies, the hammer can also be used in doing trick shots, ricocheting off objects, and mastering special abilities.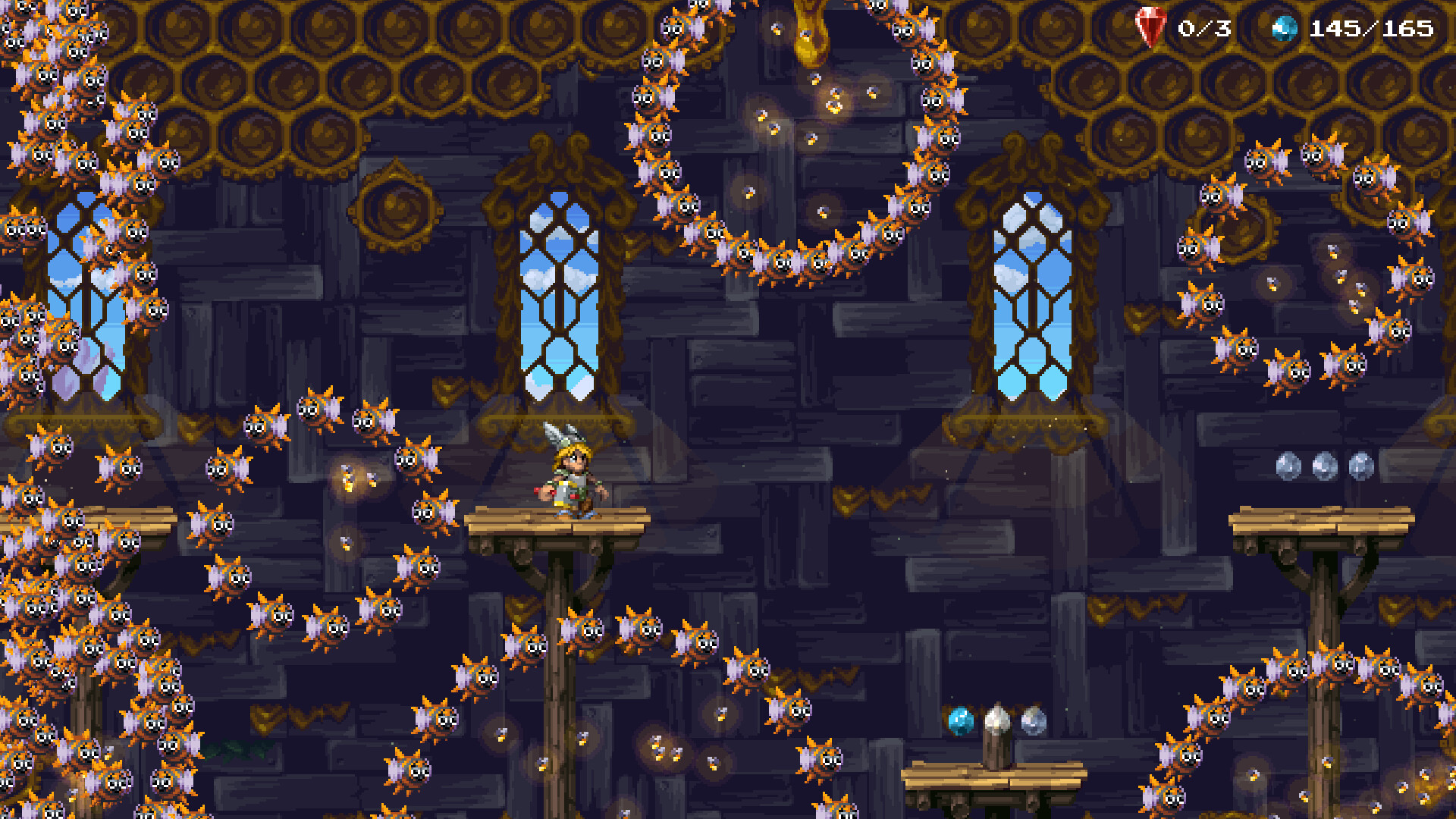 For such a small and mighty character, Tiny Thor offers over 30 handcrafted levels that take place across three separate realms of Asgard. Each level has its own set of challenges and evil bosses for players to conquer. In addition to challenging environmental puzzles, The diminutive deity will have to face powerful opponents, such as the many-tentacled Kraken and the trickster God Loki. Witness the small almighty god in the latest trailer down below.
Tiny Thor is set to release on 5 June 2023 for PC via Steam and Epic Games Store, Switch to launch this Summer 2023.