By Lewis Larcombe|May 17, 2023|
Ubisoft has exciting plans for the future of the Assassin's Creed franchise. The company's CEO, Yves Guillemot, announced that they intend to significantly expand the team of developers working on the series in the coming years. This move is part of their ongoing effort to allocate resources more effectively.
What's next for Assassin's Creed?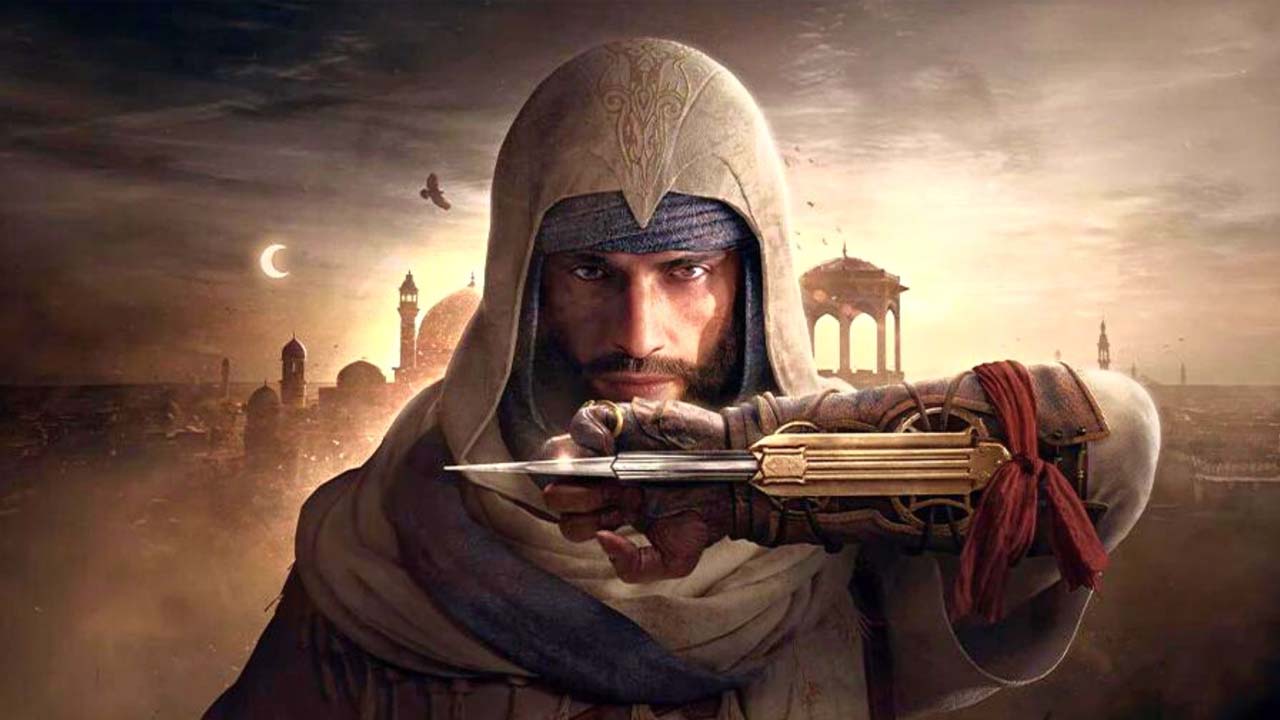 The next instalment in this long-standing gaming series is called Assassin's Creed Mirage. Fans can look forward to its release before March 31, 2024, within Ubisoft's current fiscal year. During a product showcase event held by Ubisoft last September, they unveiled six upcoming Assassin's Creed games, Mirage being one of them.
The following titles in the series are currently codenamed Red and Hexe, and they will be part of the new Assassin's Creed Infinity franchise hub. Red, developed by Ubisoft Quebec, the studio behind Assassin's Creed Odyssey, takes place in feudal Japan. With the same creative director, it promises to offer an immersive experience for fans.
Ubisoft Montreal is working on Hexe, which reportedly explores the witch trials that occurred during the later years of the Holy Roman Empire. These two flagship entries in the series are eagerly anticipated by players.
Additionally, Ubisoft is actively developing a standalone multiplayer game set in the Assassin's Creed universe. They are also working on Assassin's Creed Codename Jade, a mobile game set in China, and collaborating with Netflix on another mobile series entry.
Ubisoft celebrated the success of the Assassin's Creed franchise during their last fiscal year, which ended in March. The company reported that the number of active users reached an all-time high. Assassin's Creed Valhalla saw a remarkable 44% increase in players compared to Assassin's Creed Origins, and a 19% increase compared to Assassin's Creed Odyssey within a comparable timeframe. These achievements resulted in significant revenue growth, with a notable increase in net bookings of 82% and 61% respectively.
It's an exciting time for Assassin's Creed fans as Ubisoft ramps up development efforts, expands the team, and introduces new experiences in this beloved gaming franchise.