Star Wars went anime in Star Wars Visions Volume 1 back in 2021, but now Star Wars Visions Volume 2 is adding more spice and flavour beyond Japan. The new shorts included in Star Wars Visions Volume 2 were created by the following international animation studios: El Guiri (Spain), Cartoon Saloon (Ireland), Punkrobot (Chile), Aardman (United Kingdom), Studio Mir (South Korea) Studio La Cachette (France), 88 Pictures (India), D'art Shtajio (Japan), and Triggerfish (South Africa). D'Art Shtajio's short was created in collaboration with Lucasfilm Ltd. (United States). Suffice to say, it's beyond what anyone anticipated flavour-wise.
Beyond Anime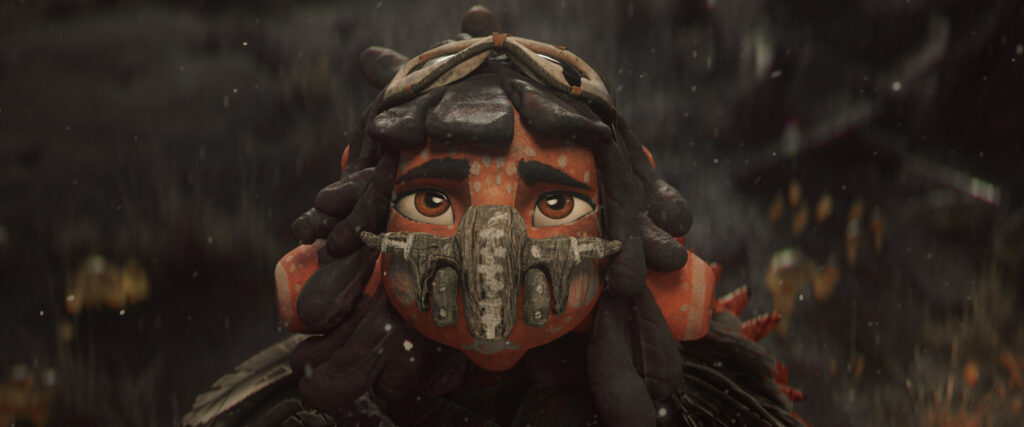 If you were one of the few who didn't like Star Wars Visions Volume 1 because of how "anime" it was, there's definitely a lot more variety to the animation styles in Volume 2. This can be attributed to the lineup of studios for the second season, which hail from a diverse list of countries not limited to only Japan, but also Spain, Ireland, Chile, the UK, South Korea, France, India and South Africa.
While the majority of the first season featured mostly 2D animation and a clear Japanese style, Star Wars Visions Volume 2 features a mix of 3D, 2D, stop-motion and more. Each studio comes from a different country, which translates to a unique lineup that makes each animated short in Volume 2 a more distinctive voice, personality and style. These studios have managed to bring their unique and stylish flair to the franchise in a way that's more than just anime.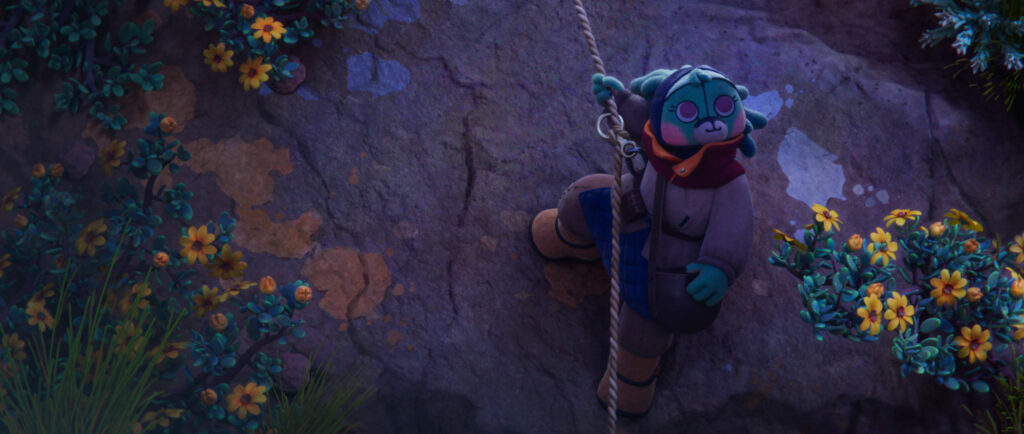 With the studios hailing from so many parts of the world, they've also injected elements of their culture into their respective episodes. For instance, the episode 'The Bandits Of Golak' by India's 88 Pictures features Indian characters and an Indian Jedi for the first time. Since the series isn't canon, there's no reason why Star Wars fans should question any of this, and it can be a chance for fun representation. Meanwhile, the UK's Aardman was able to feature their iconic British humour and legendary stop-motion animation from Wallace & Gromit and Shaun The Sheep into their episode, 'I Am Your Mother'.
Some episodes are balls-to-the-walls action from beginning to end, while others are slower in their pacing, focusing more on visuals and humour. However slow the episodes are, you can rest assured that every episode has at least one or two climactic action scenes to look forward to. While that may lend certain predictability to the episodes or seem formulaic, it works.
Still, each episode is visually different. For example, highlights include the 'Screecher's Reach' episode by Cartoon Saloon (best known for Song Of The Sea, The Secret Of Kells, etc.) and the episode 'Journey To The Dark Head' by Korea's Studio Mir, both for their phenomenal visuals.
IN A GALAXY FAR, FAR AWAY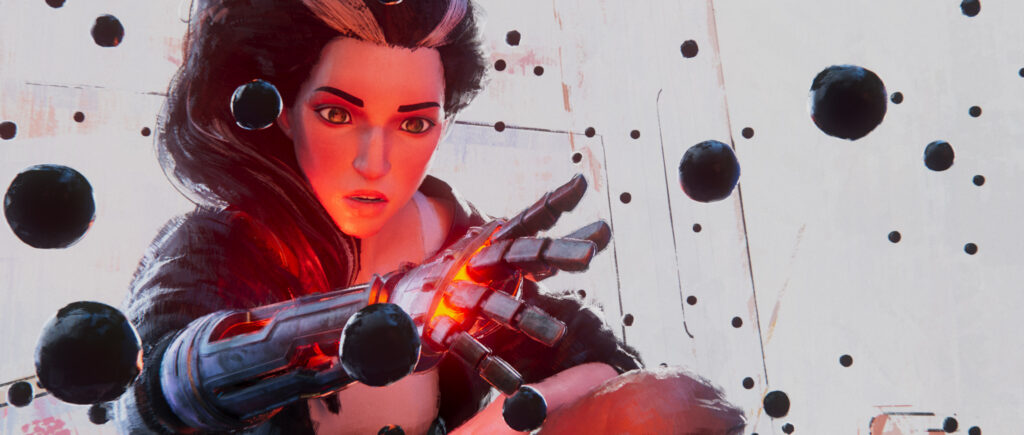 There are fewer big stars in Star Wars Visions Volume 2, but that's because the studios involved in the second season mostly opt for local voice actors from their respective regions, adding more authenticity to the cultural flavour of each episode. In terms of length, the episodes are still pretty short. On average, most are between 10 to 15 minutes, and that means a brisk pace that's perfect for an anthology series like this.
As an avid Star Wars fan, I've always maintained that an essential part of what makes Star Wars, well, Star Wars, is the amazing music. The music and sound effects in Star Wars Visions are unmistakably Star Wars. The magic of the music and sound effects make it so that the franchise can work in any medium and that includes anime. Of course, the music is also unique for each episode. Obviously, the appeal of Star Wars Visions is getting to witness the signature animation style of each studio in each episode. This series proves even further that animation is a medium unto itself.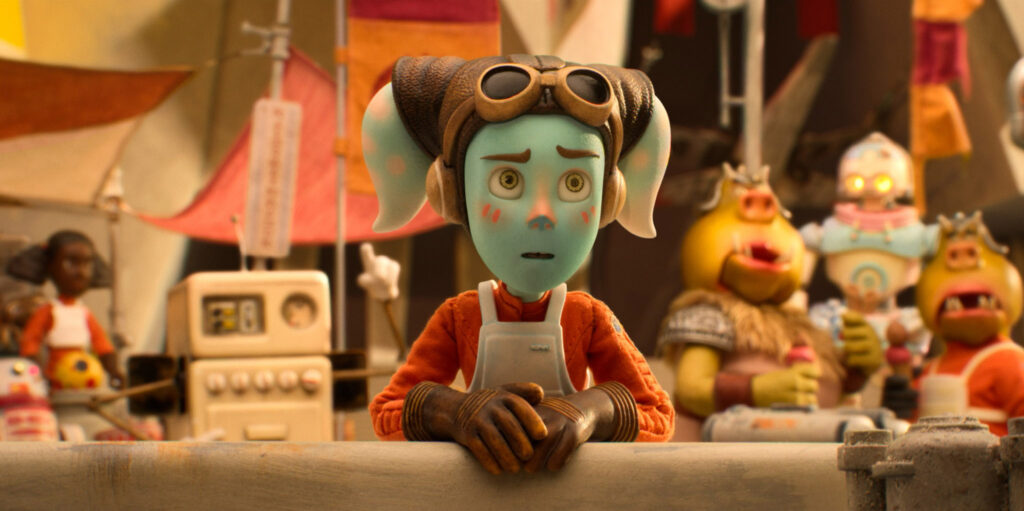 STAR WARS WILL NEVER BE THE SAME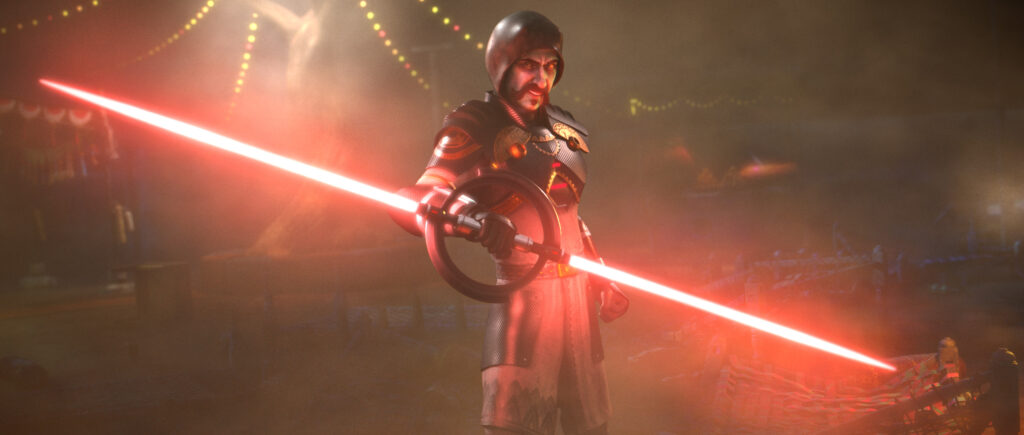 Just like Volume 1, Star Wars Visions Volume 2 will probably be a gateway for casual viewers to the world of animation as a whole and that's great.
In the words of acclaimed director Guillermo Del Toro, "Animation is cinema."
Again, it's worth reminding that none of this is canon but that's the fun of an anthology series like this. The endless possibilities make it endlessly watchable.
FINAL SCORE: 80/100
We received an early access screener of Star Wars Visions Volume 2 courtesy of Disney+ Hotstar Malaysia. All nine episodes of the first season are slated to premiere on Disney+ Hotstar on 4 May 2023.