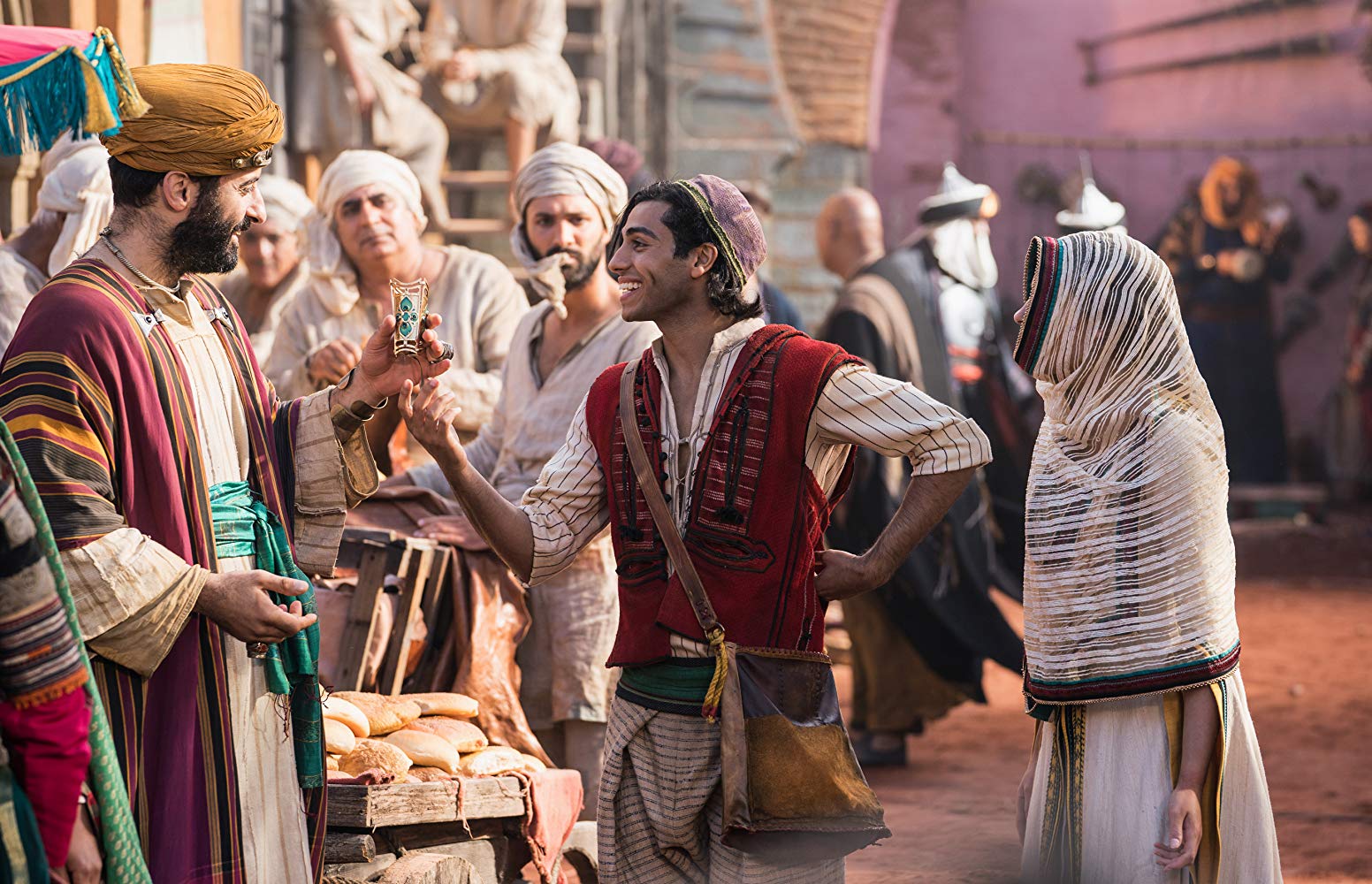 How Aladdin 2019 Will Be Faithful To The Original, According To Director Guy Ritchie
Every filmmaker who tackles the live-action remake of a Disney animated classic has to go through the same kind of hurdle: how does it become different while adhering to the spirit of the original? In director Guy Ritchie's case and his adaptation of 1992's Aladdin, it's about maintaining that balance and also adding in meaningful changes that atte...
A History Of Disney Family Films Being Racially Insensitive
After watching the live-action Dumbo remake by Tim Burton -you know, the one about the flying elephant- there's been a question that's been plaguing my mind: Where are the live-action versions of the crow brothers? I mean, if you want to talk about race representation in films back in the day, they have that by the boatload. Just not in a posit...