2000AD & Batman Writer Alan Grant Is Dead
Sad news for comic book fans across the globe; writer Alan Grant has passed away. He was 73. Alan Grant was renowned for his work on Tarzan and 2000AD with John Wagner around the 60s and 70s. This led to the both of them teaming up to co-write Judge Dredd in the 80s. Grant's work on Batman in the 80s for DC Comics prompted him to create a...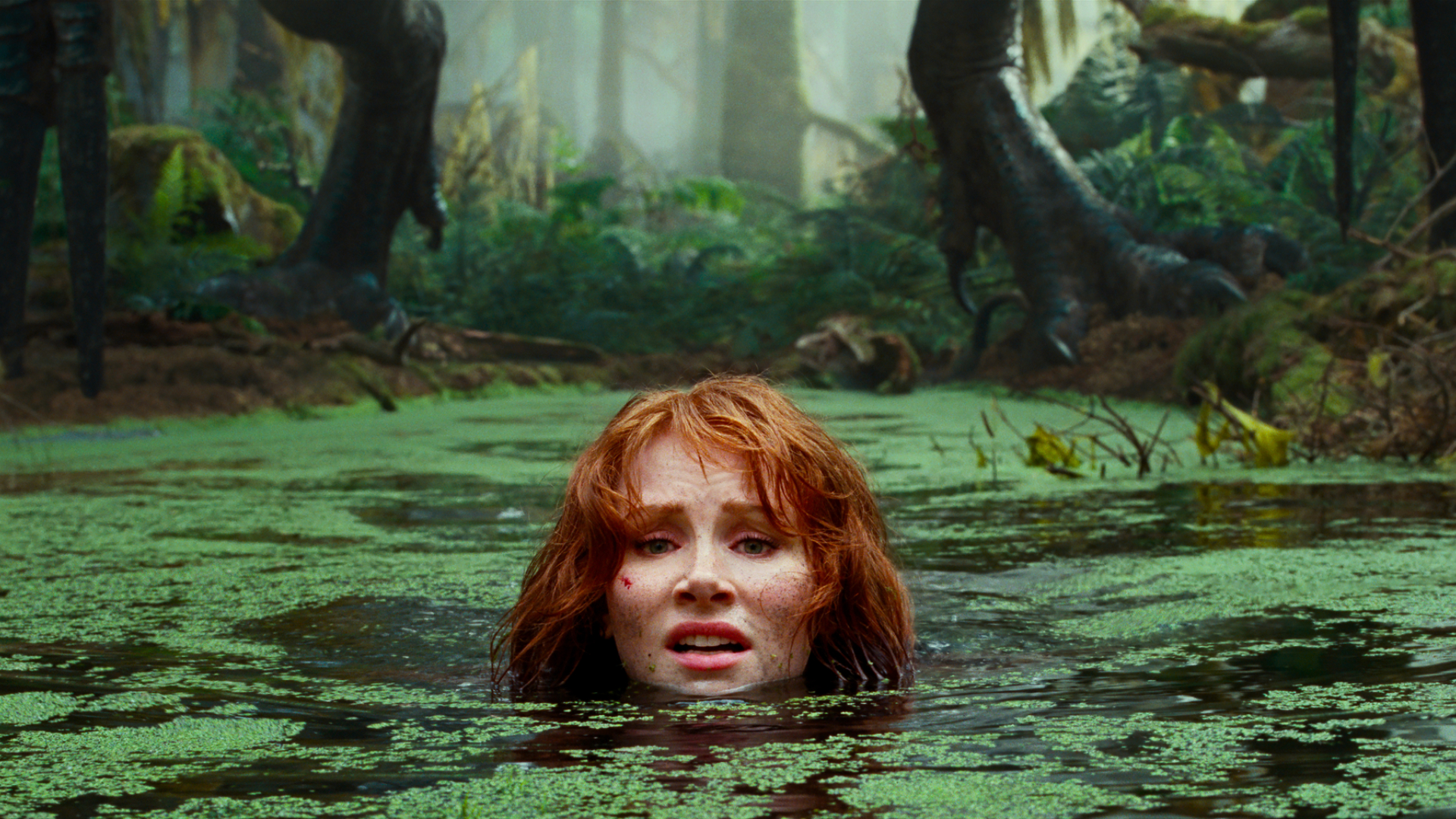 Jurassic World: Dominion Ends On A Satisfying Note For Fans; Here's How
Jurassic World: Dominion is out now in Southeast Asian cinemas, and if you love dinosaurs and action, you'll love the show. If you love organic plotlines and some level of cohesion, you may not be a fan of it, but the nostalgia rose-tinted glasses bits the producers shoved into the film will entice Jurassic Park fans to no end. So let's talk abo...