Sad news for comic book fans across the globe; writer Alan Grant has passed away. He was 73.
Alan Grant was renowned for his work on Tarzan and 2000AD with John Wagner around the 60s and 70s. This led to the both of them teaming up to co-write Judge Dredd in the 80s.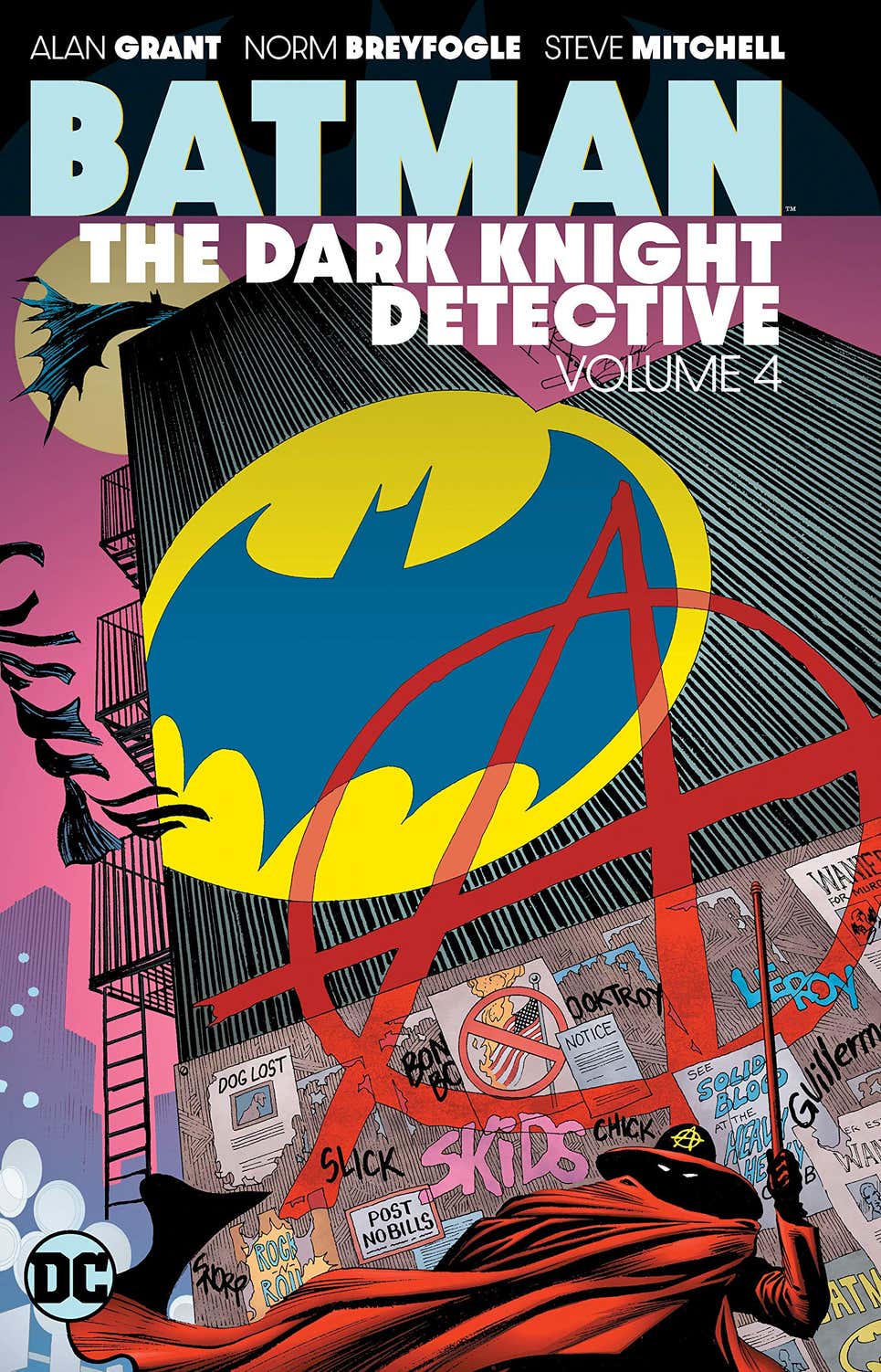 Grant's work on Batman in the 80s for DC Comics prompted him to create a Batman sidekick character named Anarky as a means to spread his own anarchist political views via his art. He was also a fan of the demon Etrigan, pitting both the demon and Batman in a battle that leads to a rather odd yet endearing climax.
Alan Grant's last work was a Judge Anderson story in 2018 and a war story in the Battle Special in 2020. He will be missed.