The Best Amazon Singapore Black Friday Sale Deals For Malaysians
By Alleef Ashaari|November 16, 2022|
For the first time ever, customers in Malaysia will be able to shop hundreds and thousands of incredible Black Friday deals on Amazon Singapore starting from Friday on 25 November 2022 at amazon.sg/blackfriday. Customers will now be able to shop epic deals on top brands and must-have items across books, toys, home, kitchen and more including Lego, ...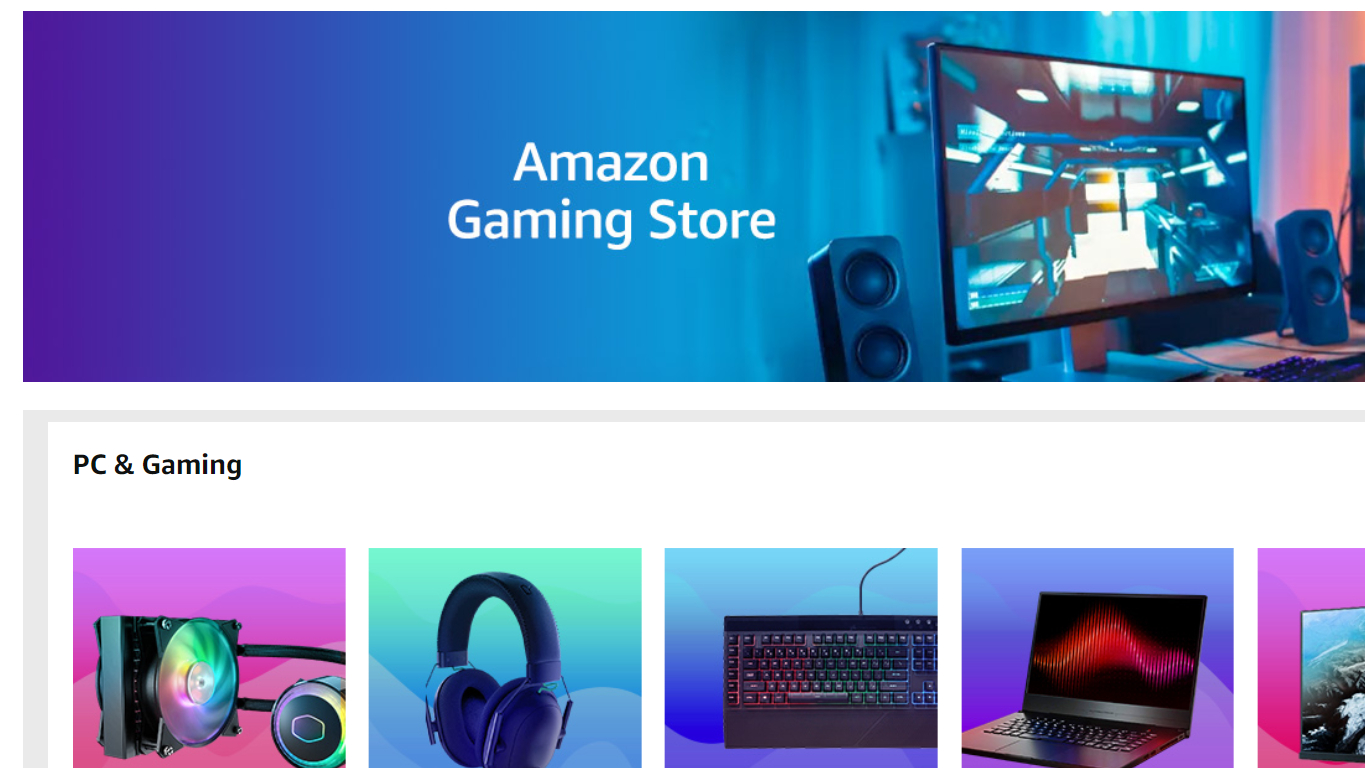 Amazon Singapore's First Dedicated Gaming Store Is Now Open
By Alleef Ashaari|April 5, 2021|
Amazon Singapore has opened its very first dedicated gaming stores It's a great place to get great deals on video games, everything from hardware to peripherals and games. The new Amazon Singapore Gaming Store is now open. Basically, it featured a special page with a massive selection of gaming products and accessories. In addition, all Am...