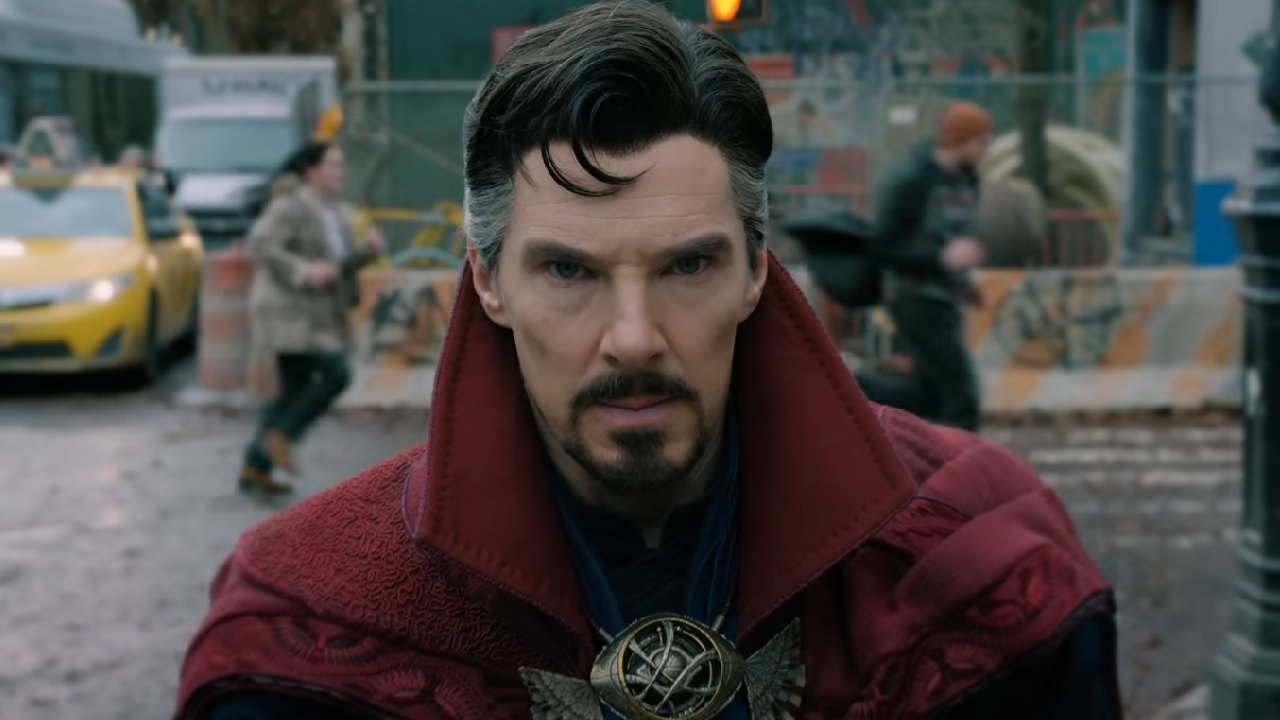 Doctor Strange 2 Ending & Plot Details Explained (MAJOR SPOILERS)
By Mr Toffee|May 4, 2022|
Doctor Strange 2 is out in cinemas right now, and it's a heckuva wild ride. Fair warning: you will need to do a bit of Marvel MCU homework to catch up and get the plot bits of the film, like tuning in to shows like WandaVision and Marvel's What If? You definitely won't be bored watching the film this weekend during the Hari Raya holiday period. ...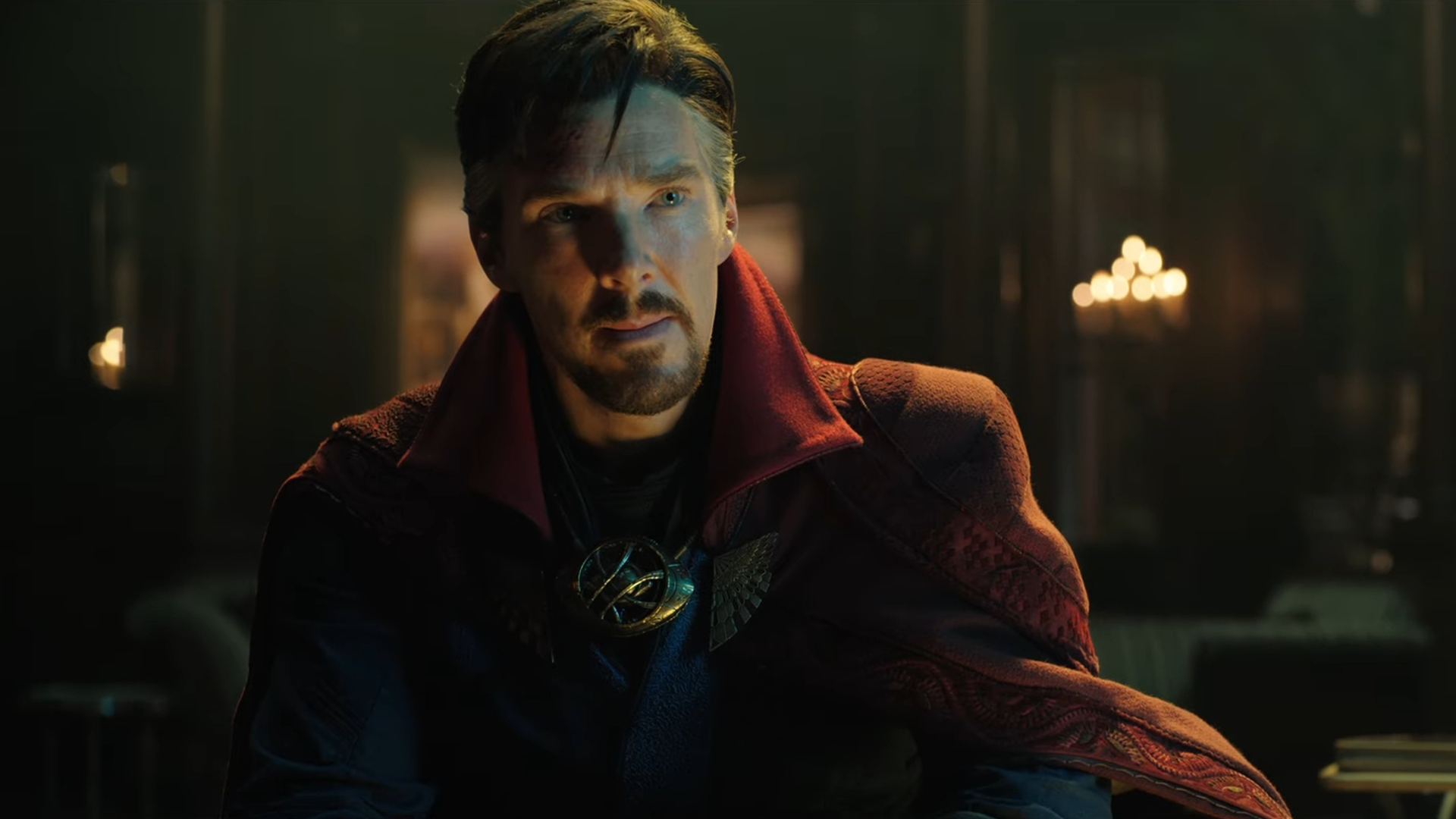 Disney Refuses To Cut Doctor Strange 2 LGBTQ Reference For Saudi Arabia
The censorship board of Saudi Arabaia wants Disney to cut the LGBTQ references from the upcoming film Doctor Strange in the Multiverse of Madness/Doctor Strange 2. The studio and Marvel by extension has refused to do so, at this point in time. A report from Agence France-Presse (via The Guardian) said that Saudi Arabia's general supervisor of ci...