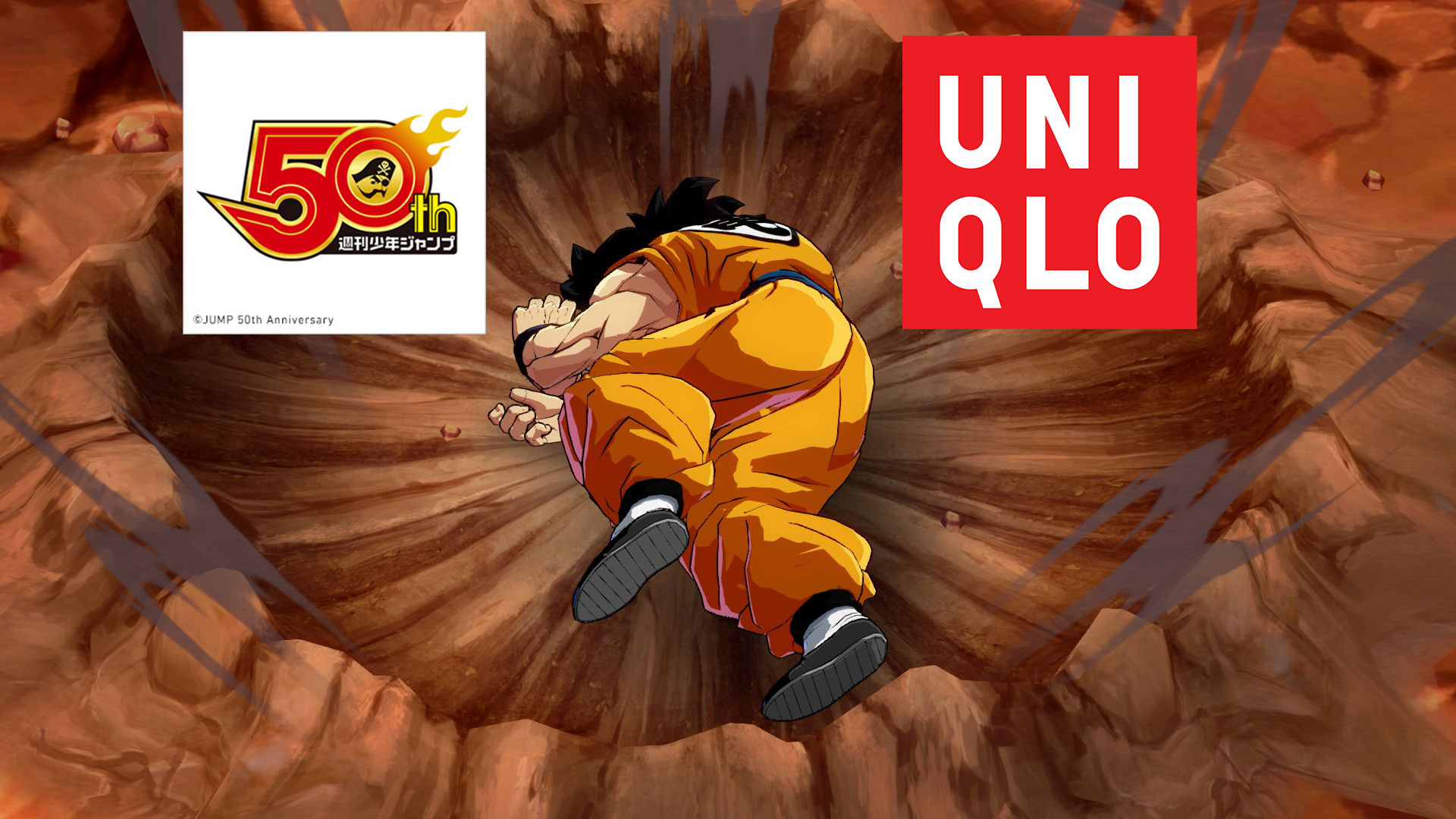 Uniqlo & Shonen Jump Team Up To Sell You These Cool Manga/Anime T-Shirts
By Mr Toffee|February 28, 2018|
Shonen Jump is turning 50 this year. Time flies, eh? To celebrate this auspicious year, the manga juggernaut is teaming up with Japanese t-shirt conglomerate Uniqlo to publish a ton of manga/anime t-shirts. Quick, name us your favourite manga or anime series in the 80s, 90s, and early 2000s. Chances are it's featured on this timely catalogue which...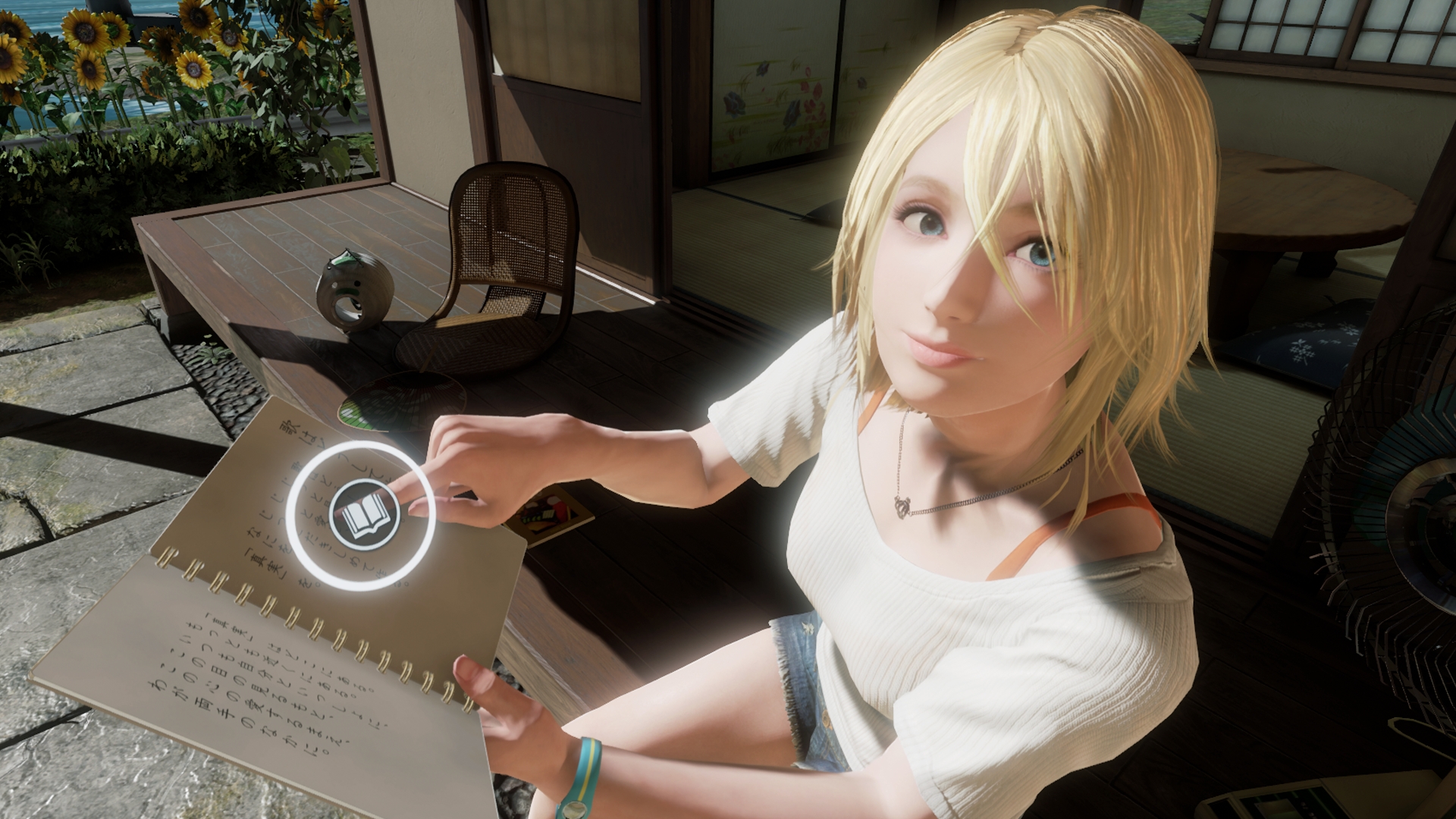 VR Schoolgirl-Staring Stimulator Summer Lesson To Get Two New Ladies (In English)
Good news for Summer Lesson fans, all five of you out there with too much money to burn. Bandai Namco just announced the English versions of the VR interaction game(?) Summer Lesson: Allison Snow and Summer Lesson: Chisato Shinjo. Players will get to interact, hang out, and be in close contact with both a prim and proper token anime white girl (Al...