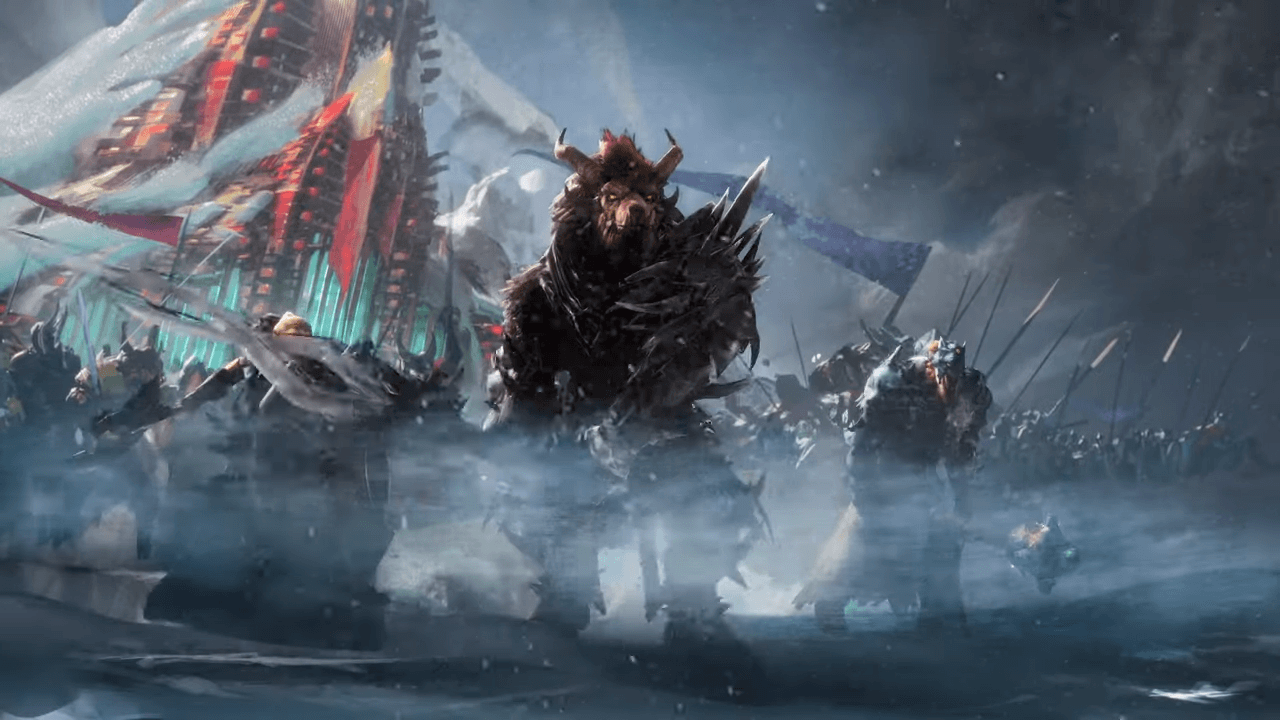 [Report] ArenaNet President Worked On Guild Wars 3 Before Announced Departure
By Alleef Ashaari|October 4, 2019|
ArenaNet is best known for having developed the MMORPG Guild Wars and its sequel, Guild Wars 2. Yesterday, the company's president Mike O'Brien shockingly announced his sudden departure from his position of almost two decades in a heartfelt post on the Guild Wars 2 official website. [caption id="attachment_39280" align="aligncenter" width="...
What You Need To Know About The Recent Guild Wars 2 Kerfuffle
It's one thing to report about developers getting fired over community outrage or over something silly you said in a public landscape. It's another to somehow frame the whole story and narrative to make it seem like the fired parties are the true victims here, being oppressed by the very same fanbase who are toxic in nature. Such is the case of Ar...