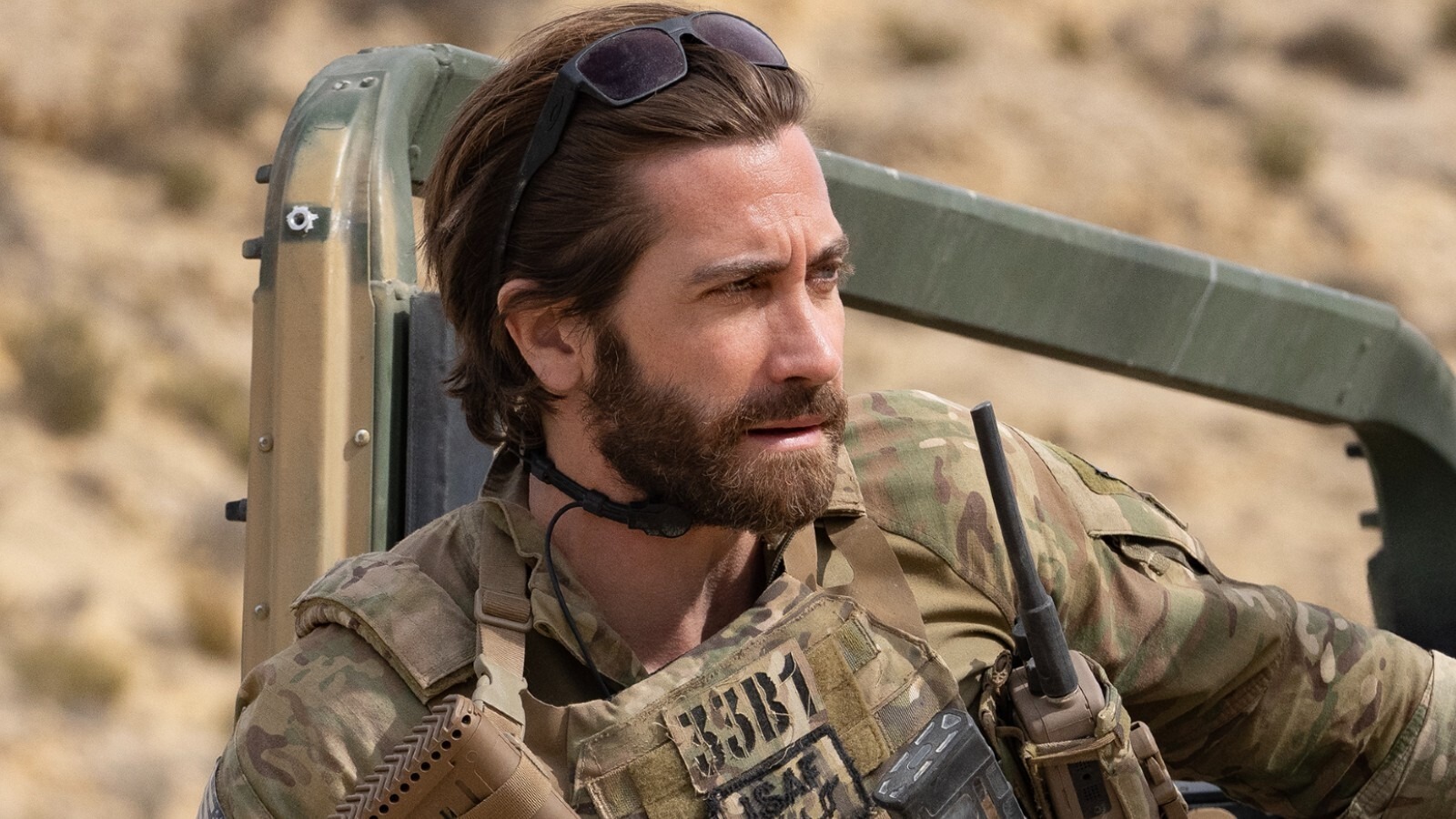 Guy Ritchie's The Covenant Proves That The Director Can Make A For-TV Call Of Duty Adaptation
Guy Ritchie's latest take on modern warfare and soldiers in recent times is discomforting but also full of spark and righteous fury. It details the story of Sergeant John Kinley (Jake Gyllenhaal) and his partnership with interpreter Ahmed (Dar Salim), which starts off in typical fashion with his battalion using intel and chasing leads to destroy Ta...
Six Days In Fallujah Gameplay Looks Like A Hyper-Realistic CoD Game
The previously-cancelled first-person shooter Six Days in Fallujah is now coming back in 2021, and is still garnering as much controversy as before. This is because the game takes place during the Second Battle of Fallujah, which many people have deemed a "war crime". The title itself seems to be framed as a propaganda jingoistic-style game based o...