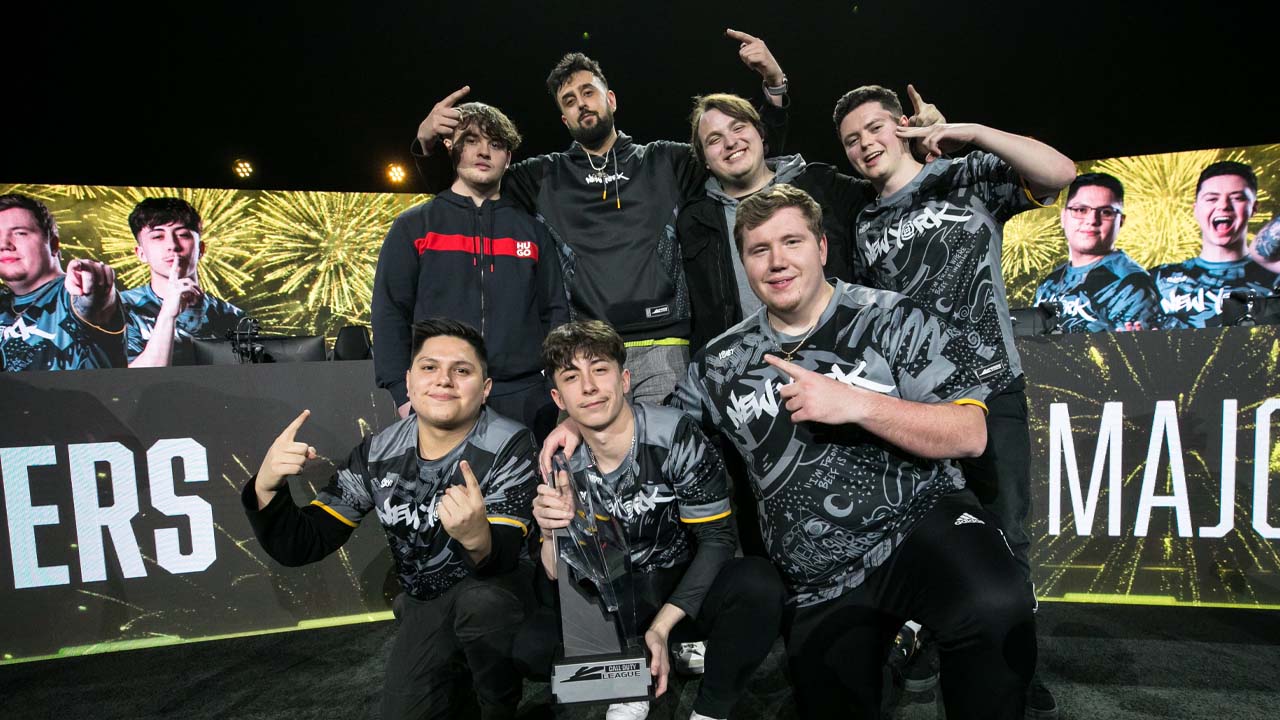 New York Subliners Defy All Odds & Win CDL Major I
By Lewis "lickety" Larcombe|December 19, 2022|
The first Major of the 2023 Call of Duty League season has just wrapped up and it was an event filled to the brim with upsets that no one could have ever anticipated. But I think the same goes for many when I say that the thing that shock everyone the most is the New York Subliners taking home the trophy. Check out the piece we did for beginners g...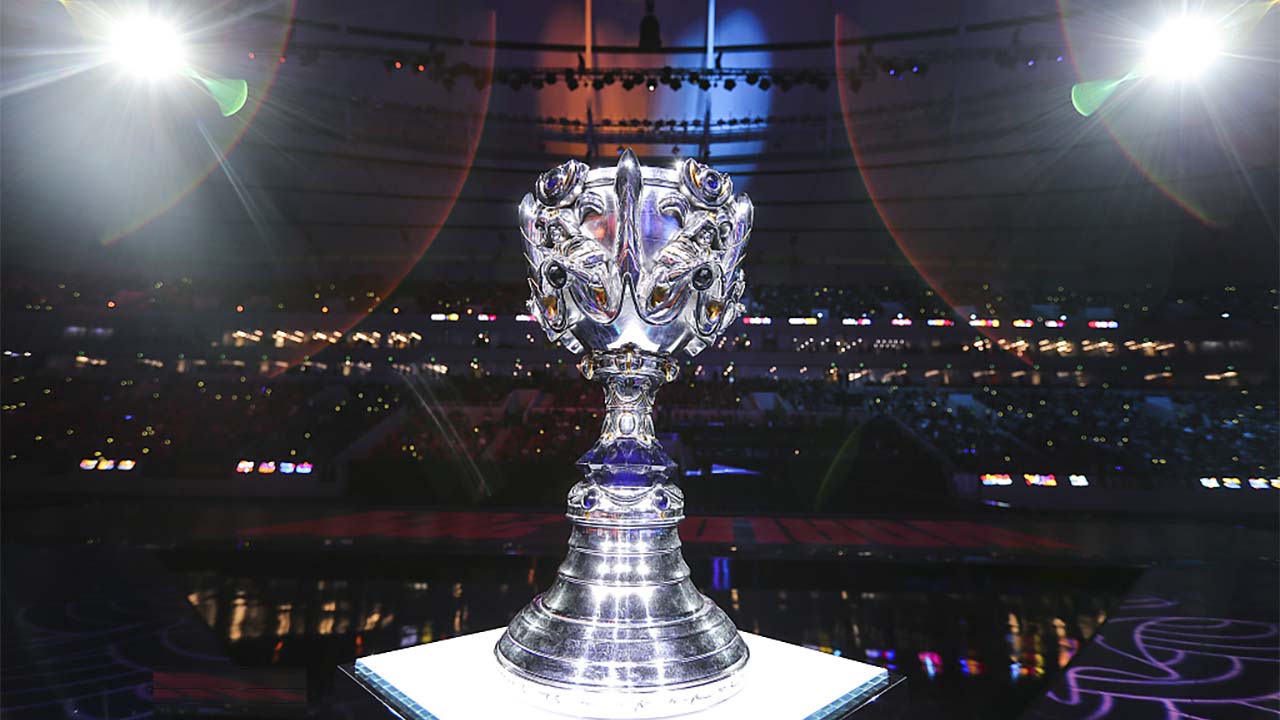 Dates & Seeding For 2022 LoL World Championship Have Been Announced
By Lewis "lickety" Larcombe|July 22, 2022|
We finally have some more information on this year's League of Legends World Championship circuit, set to take place across North America. Riot Games has come out and announced that Worlds is set to start on 29 September and will culminate the grand finals on 5 November. The Play-In stage will take place in Mexico City at the Arena Esports Stad...