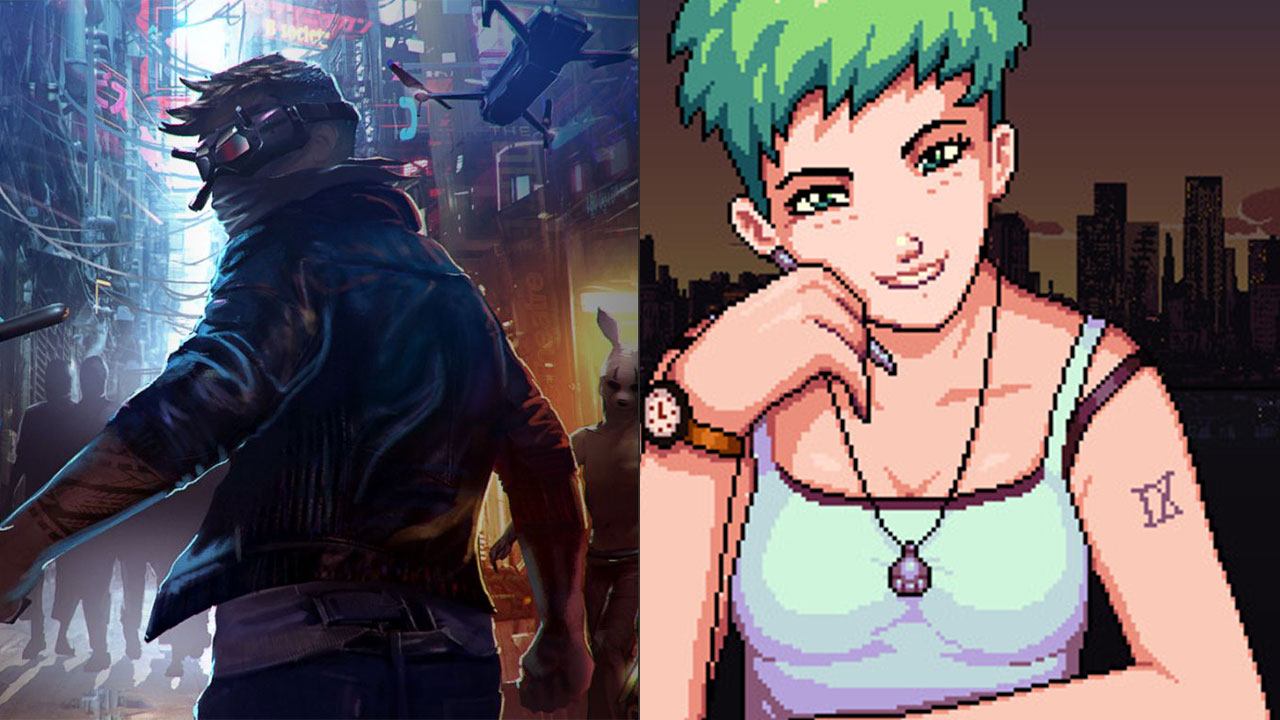 Here Are The Latest Xbox Game Pass Titles This Month
Another new month means another fresh batch of games for Xbox Game Pass (and PC too). Right now, you can play Coffee Talk on Xbox and PC Game Pass for free. It's the lovely visual novel title where you make coffee for the suburban fantasy denizens of Seattle. You can read our review here. On 23 August, you'll get to play upcoming 3D brawler M...
Tales Of Luminaria Showcases More Character Gameplay With English VOs
Bandai Namco just published a good chunk of character gameplay for its upcoming F2P gacha RPG Tales of Luminaria, which features some gorgeous anime graphics and a rocking Go Shiina soundtrack. As of now, the gameplay vids feature bow-wielding knight Celia Arvier, red-haired sword guy Leo Fourcade, and mage archetype August Wallenstein. These 6-...