Is Malaysia Esports Completely F***ed Because Of COVID-19? Not Quite!
To answer that burning question on the headline: not quite. But it's not sunshine and rainbows either. COVID-19 has put a huge damper on some esport organization's physical plans. But it's not like they're left completely helpless: online tournaments do help in keeping the grassroots competitive scene going. In order to shed more light on whether...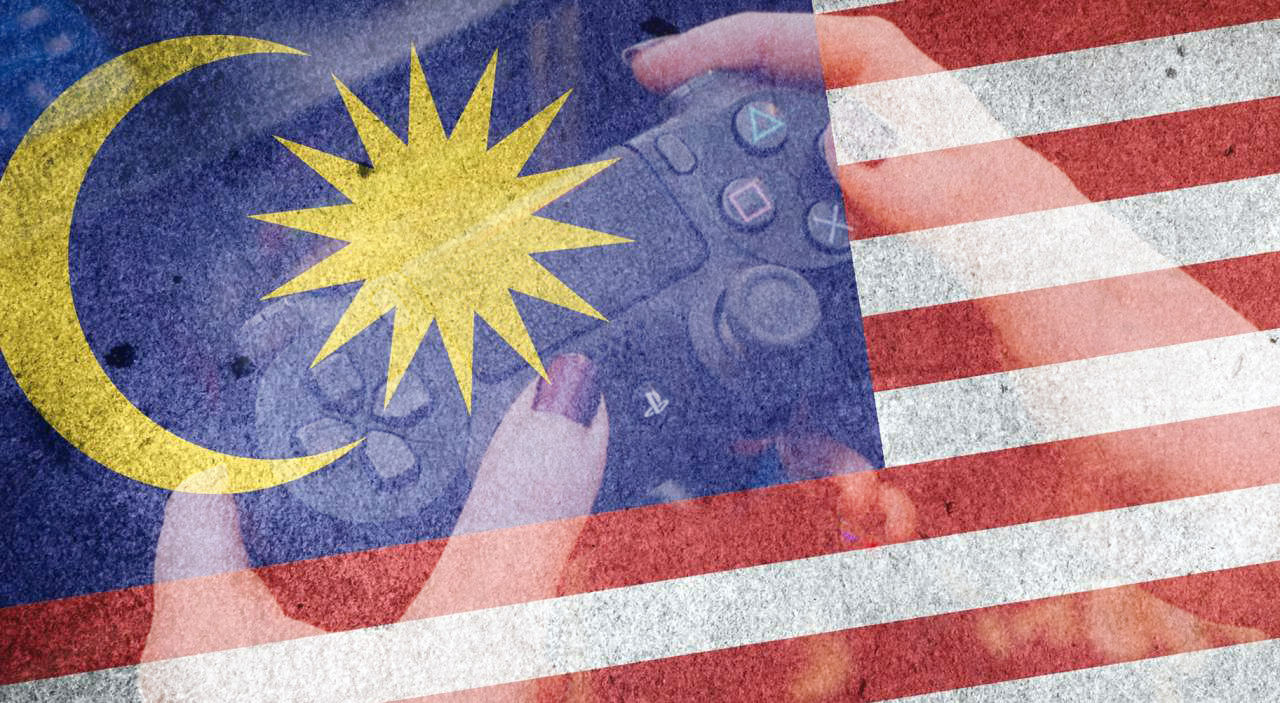 What Makes You Proud to Be Malaysian? – Esports Edition
By Syazwan Bahri|August 31, 2019|
Malaysia: a melting pot of culture and popular for its vast array of mouthwatering cuisine. The signature sunny days and rainy season beckon visitors from all continents, and our landmarks from the KL Tower to our naturally awesome beaches are always a tourist's delight. Our bright country has been involved in esports for quite a lot recently. Suf...