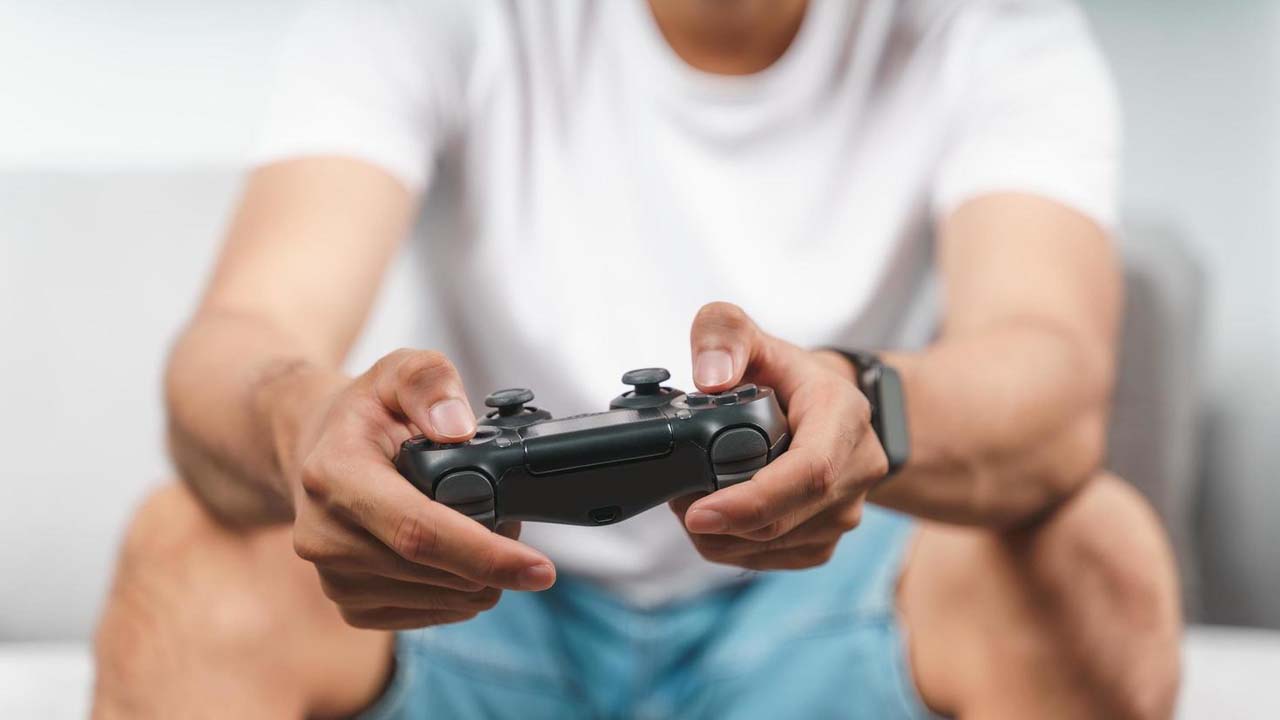 Blockchain Gaming Fail To Impress Games Media — Survey Found
Earlier this year we participated in a survey by Big Games Machine along with multiple other video game journalistic firms to help improve industry understanding of the media landscape and the working conditions in which video game journalists operate. Today we're going to share with you some of the key findings from this survey. ON AVERAGE, HOW M...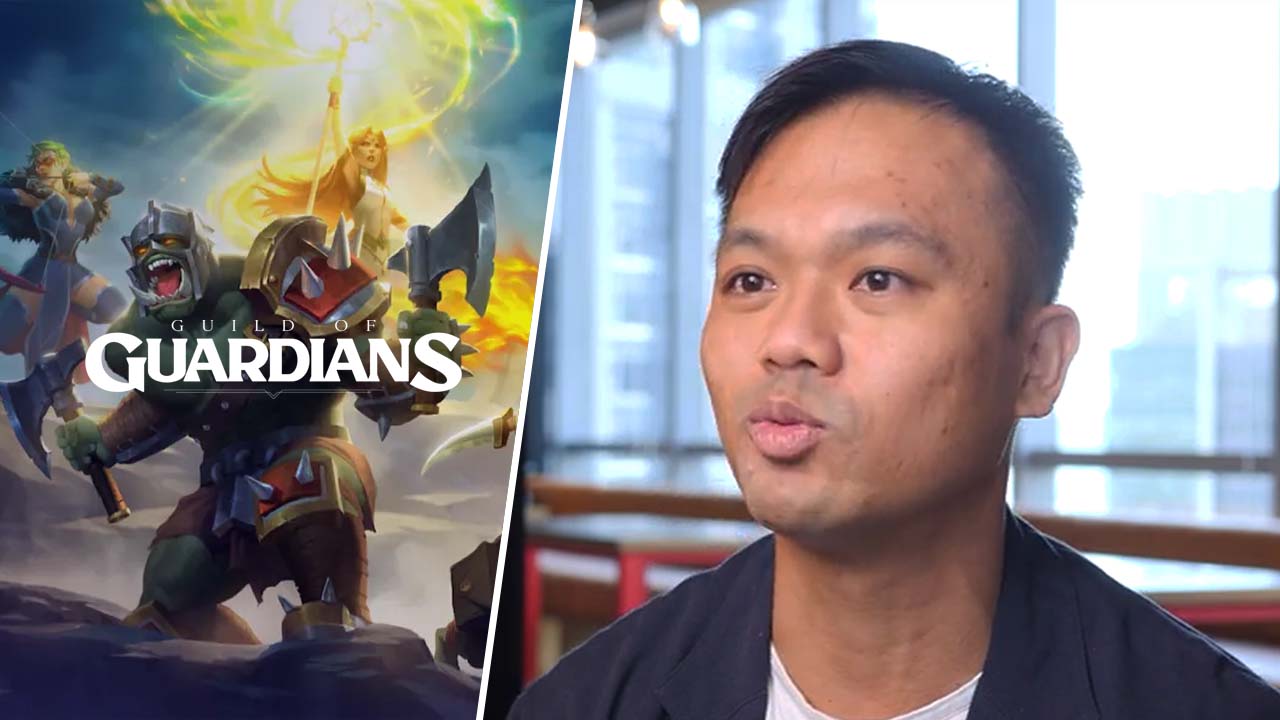 This Man Left A Cushy Riot Games Job For An NFT Game Company; We Find Out Why
By Lewis Larcombe|June 20, 2022|
Non-Fungible Tokens (NFT) games have been making the rounds across the web, and many of the faces behind the games may have been involved in some of your favourite games, whether you like it or not. For example, a Riot Games higher-up leaves for a chance to make NFTs work in brand-new games. Justin Hulog, is a former employee of Riot Games, the ...