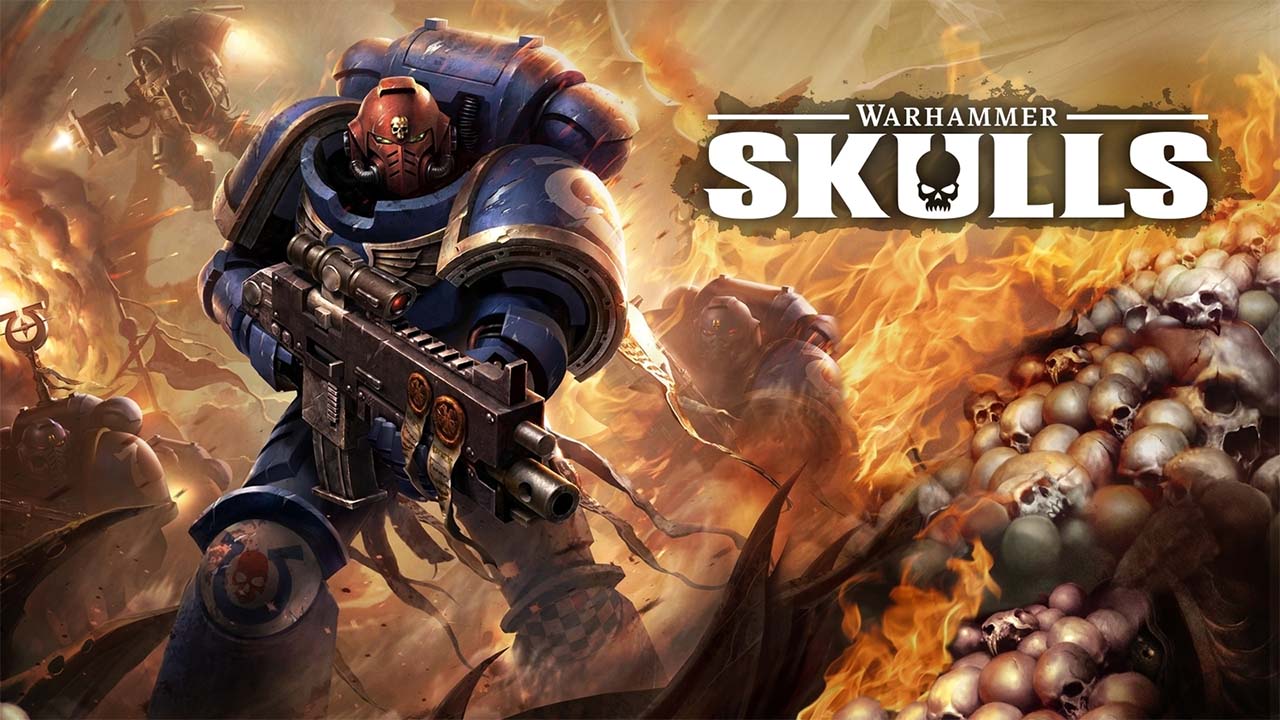 Everything Announced At Warhammer Skulls 2022
By Lewis "lickety" Larcombe|June 2, 2022|
The Warhammer Skulls event has brought us new titles under the Warhammer name such as Warhammer 40,000: Boltgun, Warhammer 40,000: Inquisitor - Martyr and much more. For the second year in a row, Warhammer Skulls took place earlier this morning for us Southeast Asians in an E3-style blowout showcase. 13 main announcements were made from brand...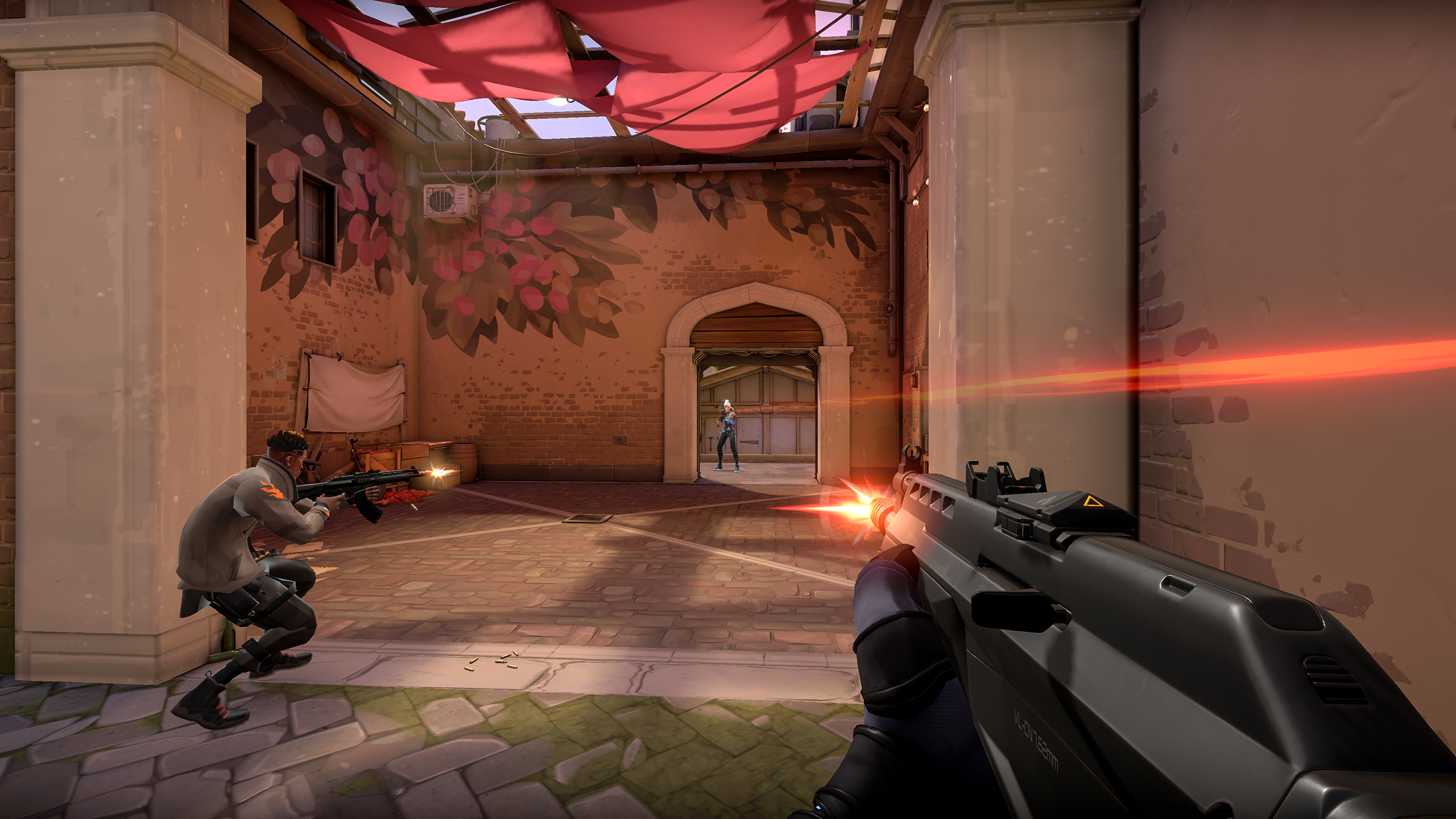 Valorant Tournaments Must Disable Blood Displays, According To Riot
By Melvyn Tan|April 17, 2020|
Riot Games has decreed that no blood shall be displayed in third-party tournaments for its competitive FPS Valorant. Alright, "decreed" is a strong word, but toggling off the game's blood display setting is definitely one of the company's main conditions for running a Valorant tournament. In its Community Competition Guidelines document, Riot note...