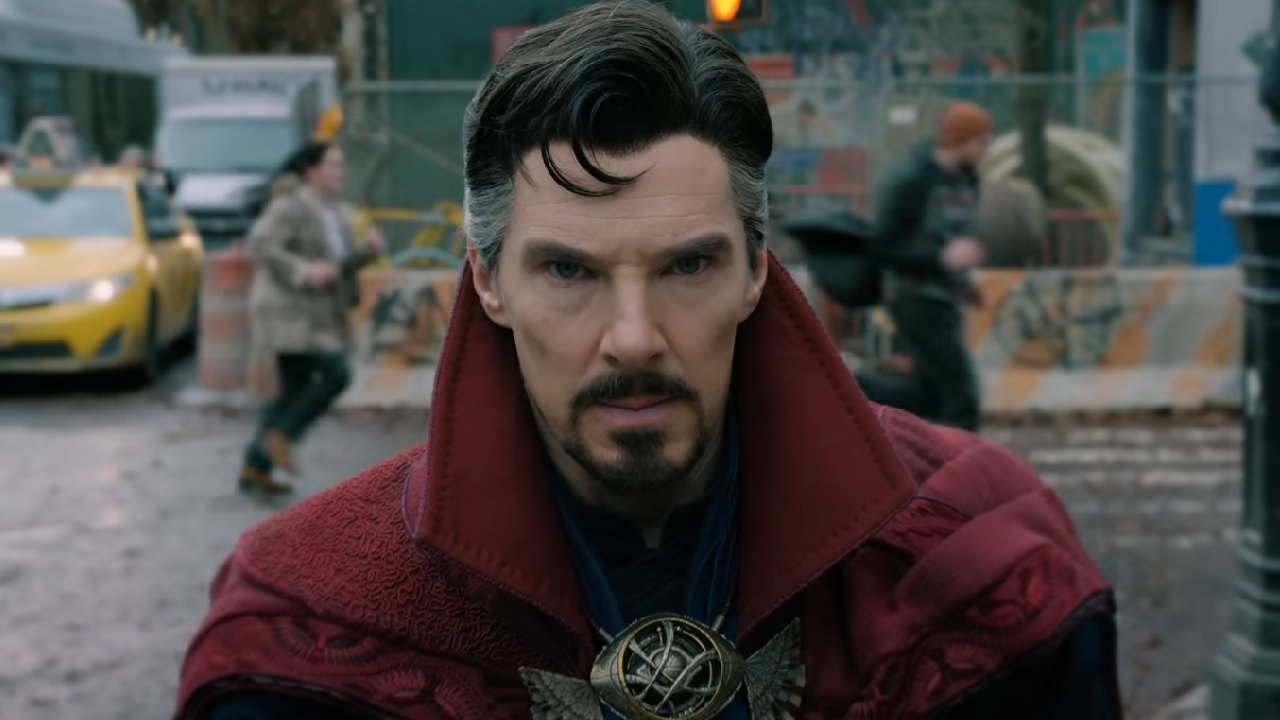 Doctor Strange 2 Ending & Plot Details Explained (MAJOR SPOILERS)
By Mr Toffee|May 4, 2022|
Doctor Strange 2 is out in cinemas right now, and it's a heckuva wild ride. Fair warning: you will need to do a bit of Marvel MCU homework to catch up and get the plot bits of the film, like tuning in to shows like WandaVision and Marvel's What If? You definitely won't be bored watching the film this weekend during the Hari Raya holiday period. ...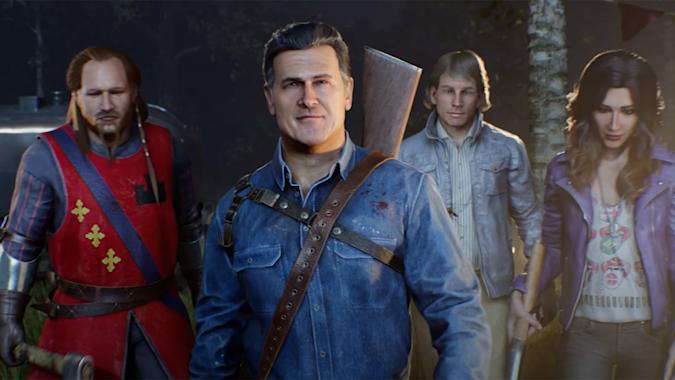 That Really Cool-Looking Evil Dead Game Is Getting Delayed To 2022
Evil Dead: The Game stole the show a few months ago with its lovely co-op gameplay and its campy 80s horror survival horror action game feel. Naturally, all good things need to be pushed back for quality assurance. That's right: the Evil Dead game will be delayed to February 2022, one-liners and all. The reason? Developer Saber Interactive needs...