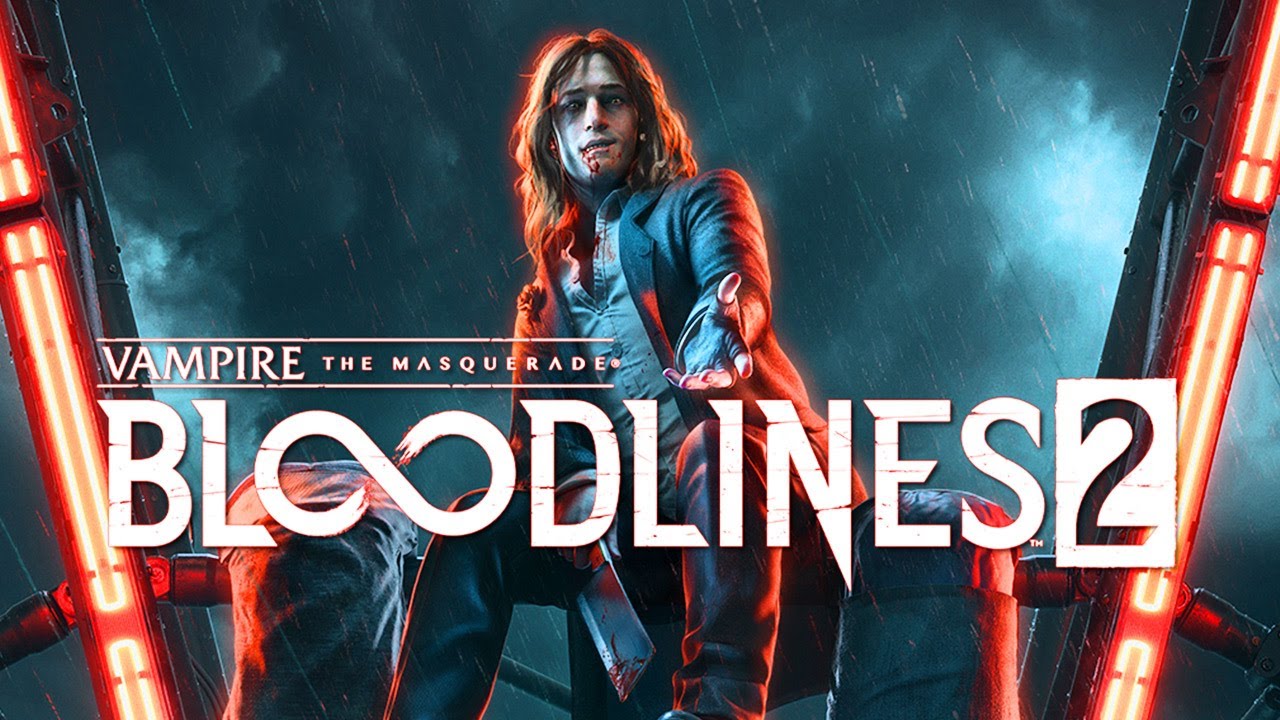 Vampire The Masquerade Bloodlines 2 Delayed To "Beyond 2021"
By Alleef Ashaari|February 23, 2021|
Hardsuit Labs' Vampire The Masquerade Bloodlines 2 has been plagued by problem after problem since it was announced in early 2019. It was revealed to be delayed to sometime in late 2021 back in December 2020, but now publisher Paradox Interactive has confirmed that the game won't even be launching in 2021 anymore. In their year-end fin...
Vampire: The Masquerade Bloodlines 2 Just Lost Its Senior Narrative Designer
Vampire: The Masquerade - Bloodlines 2's development might be looking rocky. First, it lost its lead writer Brian Mitsoda and creative director Ka'ai Cluney. Now it has lost its senior narrative designer Cara Ellison. The former journalist for PC Gamer and Rock, Paper, Shotgun is no longer with the game developer Hardsuit Labs. She is now a seni...