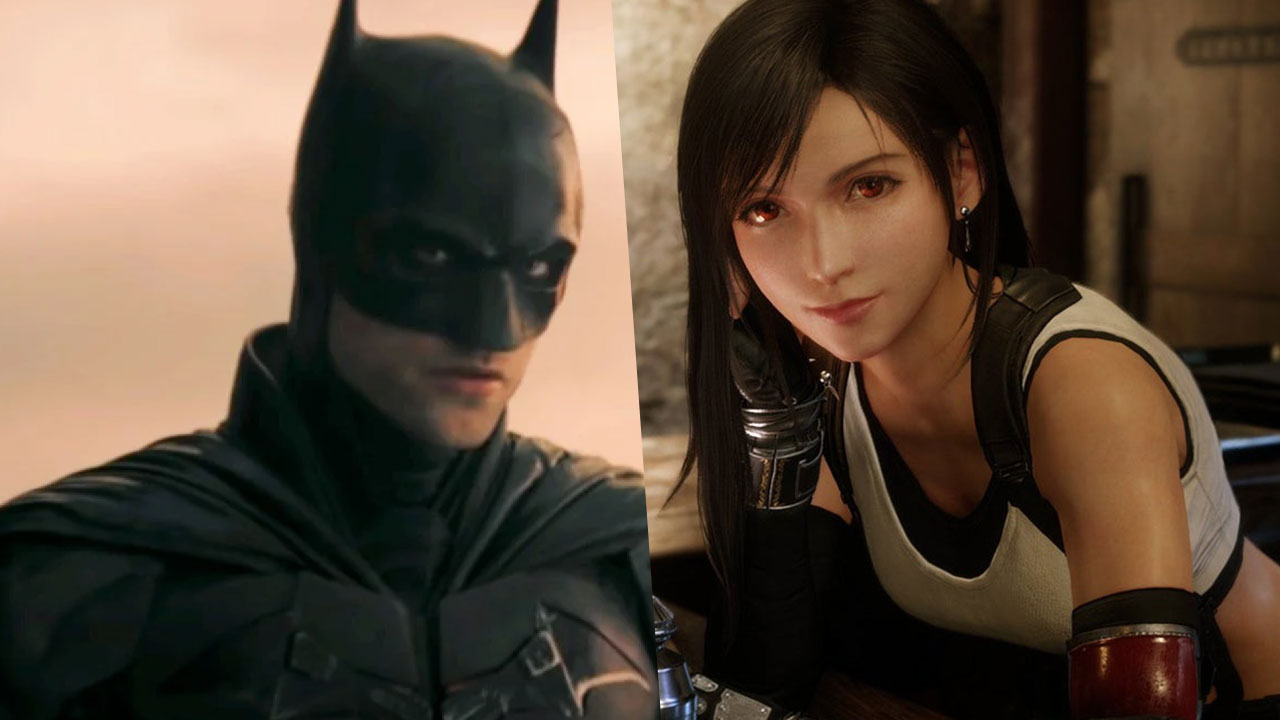 The Batman's Robert Pattinson Displays Love For Final Fantasy VII To Disinterested Co-Star
With The Batman movie coming out next month, stars Robert Pattinson (Batman/Bruce Wayne) and Zoe Kravitz (Catwoman/Selina Kyle) are doing the usual media interviews and tours to promote the film. Little did we know that we'll be seeing one of them gush over the biggest JRPG of all time. During a Clique X interview (via Robert Pattinson Society),...
[Report] The Batman Movie Villains Already Confirmed
By Alleef Ashaari|June 13, 2019|
Warner Bros announced earlier this month that Robert Pattinson would be our Dark Knight for the new trilogy of The Batman movies currently in the works. Besides that, details have been scarce and the entire project remains shrouded in secrecy. However, reports are coming out that the villains for the upcoming Batman reboot have already been leaked...