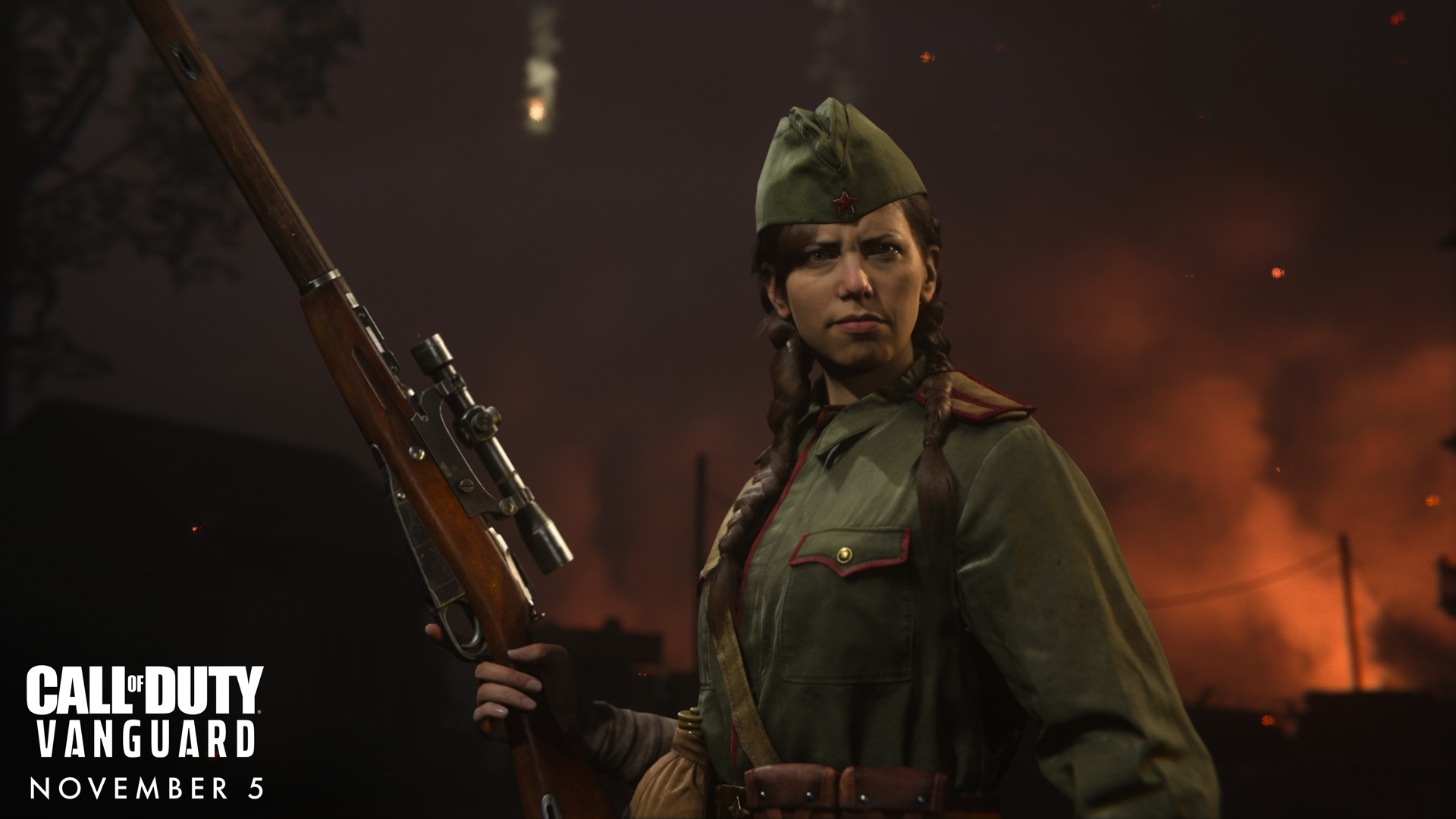 Activision Introduces New Call Of Duty Anti-Cheat System Called Ricochet
To combat Call of Duty's long-standing cheating problem, Activision has introduced a new anti-cheat system called Ricochet. This new system will get rid of players cheating in Call of Duty: Warzone; it will make its debut in Call of Duty: Vanguard which is coming out on 5th November for consoles and PC. Ricochet is supported by a team of dedicat...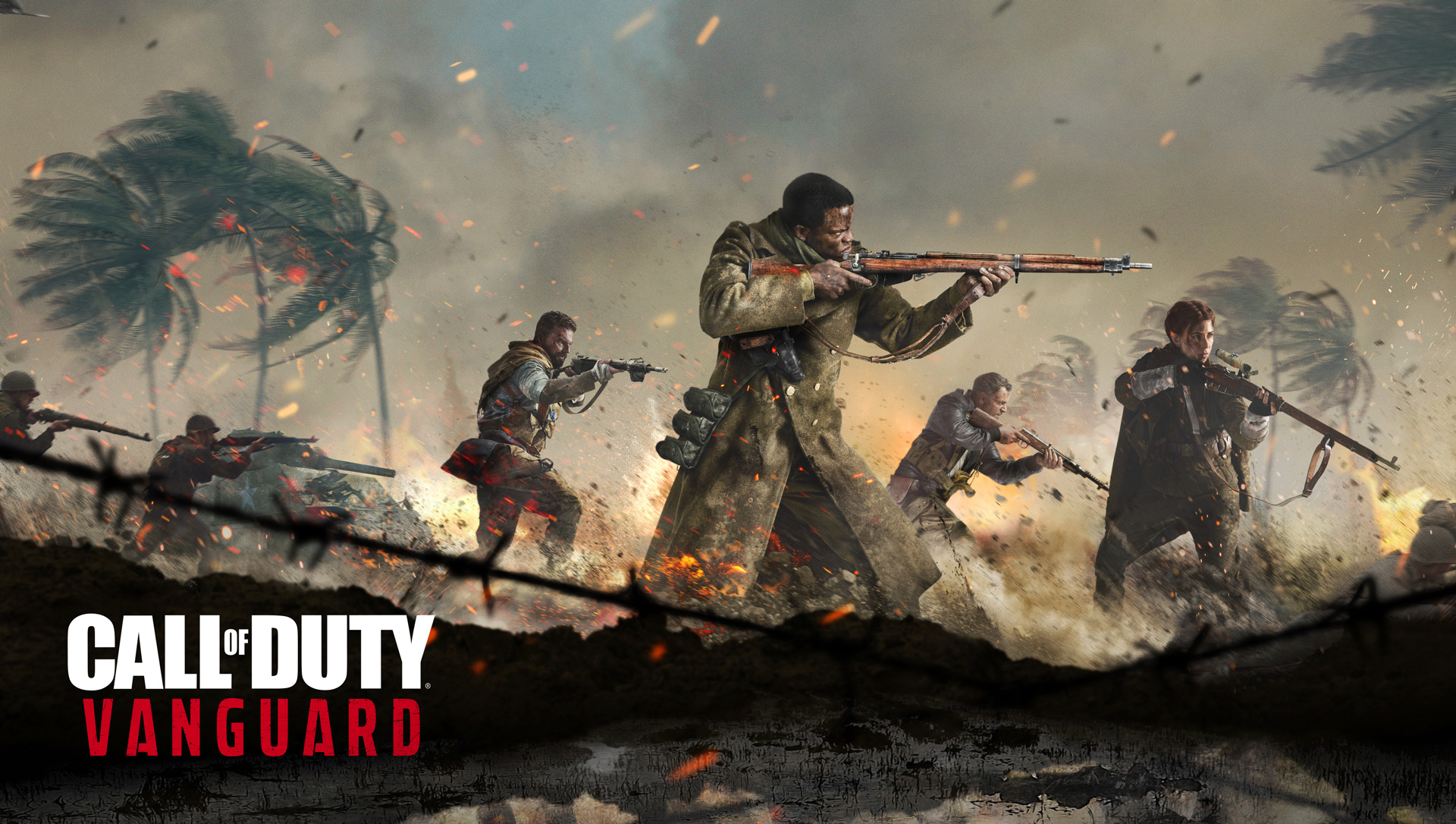 Call of Duty: Vanguard Announced; Full Reveal Later This Week
Few things are constant in life, just like a Call of Duty game announced and released every year. Activision just announced its latest game/update/shooty bang bang called Call of Duty: Vanguard. The game's worldwide reveal will be on 20th August 1:30am GMT+8. Most likely it'll be about its release date, platform, and how/when you'll be brandishi...