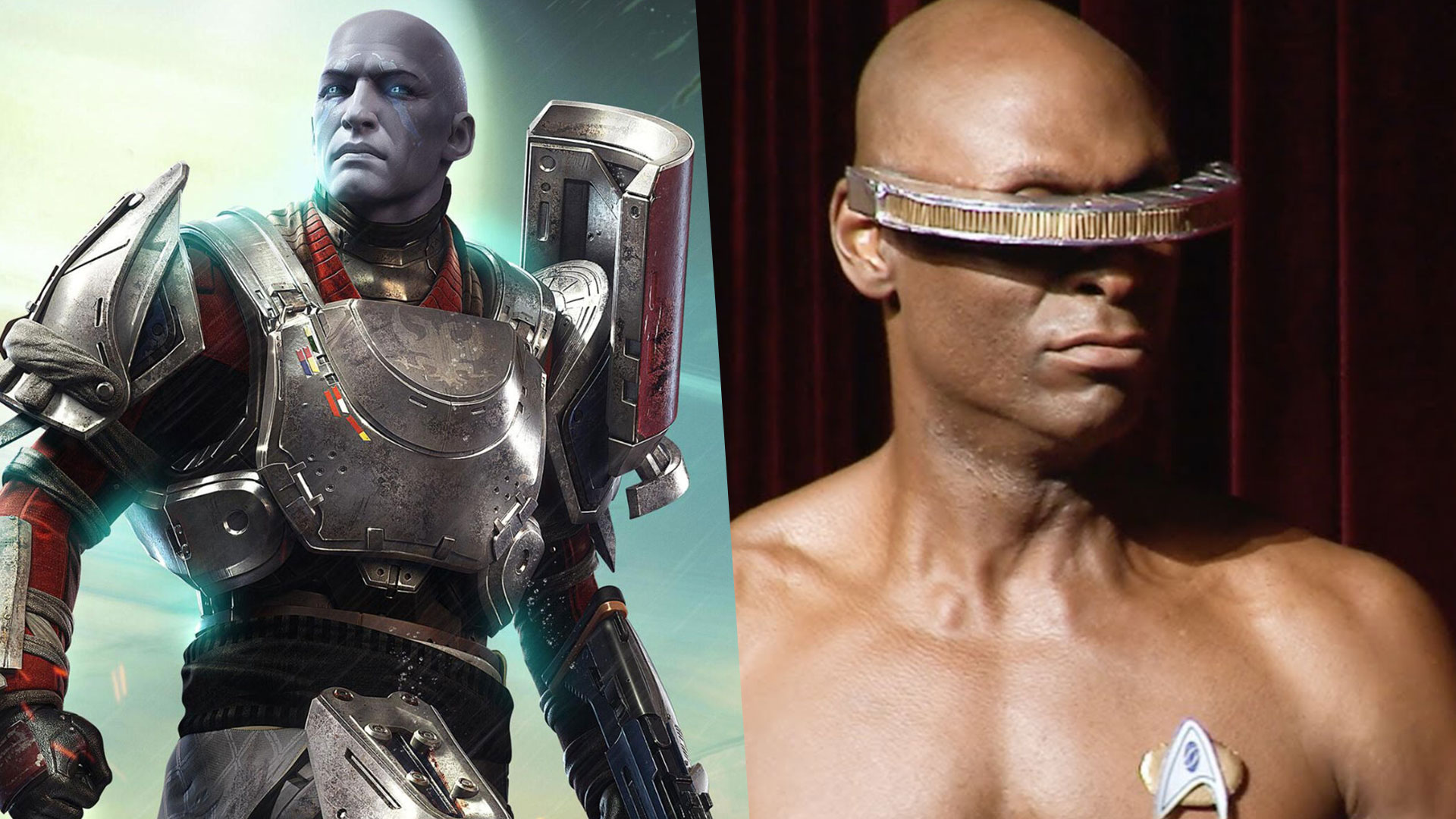 Lance Reddick Will Be Featured In Future Destiny Content
Bungie has confirmed that the recently deceased actor Lance Reddick, who voices Commander Zavala in the Destiny series, will be appearing and featured in future Destiny content. In a recent Bungie blog post, the company plans to honour his presence through his performances which were recorded way ahead of time prior to his death. "As an actor, ...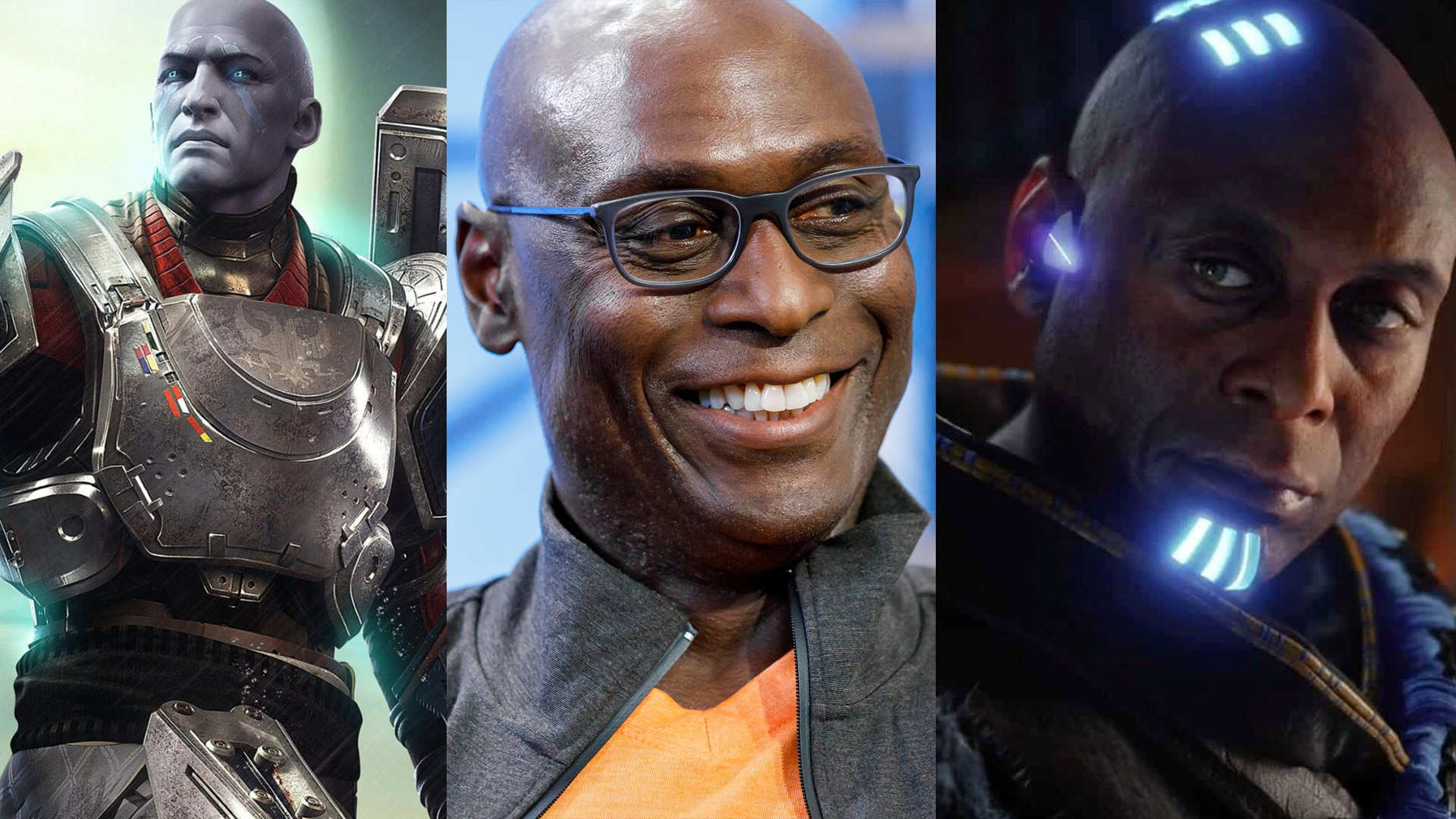 RIP Lance Reddick, Star Of The Wire & Prominent Video Game Voice Actor
It's with heavy heart to report that Lance Reddick, the renowned star of HBO's The Wire and John Wick films has passed away. He was 60. Lance Reddick died of natural causes on Friday morning. He was found dead at his Studio City home in Los Angeles according to TMZ. Apart from those shows, Lance Reddick is known for voicing prominent animated...