Award-Winning Composer Ryuichi Sakamoto Dies At 71
By Alleef Ashaari|April 2, 2023|
Japanese musician and composer Ryuichi Sakamoto has passed away on 28 March 2023 at the age of 71. https://twitter.com/ryuichisakamoto/status/1642507238467309568 Sakamoto was born in Tokyo, Japan, in 1952, and began playing as a studio musician while he was in graduate school at the Tokyo University of the Arts, working. He formed the grou...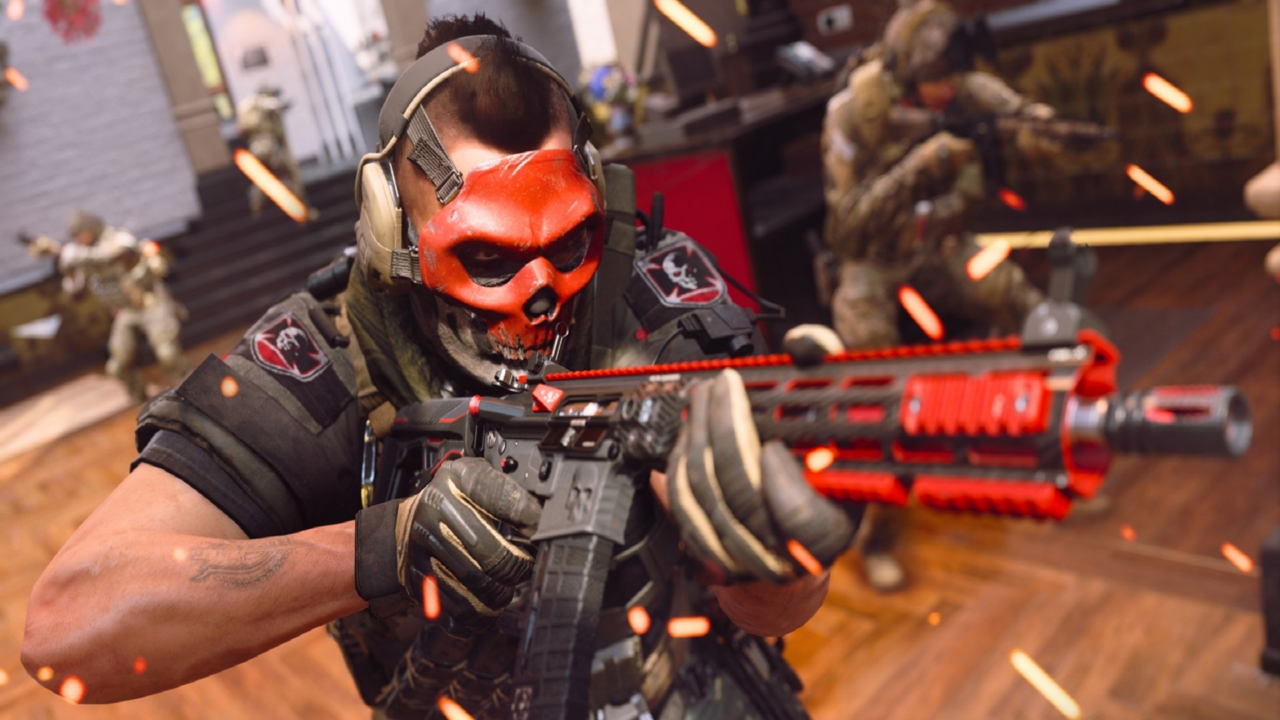 MWII Composer Distances Herself From The Game
By Lewis "lickety" Larcombe|November 4, 2022|
Composer, Sarah Schachner has issued a statement saying that she will no longer be creating any music for Modern Warfare II or Warzone. Call of Duty is known for its bombastic and cinematic campaigns, [somewhat] fun multiplayer, and of course, iconic music as the series has seen major composers such as Hans Zimmer contribute music to the franchi...