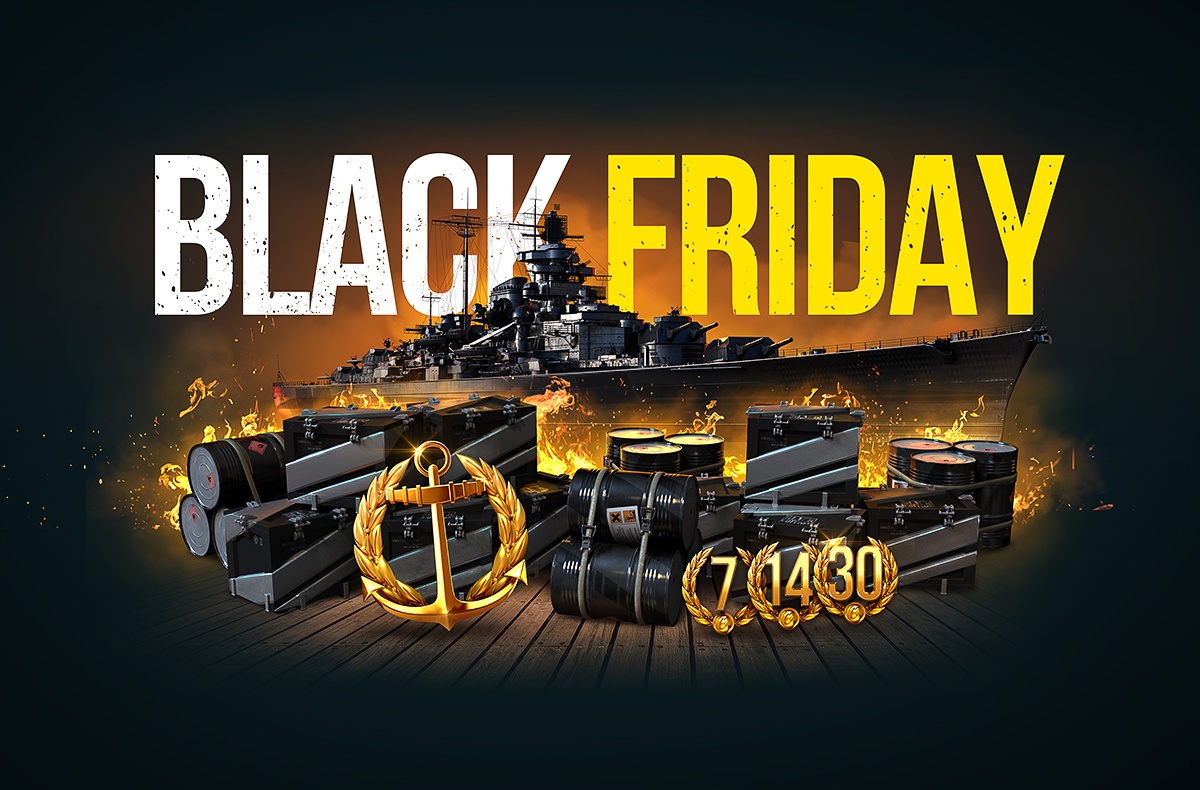 Grab Black Friday Discounts in World of Tanks and World of Warships This Weekend
By Alleef Ashaari|November 23, 2018|
Wargaming is serving up some hot (turkey?) discounts for you folks this weekend for Black Friday and Cyber Monday. These cover popular titles like World of Tanks, World of Warships, and more, with discounts up to a whopping 60%. World of Tanks All Tier VIII Premium tech tree tanks will be 30% off. Each tank will have a "Best Buy" bundl...
Your Malaysian Guide To Black Friday & Cyber Monday Gaming Deals
This feature will be updated constantly with new deals during this week. It's Thanksgiving week in America. Sure, you may not care so much about the holiday, but the event after the holiday? It's open season for you bargain hunters out there who rely on buying your electronics and games online. That's right: Black Friday and Cyber Monday are upon...