This feature will be updated constantly with new deals during this week.
As Thanksgiving week unfolds in the United States, the real excitement lies in the post-celebration festivities, especially for those keen on online electronics and gaming deals. Black Friday and Cyber Monday, originally American events, have now extended their allure to Malaysia, Singapore, and across Southeast Asia. To enhance your shopping experience, we've gathered some tempting deals.
Keep in mind that while these promotions can be delivered to your specific Southeast Asian location, there might be additional shipping costs. Before diving into this shopping extravaganza, it's advisable to check the shipping policies and associated expenses on your preferred online retail platform.
Wondering when Black Friday deals start in 2023? Although Black Friday officially falls on 24 November GMT+8, deals are likely to begin appearing in late October or early November. While the best deals may emerge closer to Black Friday, significant savings are anticipated to kick off on 17 November with the official Black Friday sales from U.S. sites like Amazon and Walmart.
As for specific Black Friday dates:
Looking ahead to Cyber Monday in 2023, the official date is Monday, 27 November. However, Cyber Monday deals often start as early as the weekend after Black Friday. Amazon has announced that its Cyber Monday sale will begin on Saturday, 25 November. Savings are expected to extend throughout the week, creating a phenomenon loosely termed as 'Cyber Week' by various online retailers. If you're gearing up for these shopping events, check our guide on the differences between Black Friday and Cyber Monday deals to help you prepare.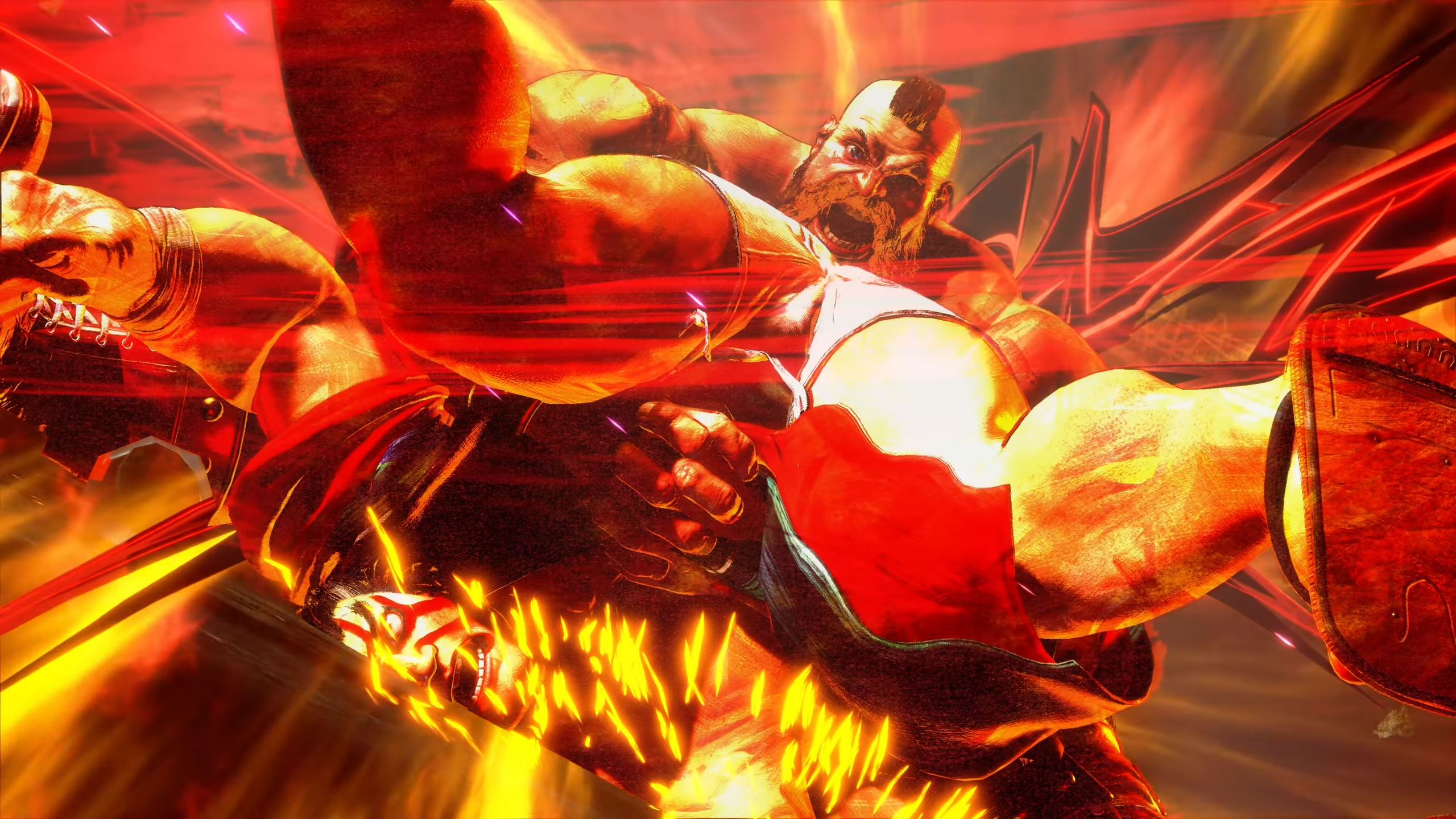 From 17 November to 27 November 2023, players who join PlayStation Plus can save up to 30% on 12-month membership plans, which is also applicable to current PlayStation Plus members who would like to extend their membership period. Current PlayStation Plus members can save 25% when upgrading a current plan to PlayStation Plus Extra, or save 30% when upgrading to PlayStation Plus Deluxe.
For more Black Friday deals on the PlayStation Store, head on over here.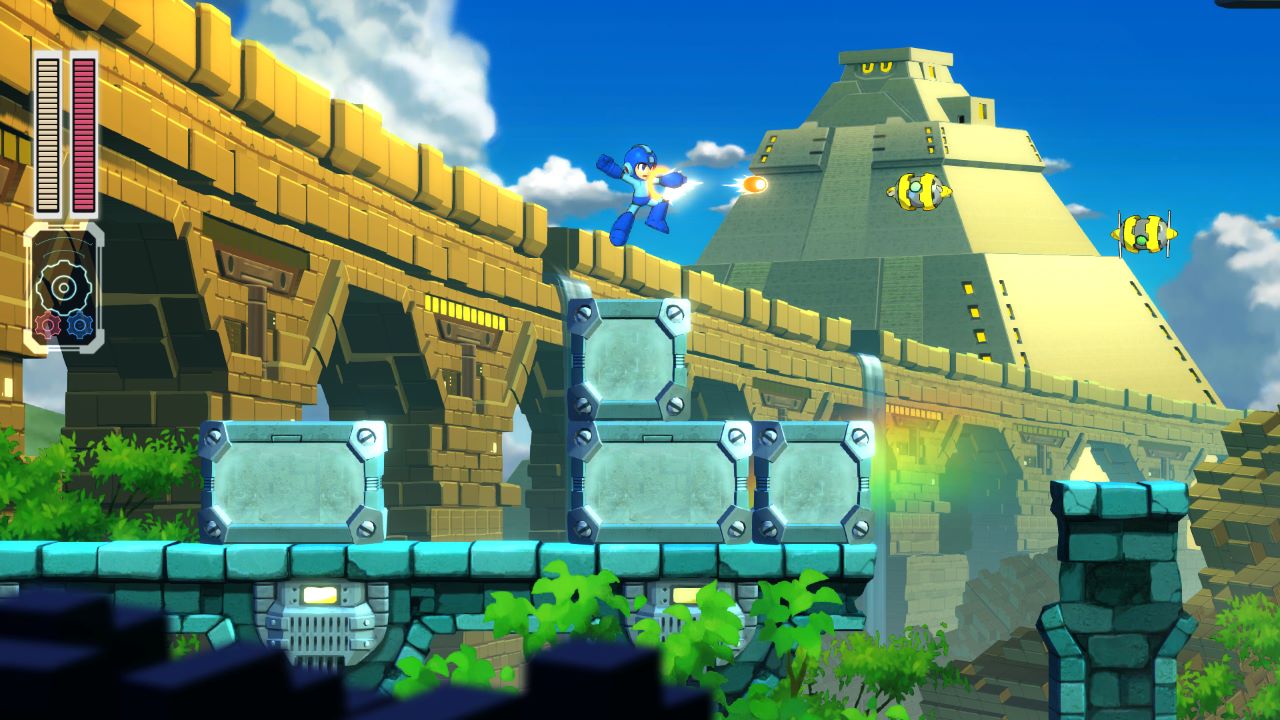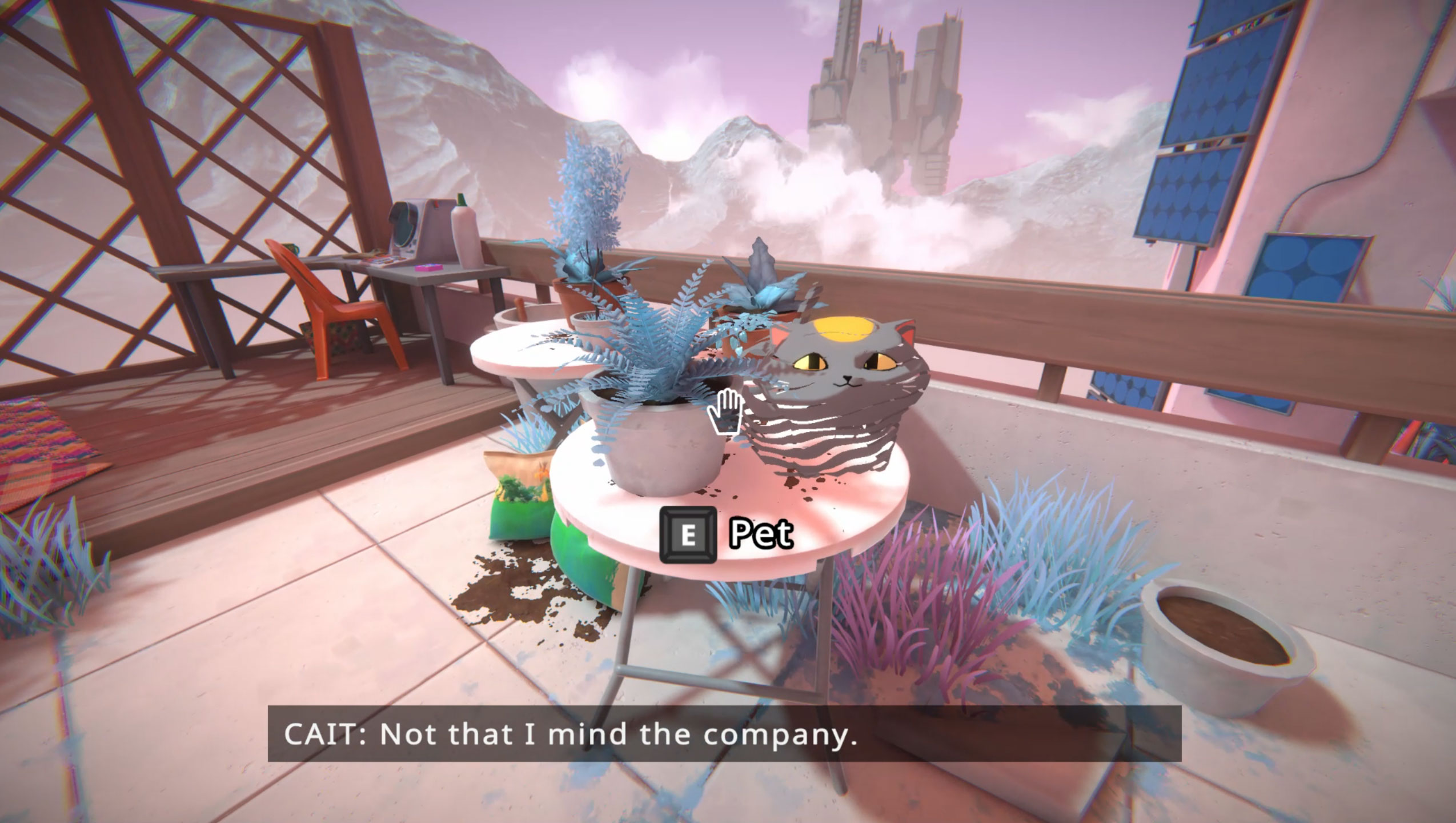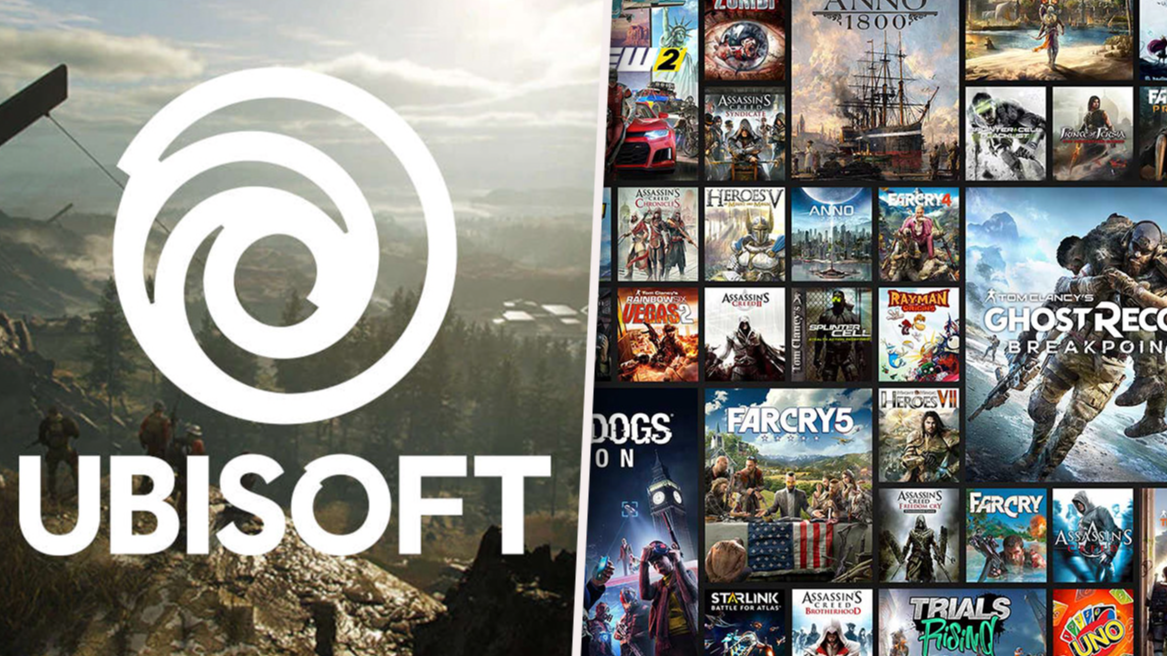 Toys
• LEGO Optimus Prime – RM663.90 (20% off). The leader of the Autobots transforms!
• LEGO Executor Super Star Destroyer – RM263.92 (20% off)
Here is a list of Black Friday discounted sets from the Malaysian website:
Hardware