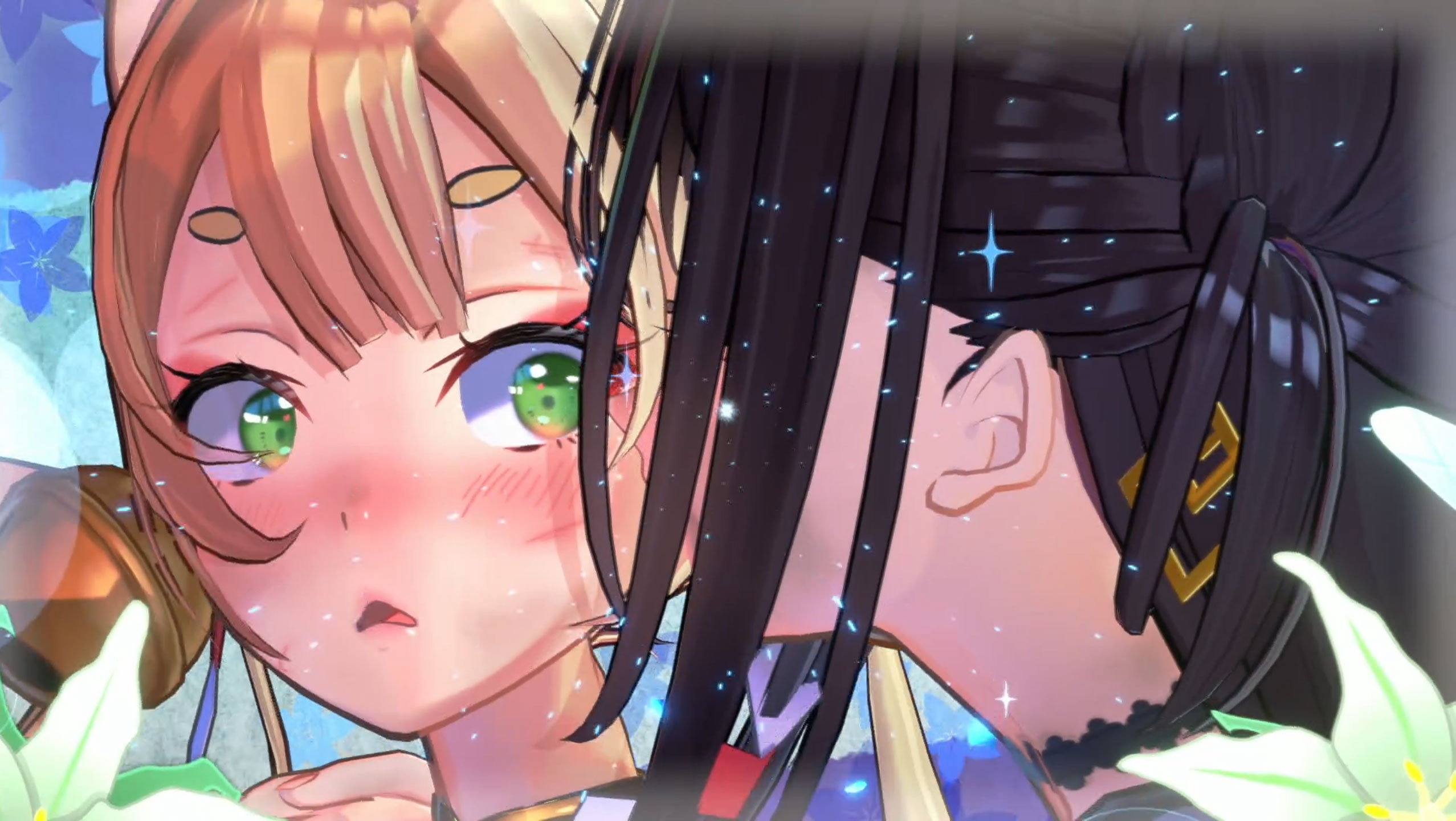 Samurai Maiden Is Strictly For D3 Janky Action Fans, And No One Else
Platform(s): PlayStation 5, PlayStation 4 Genre: 3D action game with ninjas, samurais, fox ladies, and girl love If you like your action games cheaply made and overpriced, look no further than D3 Publisher and developer Shade Inc.'s latest title Samurai Maiden. The game pits you as a young schoolgirl named Tsumugi who gets warped from her 21...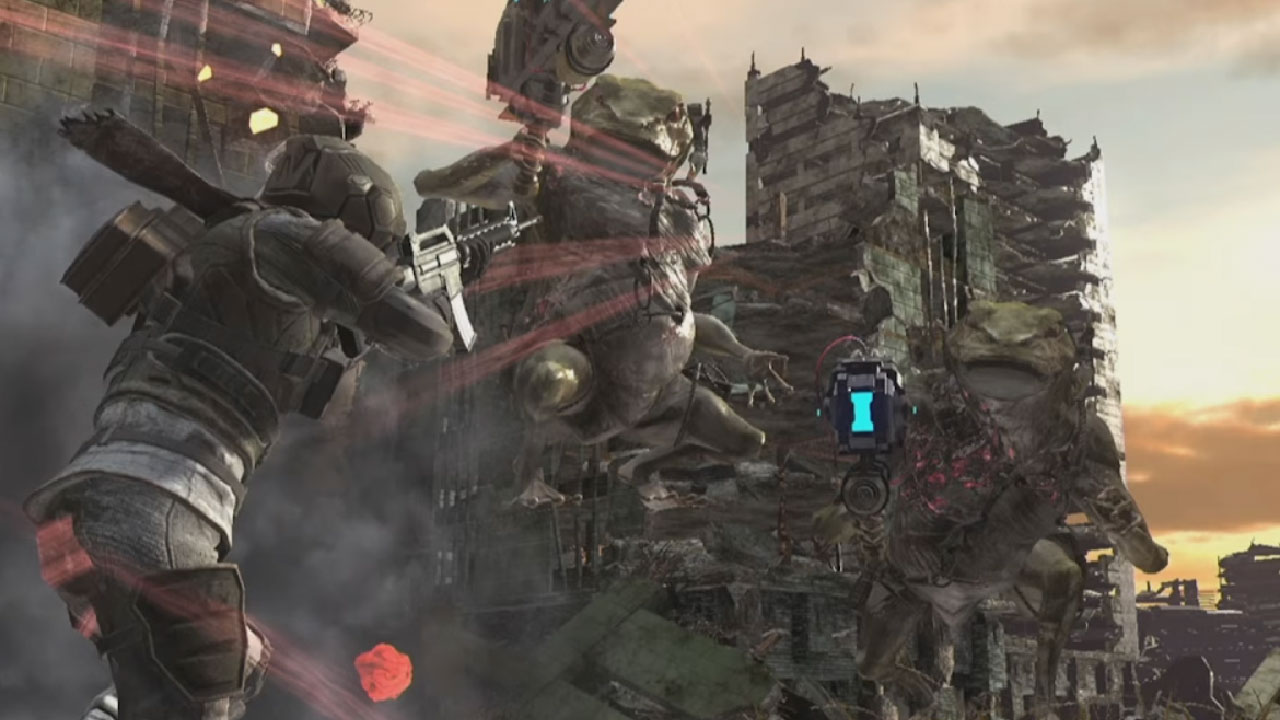 Here's Some Earth Defense Force 6 Gameplay To Sate Your Bug-Killing Jollies
D3 Publisher and developer Sandlot just showcased a lot of Earth Defense Force 6 gameplay. The duo still hasn't released the game's intended platforms as well as a precise release date apart from a 2021 release window. Still, it's good to know that the wacky and B-movie grade Earth Defense Force 3D shooter schtick is alive and well with this six...