Diablo 3 Season 25 Will Start Next Week
Blizzard announced that Diablo 3's Season 25 will be out next week, on 10th December, featuring the Soul Shard powerups we mentioned early on. Season 25, dubbed The Lords of Hell, will celebrate the 25th anniversary of the franchise with the Soul Shard gems that you can slot into your equipment for a plethora of buffs and skill buffs. The season...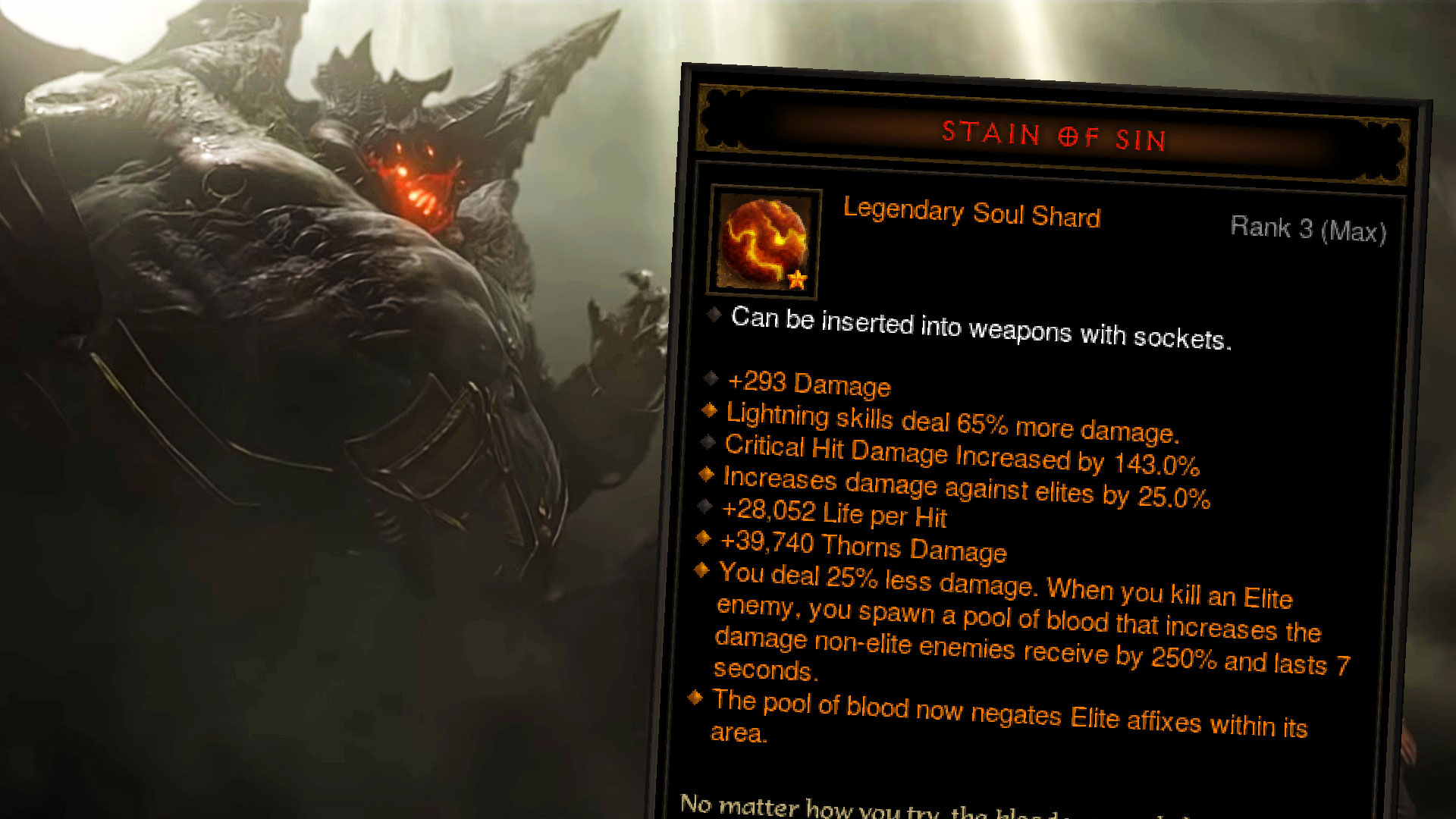 Diablo 3 Season 25 Soul Shard Guide
Disclaimer: this Soul Shard guide is based on the PTR versions. Values and stats may change in the final Season build; we'll be sure to update them by the end of this month. Diablo 3 is still going strong and will be in its 25th online season. Basically, a Season of this action RPG involves new Sets for the game's classes, new weapons, and ev...