Dead Cells: Return To Castlevania – How To Unlock Richter Mode
No Dead Cells Castlevania tribute would be complete without the ability to play as a Belmont in Motion Twin's roguelike search action hit game. In Dead Cells: Return To Castlevania, you can activate Richter mode by going through a particular section in Dracula's Castle. Here's a guide on how to do just that. Dead Cells: Return To Castlevania DL...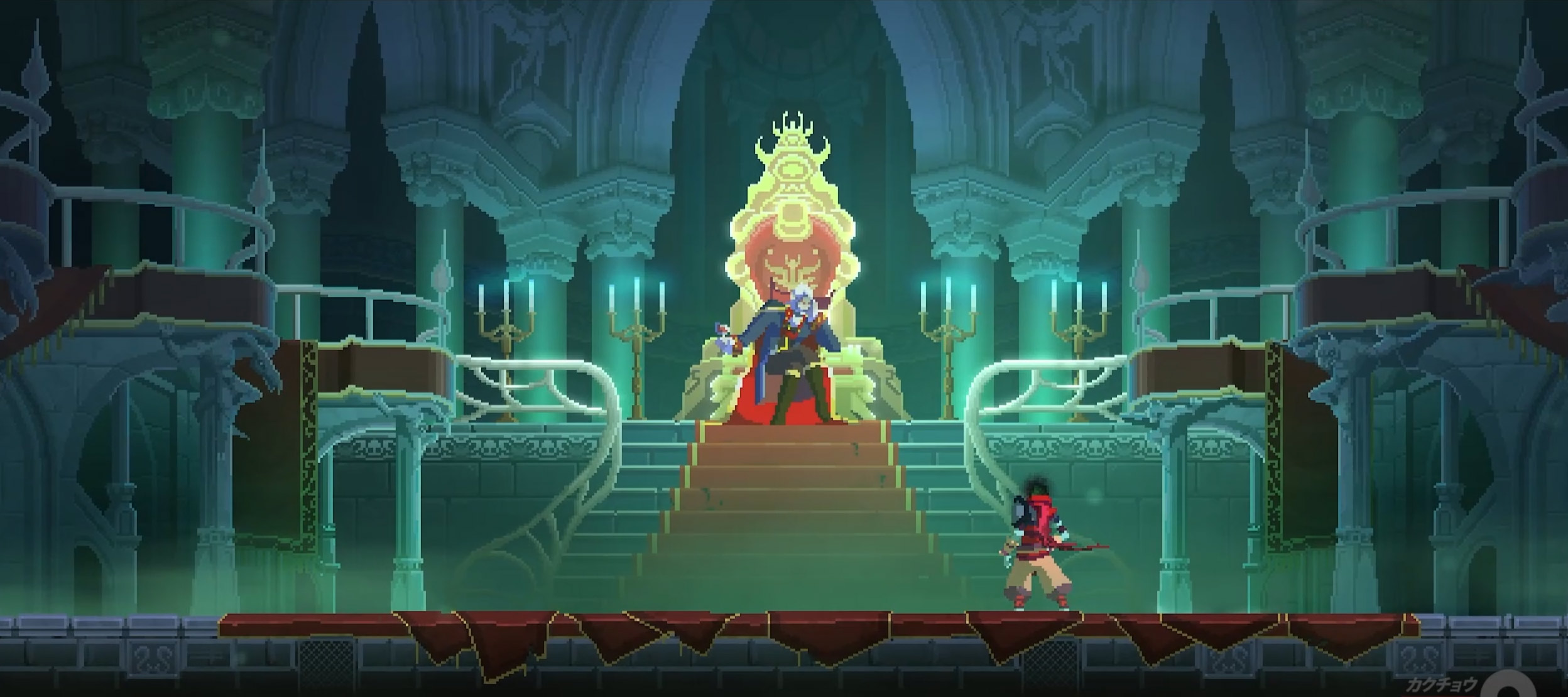 Dead Cells' Castlevania DLC Is One More Reason To Go Back To This Fine-As-Heck Action Game
Platform(s): PC, Xbox, PlayStation, Nintendo Switch, Mobile Genre: DLC to 2018's best roguelike Metroidvania slasher featuring a headless guy Dead Cells came out in 2018 to thunderous reception due to its tight controls, roguelike nature, crazy-but-fair difficulty, and a plethora of weapons and traps at your fingertips. Due to its roguelike nat...