No Dead Cells Castlevania tribute would be complete without the ability to play as a Belmont in Motion Twin's roguelike search action hit game.
In Dead Cells: Return To Castlevania, you can activate Richter mode by going through a particular section in Dracula's Castle. Here's a guide on how to do just that.
Dead Cells: Return To Castlevania DLC How To Activate Richter Mode
Richter Mode can be activated in a Lore room within Dracula's Castle, albeit in the second run.
After defeating Death and beginning a new run, make your way to Dracula's Castle via the Clock Room. Find this room in the game with the golden pillars: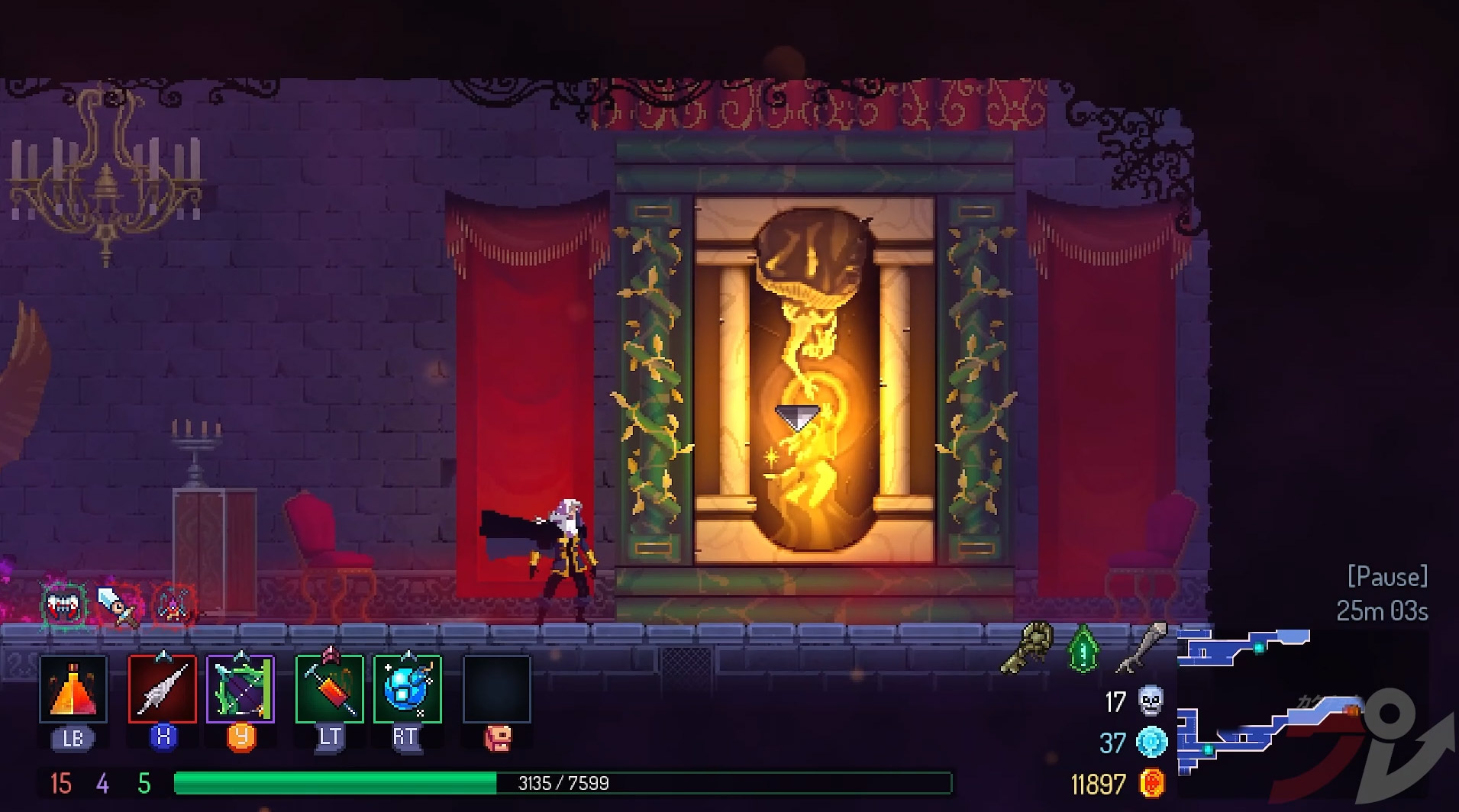 Free Richter from his cage. Then complete the run.
In subsequent runs to Dracula's Castle biome (second version), you can activate Richter Mode by going to the same Lore room.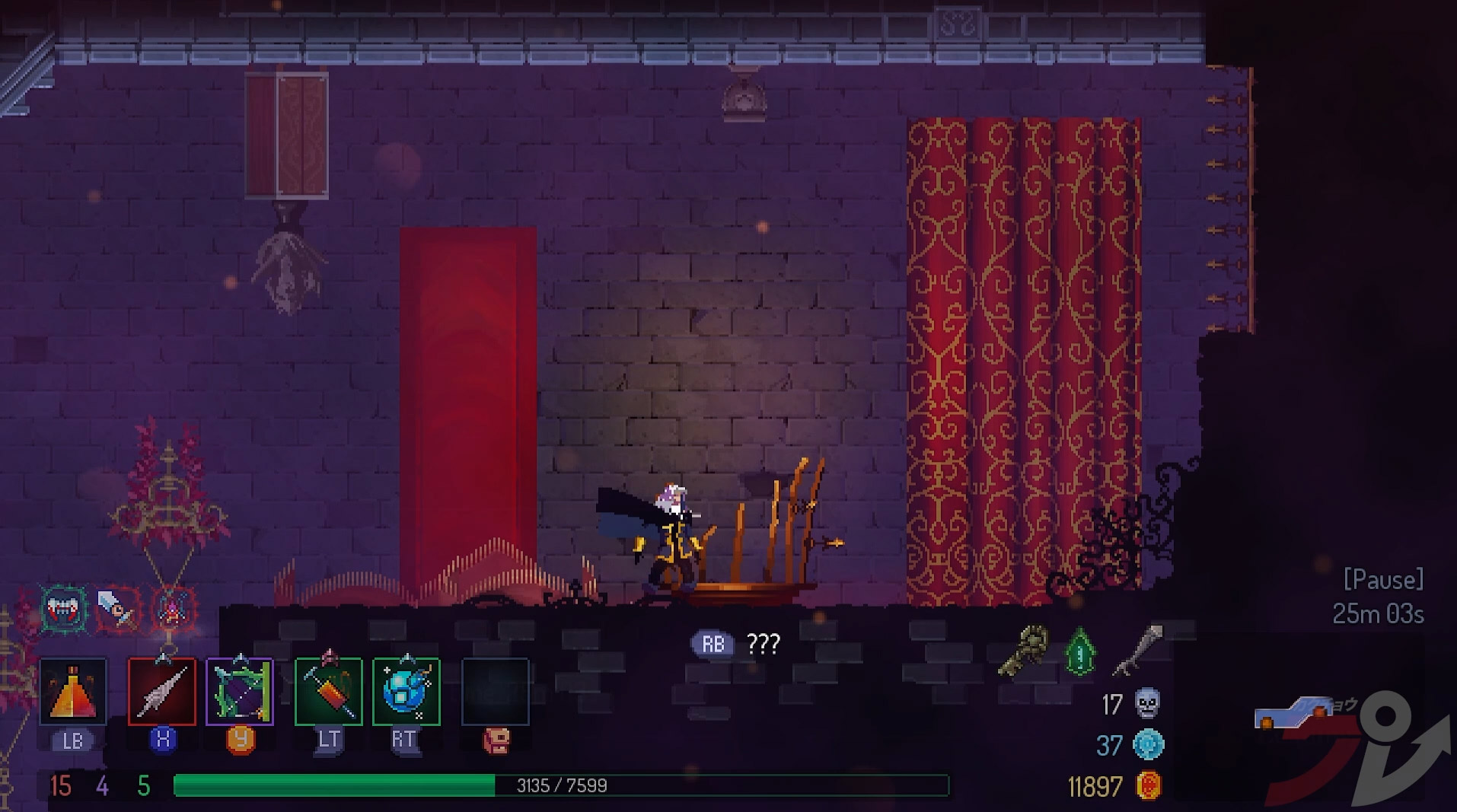 Richter mode starts out with the Belmont vampire hunter with limited weapons; he gains new power-ups as he progresses through the biome. His controls are different than the Beheaded: Richter can dash and does a backflip when he double jumps. He also has his super jump from the old games.
Related