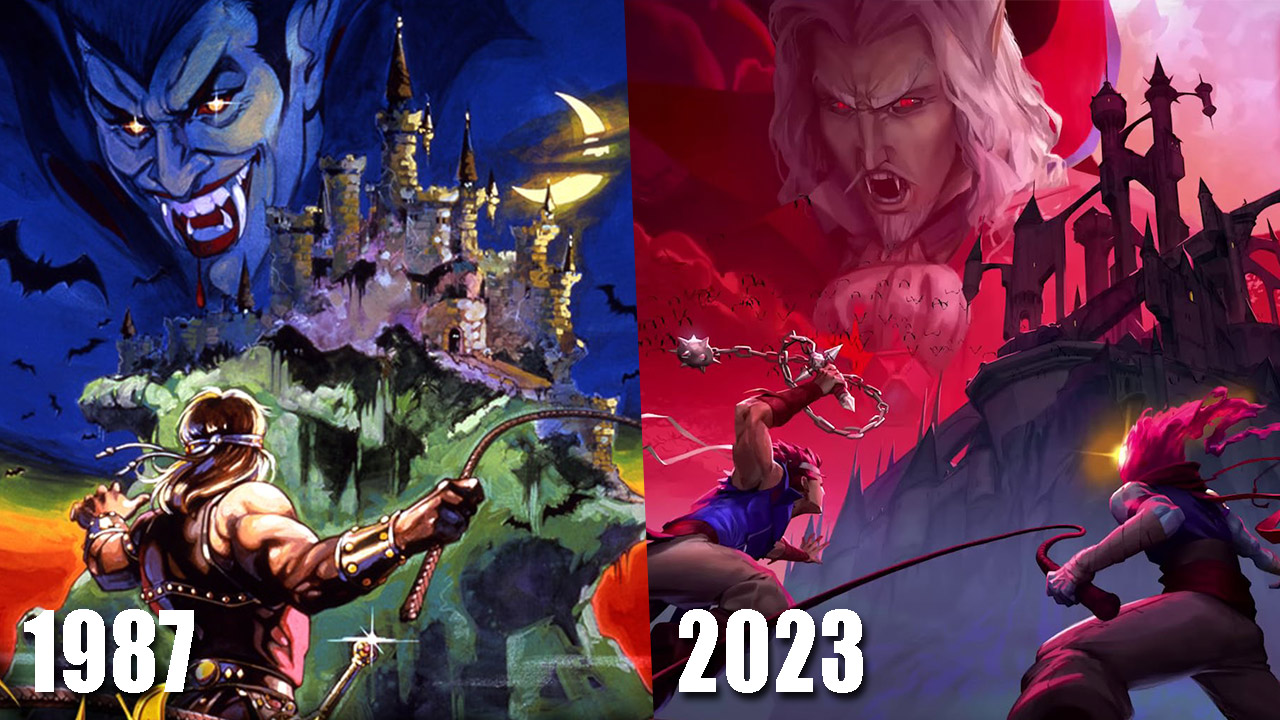 SoundScape: The Fantastic Castlevania Tribute Of Dead Cells' New DLC
It's not every day you get to work on the main inspiration of your hit search action title with the roguelike twist to it. Dead Cells creator Motion Twin did just that with its new DLC dubbed Return To Castlevania, where they worked with Konami to create a fun Dead Cells roguelike experience with new Castlevania biomes that entertain. The best p...
Dead Cells: Return To Castlevania – How To Unlock Richter Mode
No Dead Cells Castlevania tribute would be complete without the ability to play as a Belmont in Motion Twin's roguelike search action hit game. In Dead Cells: Return To Castlevania, you can activate Richter mode by going through a particular section in Dracula's Castle. Here's a guide on how to do just that. Dead Cells: Return To Castlevania DL...