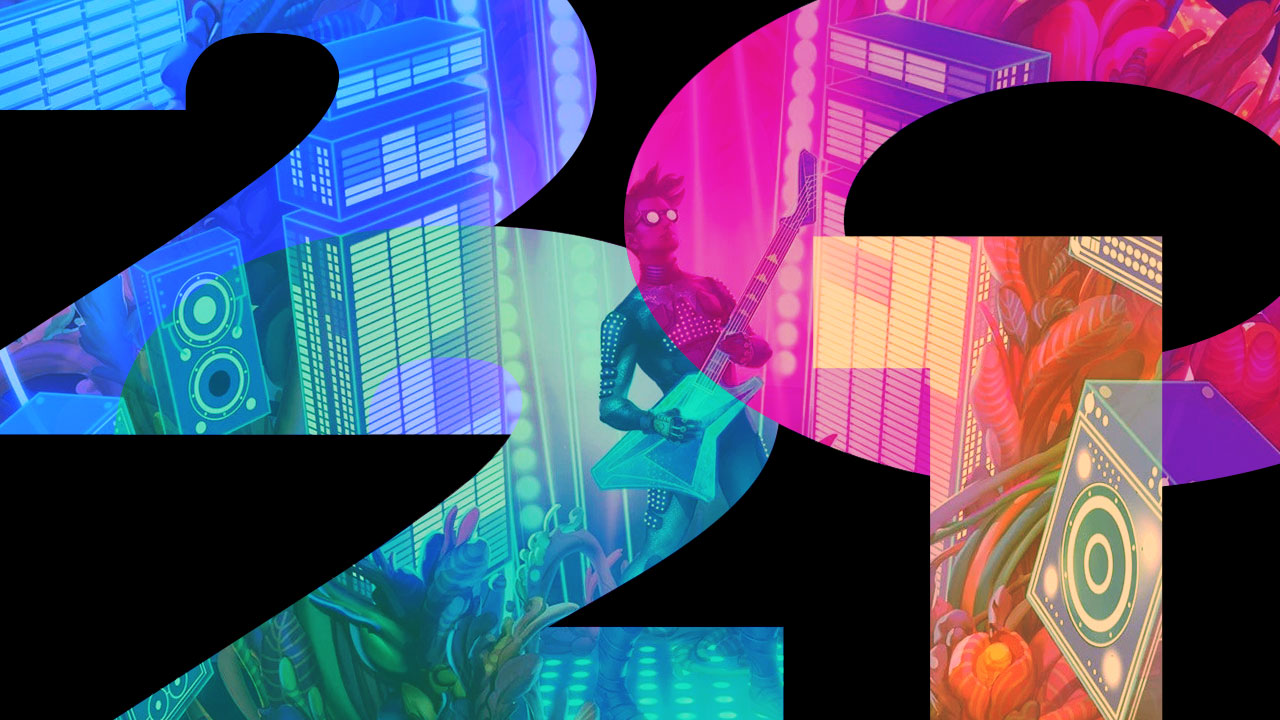 The 30 Best Games Of 2021: #21
From December to January 2022, we'll be sharing our top 30 games of 2021. Here is number 21! #21. The Artful Escape Platform: Xbox One, Xbox Series, PC It was either this or 12 Minutes. And the latter is pretty overrated, so we're cashing in our pretentious art-in-games card for the #21 slot: The Artful Escape which is both about escaping ...
Here's How You Can Win A Samsung 49'' Odyssey Neo G9
By Alleef Ashaari|November 29, 2021|
Samsung Malaysia has announced the #DefyReality social media challenge, where participants can stand a chance at winning a 49'' Odyssey Neo G9 gaming monitor. There will only be one winner in the whole of Malaysia, and keep in mind that each participant is eligible to submit only one entry throughout the period of the contest. Here...