Destiny 2: The Witch Queen Debuts A Really Tall Savathûn
Bungie is gearing up its major Destiny 2 expansion reveal later this week, so here's a sneak peek. The teaser below showcases the next big bad in the series: Hive Witch Queen Savathûn, who is renowned for destroying The Last City. She's also pretty tall; about 21 feet according to a recent Bungie tweet. The reveal will be on 25th August 0:00 ...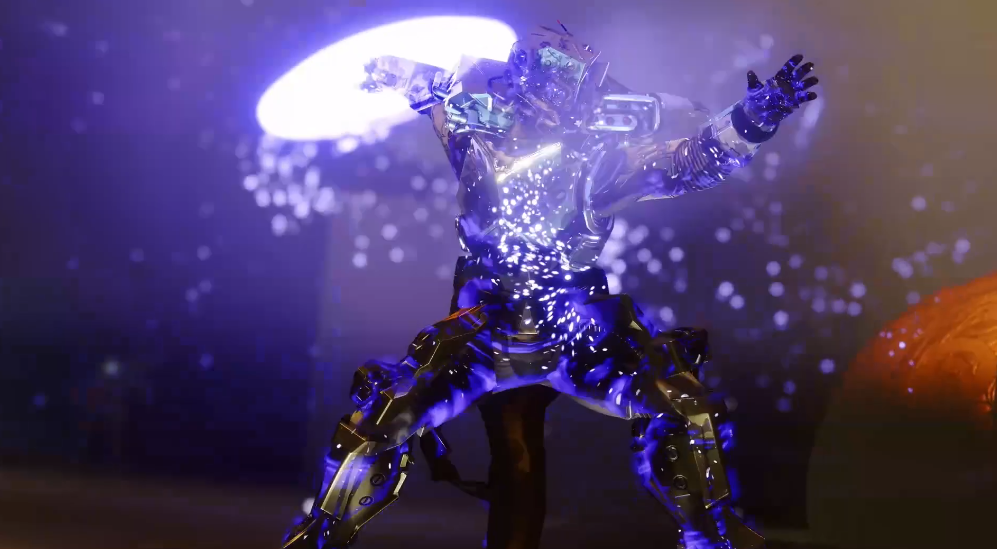 Bungie Is Delaying Destiny 2's Witch Queen Expansion…
Bungie said before that its upcoming Destiny 2 expansion The Witch Queen is slated for a late 2021 release. However, the company is pushing the expansion back to early 2022. The reasons are plentiful, but it all boils down to quality control. Bungie said that the Witch Queen expansion will be unlike anything they've done before in regards to cha...