Why Did Larian Studios Pick Malaysia For Its Latest Studio?
In 2017, we were graced by the release of Divinity: Original Sin 2. In case you haven't played it, I'll let you know that it's definitely one of the best RPGs to be released in this decade. Two years later, I still consider it the best RPG I've played in recent times. The amazing minds and talents behind the Divinity series of games come from th...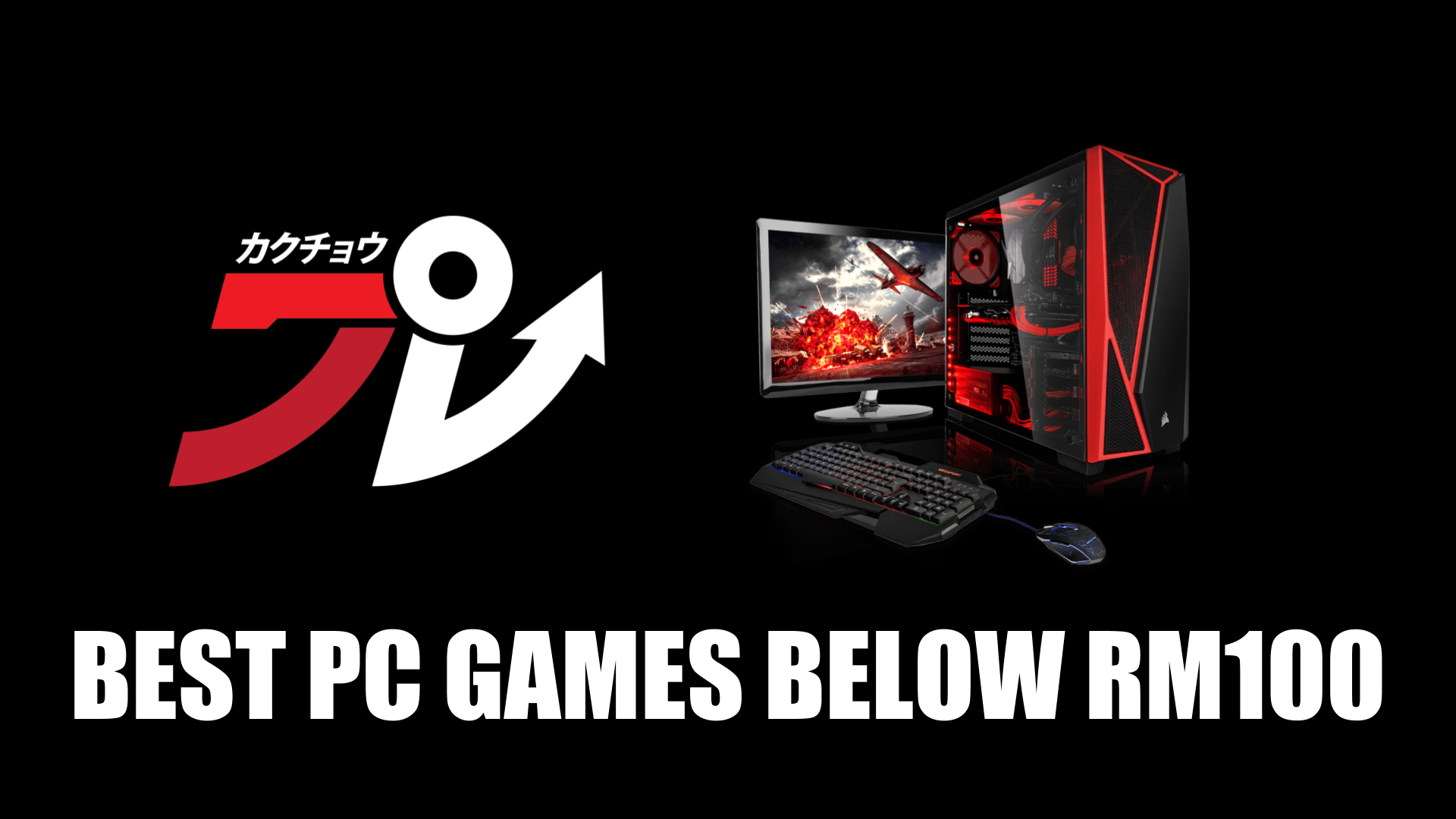 The Best PC Games You Can Buy For Less Than RM100
One of the greatest things about being a PC gamer is having access to a number of digital stores that offer great discounts. Going full digital plus not having to pay for online multiplayer through a subscription like PS Plus, Xbox Live, and Nintendo Switch Online can really save a lot of money. So in celebration of great savings and awesome value...