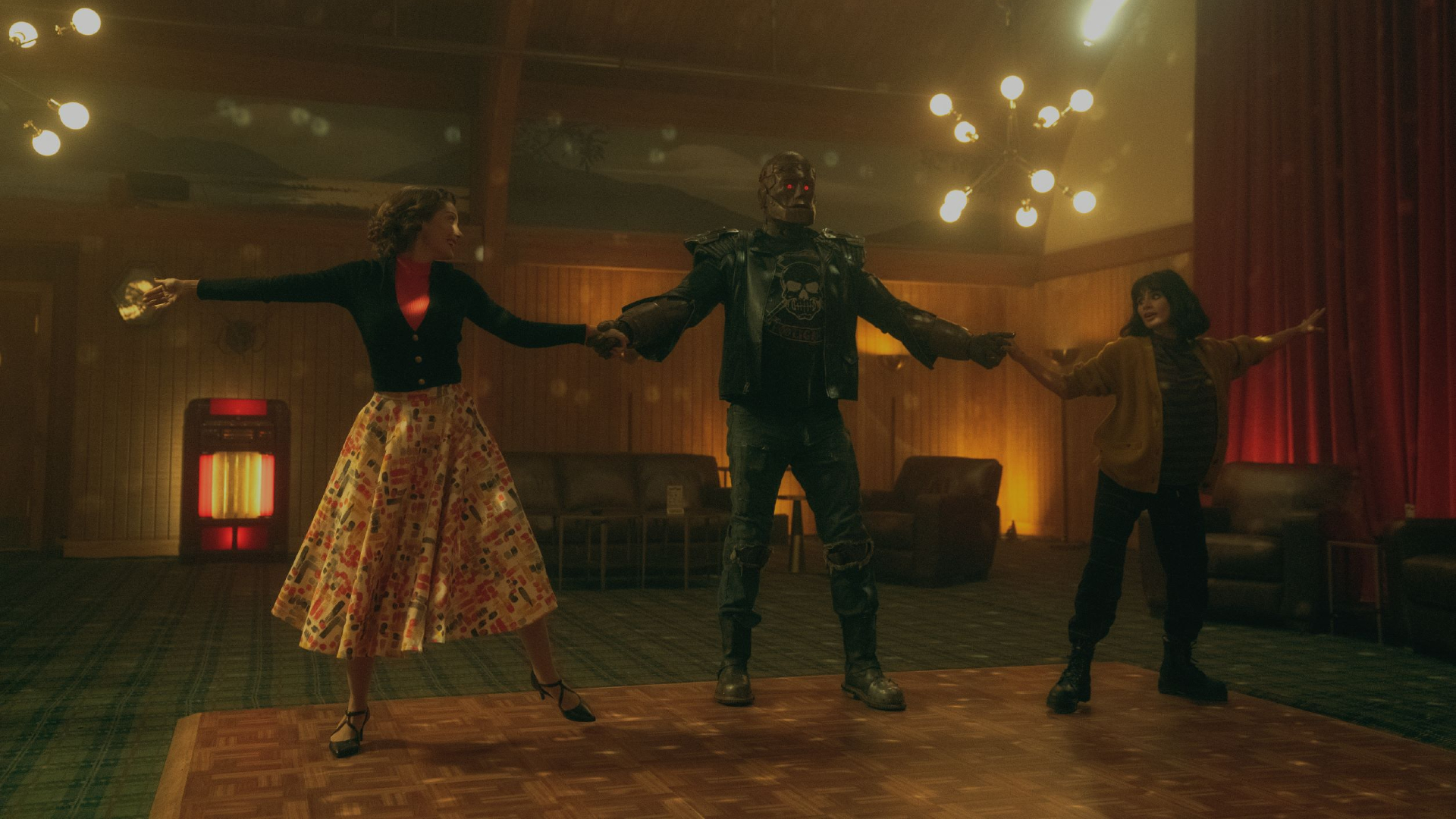 Doom Patrol Season 3 Launches On HBO GO Malaysia Next Week
DC's strangest group of heroes will be back to save the world again when the Emmy nominated series Doom Patrol returns for its third season. The first three episodes of Doom Patrol Season 3 will debut same time as the U.S. exclusively on HBO GO from Thursday, 23 September 2021 while each subsequent episode premieres every Thursday. Doom P...
Doom Patrol Season 3 Introduces The Brotherhood Of Evil This September
After renewing Doom Patrol for a third season last year, HBO Max has finally announced that Doom Patrol Season 3 will premiere on 23 September 2021. The synopsis for Doom Patrol Season 3 reads: Season three opens on the culmination of Dorothy's (Abigail Shapiro) confrontation with the Candlemaker that leads to a devastating loss. The ...