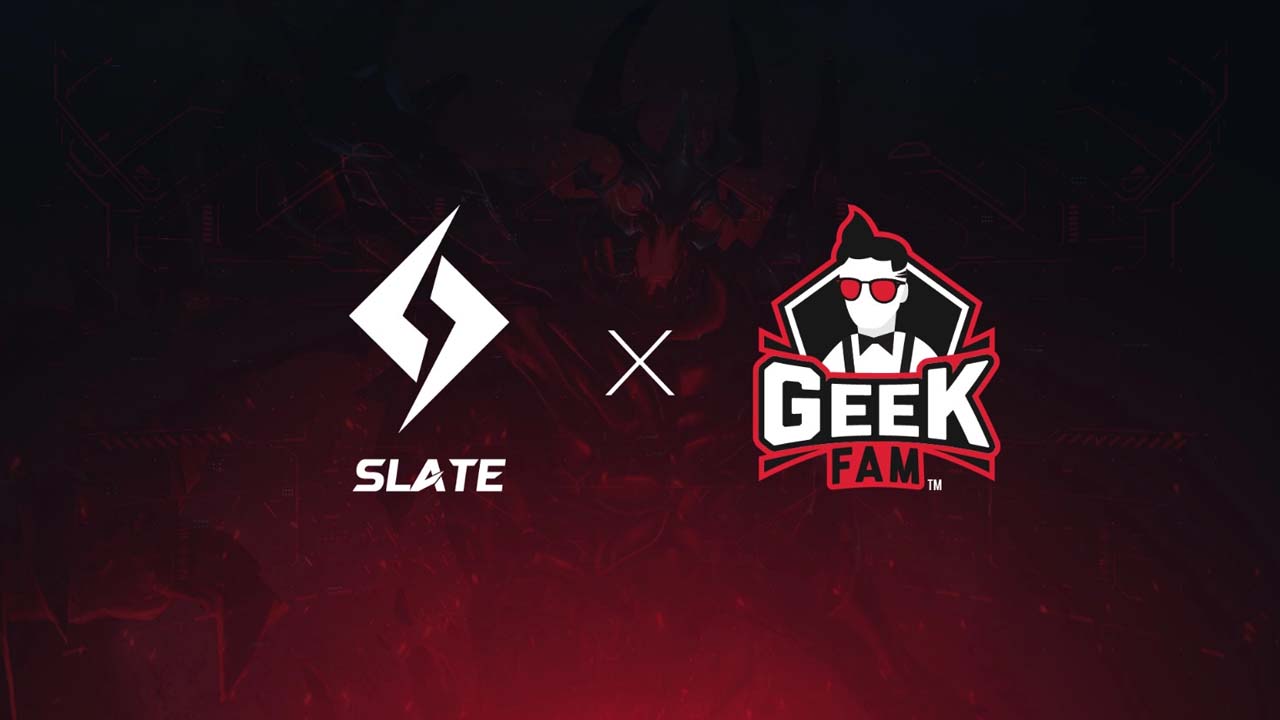 Geek Fam Rebrands To Geek Slate With Ex-EVOS Esports CEO At The Helm
By Lewis Larcombe|January 10, 2023|
As a result of a significant partnership with web3 media startup Avium, Malaysian esports organization Geek Fam has undergone a name change to Geek Slate. Ivan Yeo, the former CEO of EVOS Esports, co-founded web3 media start-up Avium in 2022. The company, which previously launched its own esports vertical called Slate Esports, raised $2 million ...
EMERGE Esports Launches Esports & Gaming Gear Retail Collection
By Lewis Larcombe|October 17, 2022|
EMERGE Esports has announced the launch of its new retail line, EMPOWER, and an exclusive collection of co-designed apparel which will be physically available for purchase at its first pop-up store located at EMPOWER's first venue partner, Funan Mall in Singapore located at Basement 2 from 22 to 30 October. The pop-up will be held in conjunct...