By Lewis Larcombe|January 10, 2023|
As a result of a significant partnership with web3 media startup Avium, Malaysian esports organization Geek Fam has undergone a name change to Geek Slate.
Ivan Yeo, the former CEO of EVOS Esports, co-founded web3 media start-up Avium in 2022. The company, which previously launched its own esports vertical called Slate Esports, raised $2 million in a pre-seed funding round led by Saison Capital. Slate Esports currently competes in MPL Singapore, the country's regional Mobile Legends: Bang Bang league.
This announcement comes with the acquisition of Lilgun's DPC SEA Division 1 spot, a Mongolian team that qualified through promotion from Division 2. DPC SEA Division 1 is scheduled to occur later this month and will have a prize pool of US$200,000. Geek Fam's original Dota 2 roster which was signed back in November prior to the merger will remain the same.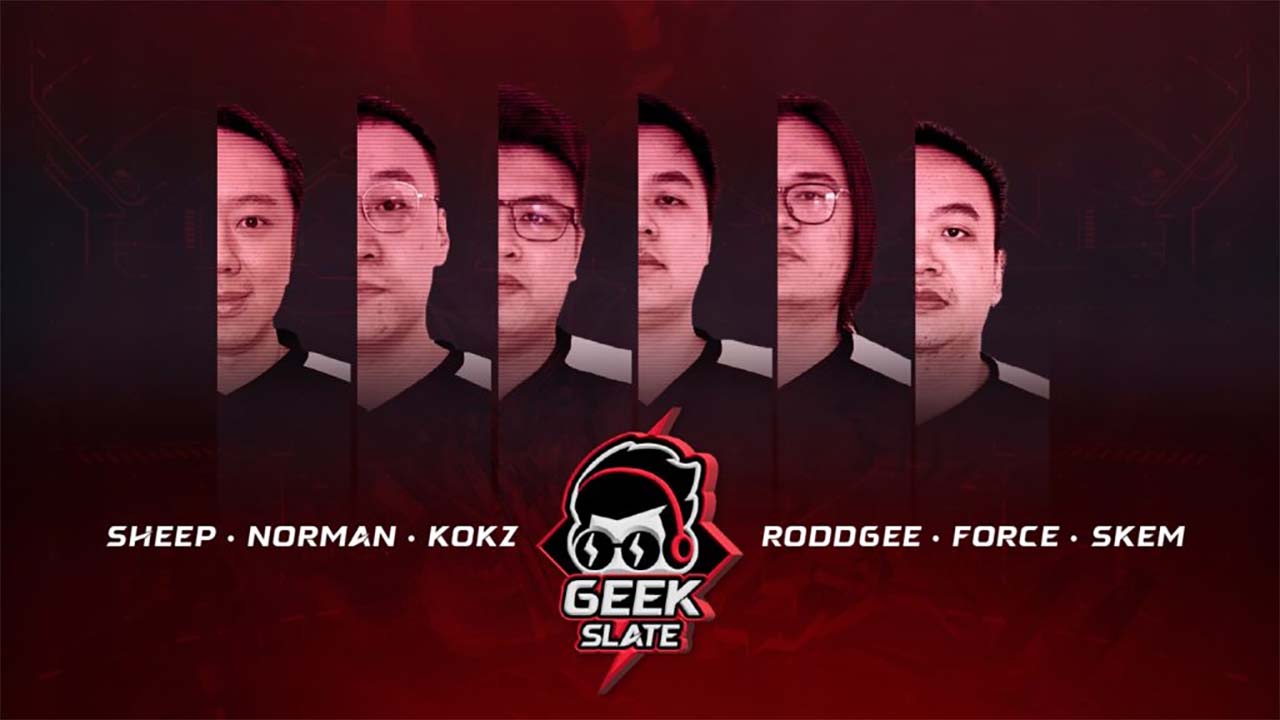 As per a statement, the partnership with Avium will initially be concentrated on Geek Fam's Dota 2 activities and will feature a new team participating in the imminent DPC SEA Division 1. However, the partnership will not be confined to this particular game.
According to Avium, they have identified potential merger opportunities in the PUBG Mobile Pro League Malaysia team, as well as its MPL Indonesia franchise team of Geek Fam. Additionally, Geek Fam owns teams that participate in Mobile Legends in Malaysia and the Philippines.
Ivan Yeo is considered a notable figure in the esports scene of Southeast Asia, mostly attributed to his previous role as Co-Founder and CEO of EVOS Esports, a major esports company in the area. Last year, the company branched out into traditional sports by forming a basketball team known as EVOS Thunder Bogor.
Lim Keat Kuang, the Co-Founder of Geek Fam, commented on the partnership: "I've known Ivan since the early days of Asia's esports scene, and we are both pioneers in this space. When the opportunity was there to work together, I jumped on it. His [track] record speaks for itself and I can't wait to see the growth of Geek Slate into an international brand."
Related