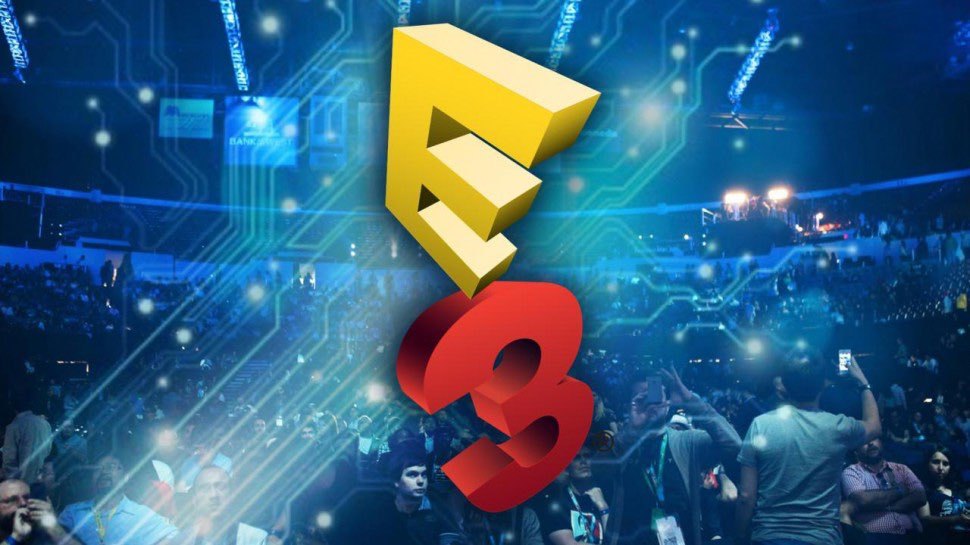 Sony Drops Out Of E3 2019: What Does This Mean?
By Kenn Leandre|November 16, 2018|
Update: we've added in more leaks concerning Sony's latest plan with a new console.  Announced earlier today to the shock of the gaming world, Sony PlayStation will not be attending E3 2019. The company told Game Informer, "As the industry evolves, Sony Interactive Entertainment continues to look for inventive opportunities to engage...