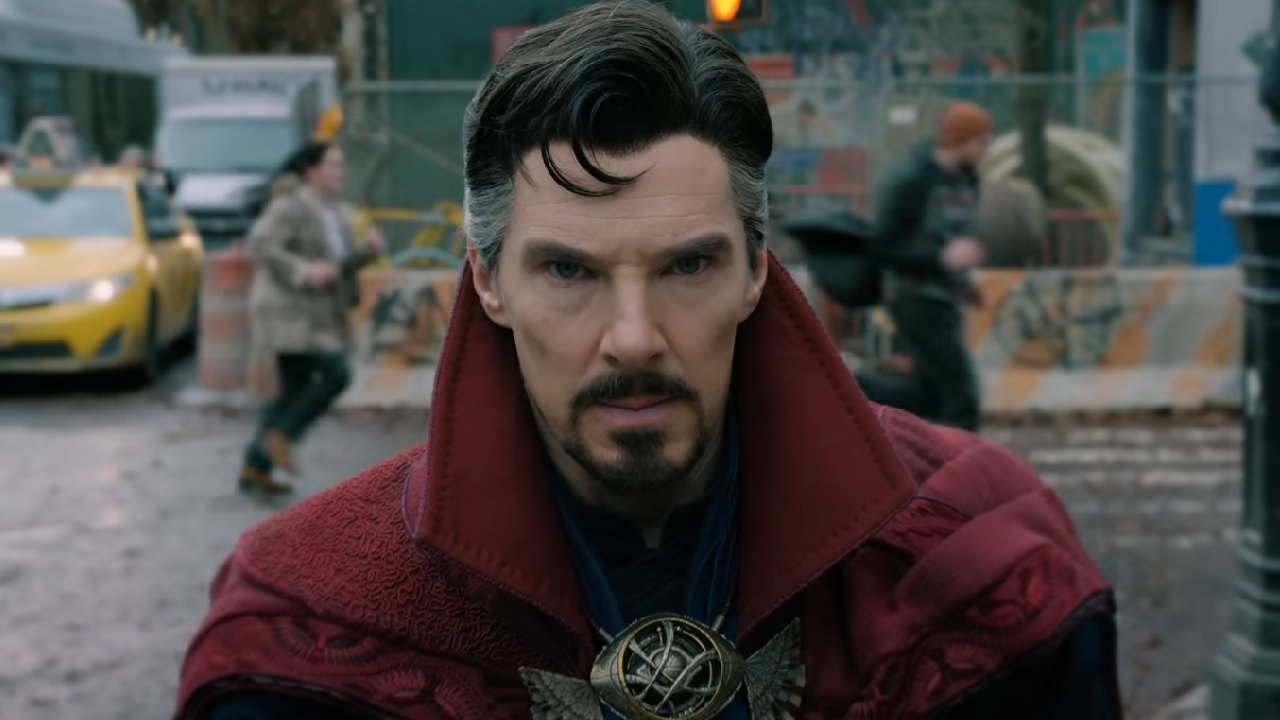 Doctor Strange 2 Ending & Plot Details Explained (MAJOR SPOILERS)
By Mr Toffee|May 4, 2022|
Doctor Strange 2 is out in cinemas right now, and it's a heckuva wild ride. Fair warning: you will need to do a bit of Marvel MCU homework to catch up and get the plot bits of the film, like tuning in to shows like WandaVision and Marvel's What If? You definitely won't be bored watching the film this weekend during the Hari Raya holiday period. ...
Mysterio Reveals Which Earth He's From, Calls MCU Earth-616
By Alleef Ashaari|May 8, 2019|
Marvel Studios unleashed the second spoilerific trailer for Spider-Man Far From Home two days ago filled with several bombshells, one of which seems to be Mysterio confirming the existence of the Multiverse in the Marvel Cinematic Universe (MCU). A new video has surfaced, featuring an extended clip of the scene between Peter Parker/Spider-Man and ...