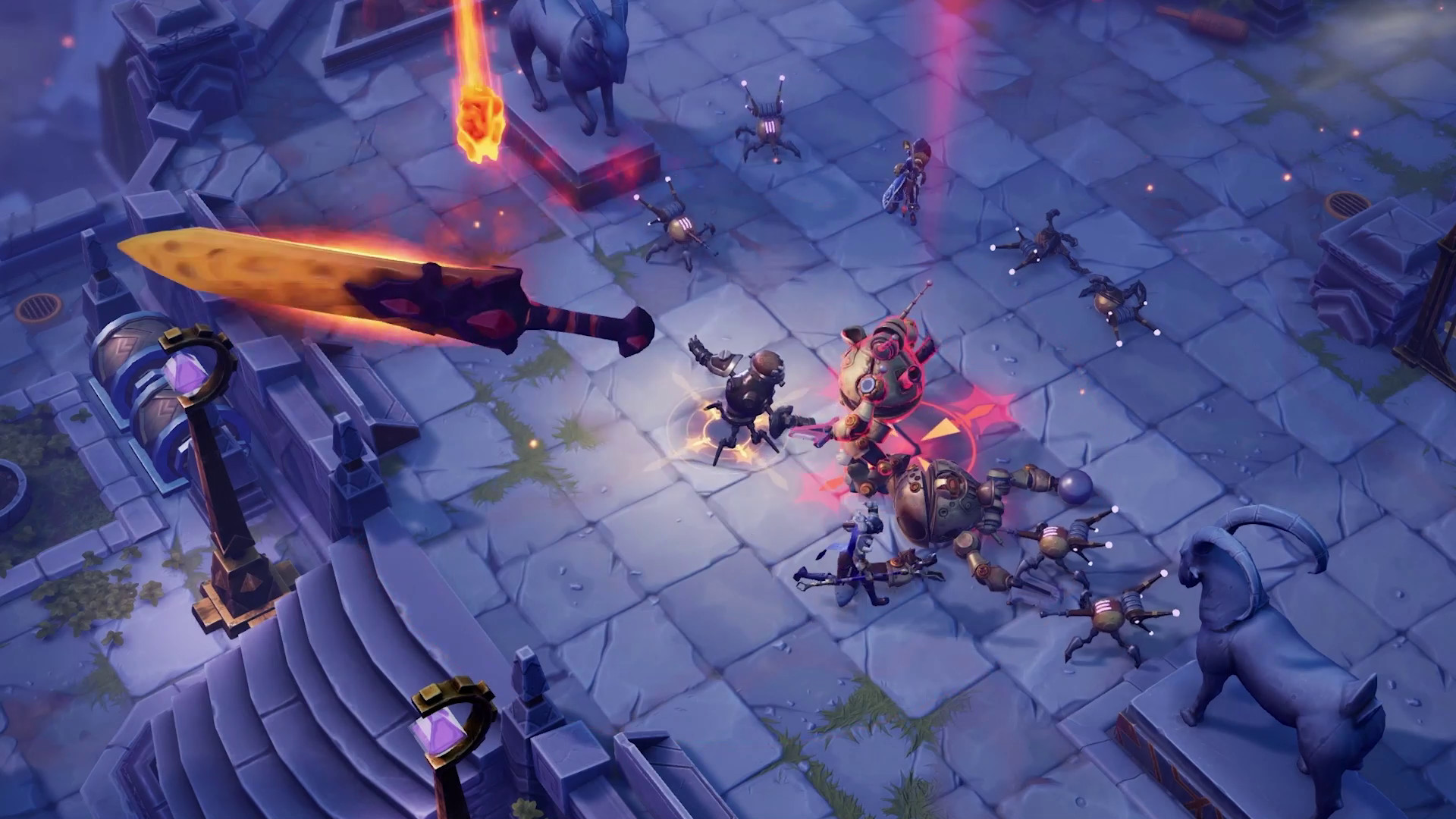 Torchlight 3 Will Leave Early Access This October, But Is That Good News?
One should be excited that the true successor to the action RPG Diablo series, the Torchlight games from Runic, is already in its third iteration. One would even be elated that the third Torchlight game is exiting Early Access this 13th October. Judging from the Steam reviews so far, people are anything but excited. But let's recap the recent ne...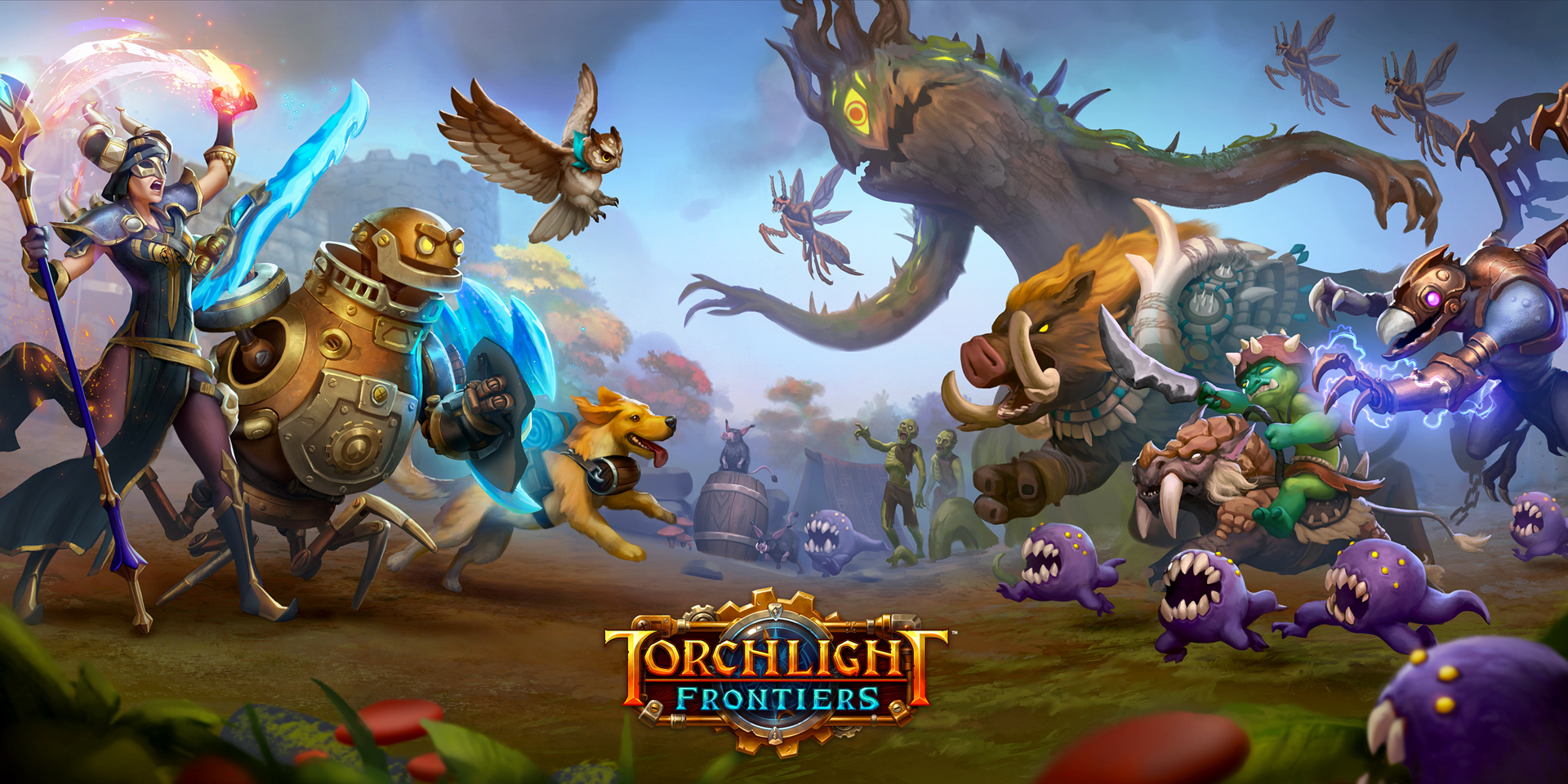 So What's Happening With Torchlight Frontiers?
We've had some good times with Torchlight and Torchlight 2.  After all, these games are created by the same folks who started the Diablo games via Blizzard. Its giant persistent multiplayer successor Torchlight Frontiers was announced a while ago (2018-ish), but will it make its 2019 release date? Not likely, according to its developer Echtra Ga...