Elder Scrolls Online's New Chapter High Isles: What You Need To Know
By Lewis Larcombe|June 7, 2022|
The Elder Scrolls Online: High Isle DLC is now live on PC/Mac, Steam, and Stadia. You can purchase the upgrade for US$39.99 / RM119.99 or if you're looking to get into ESO and still haven't purchased it then you can buy the base game along with the upgrade for US$59.99 / RM179.99 This new Chapter allows you to explore a never-before-see...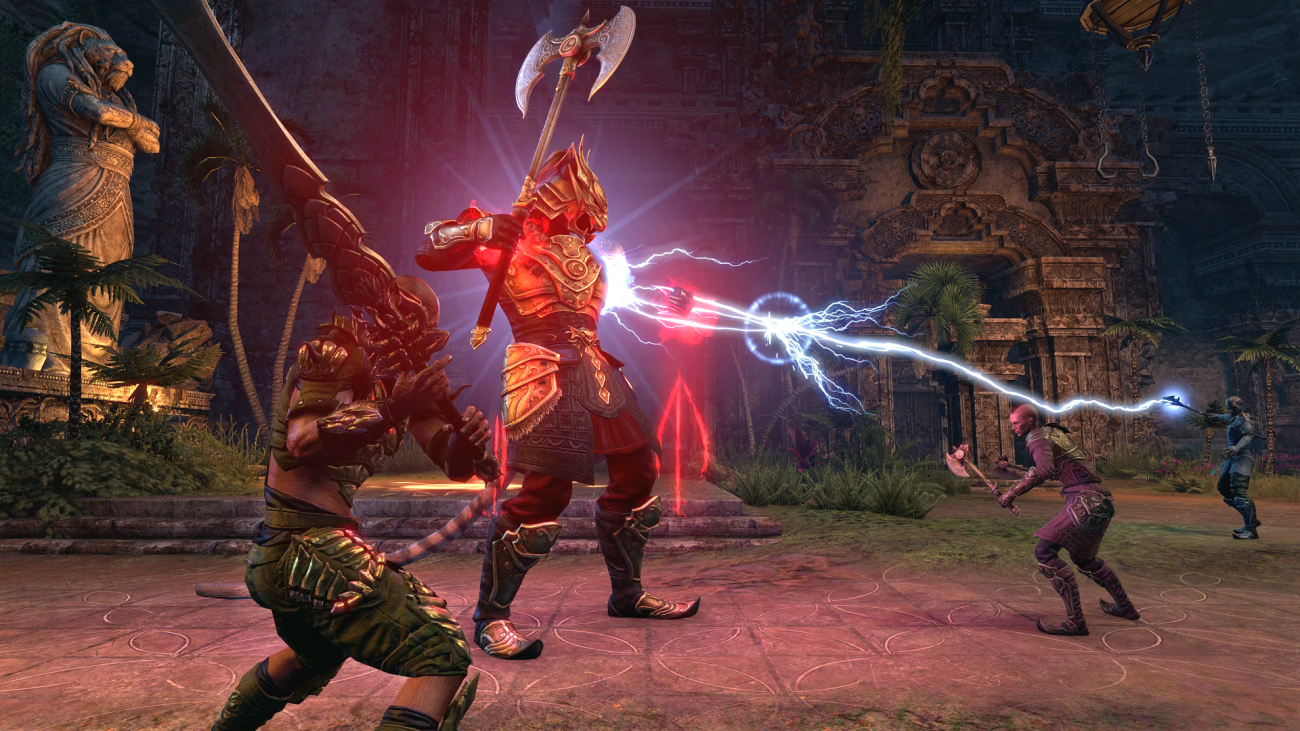 Don't Expect An Elder Scrolls 6 Update Anytime Soon
Anyone here looking forward to a new single-player Elder Scrolls game after Bethesda's take on Fallout 76? Well, you're not getting anything for a long while anyway. According to Bethesda senior vice president Pete Hines, do not expect any details on The Elder Scrolls 6 until "years from now". He made clear on Twitter that the news on a sequel wil...