Elvis Premieres Next Week On HBO GO In Malaysia & Asia
By Alleef Ashaari|August 26, 2022|
Elvis, the epic, big-screen spectacle from Warner Bros. Pictures and visionary, Oscar®-nominated filmmaker Baz Luhrmann that explores the life and music of Elvis Presley, starring Austin Butler and Oscar® winner Tom Hanks, premieres on Friday, 2 September 2022 on HBO GO. A thoroughly cinematic drama, Elvis's (Butler) story is seen through ...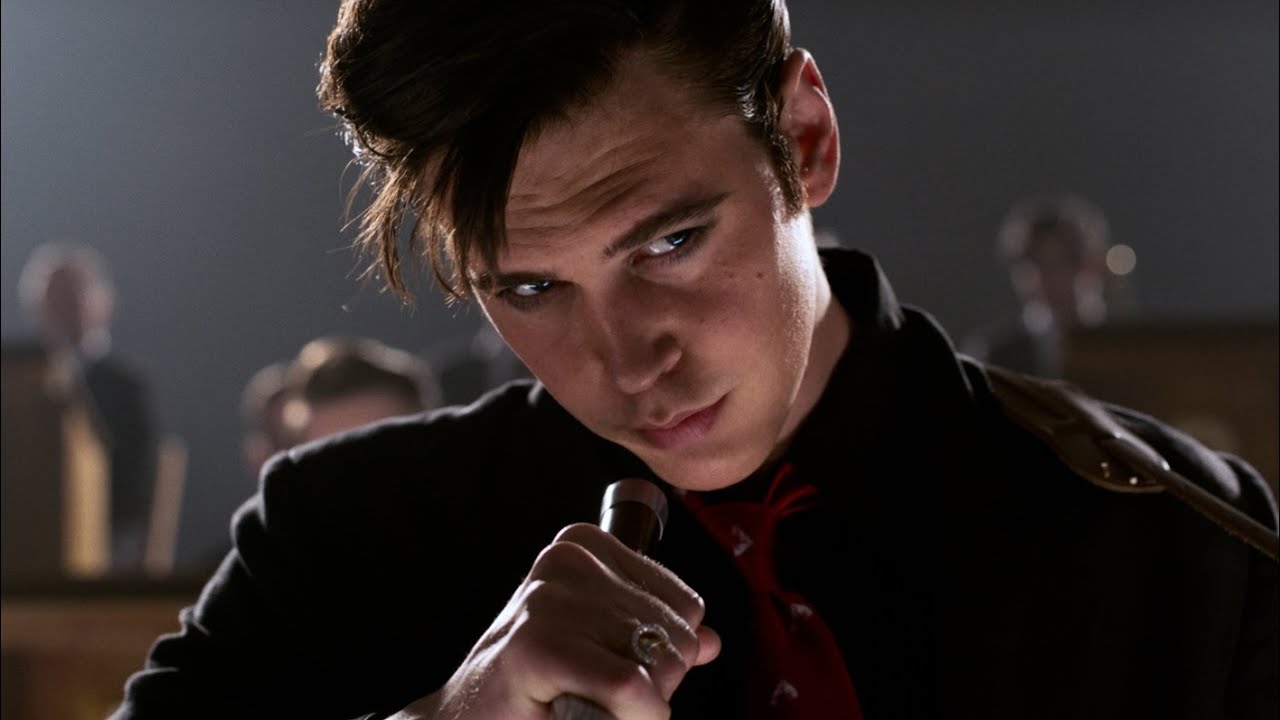 Is The Elvis Biopic Movie The Definitive Version Of The Rock & Roll Legend's Rise And Fall?
Director Baz Luhrmann is at it again with a spectacle-filled music-laced number, but instead of a burlesque group in the 1900s and an adaptation of a revered novel, it's now the life and times of the king of rock 'n roll Elvis Presley simply titled Elvis. It's clear as day that Baz mixes his theatre background with his music video-style of editi...