Witness The First & Biggest One Piece Exhibition In Malaysia This March
By Lewis Larcombe|March 15, 2023|
Ace Media Network Sdn. Bhd. (AMN) just announced The Great Era of Piracy Asia Tour Exhibition and it sounds like a blast! They're calling it the first and largest anime-based experiential exhibition in Malaysia. Get ready to explore the exhibition's 21 thematic zones, which take up a massive 25,000 sq feet. You'll get to see your favourite O...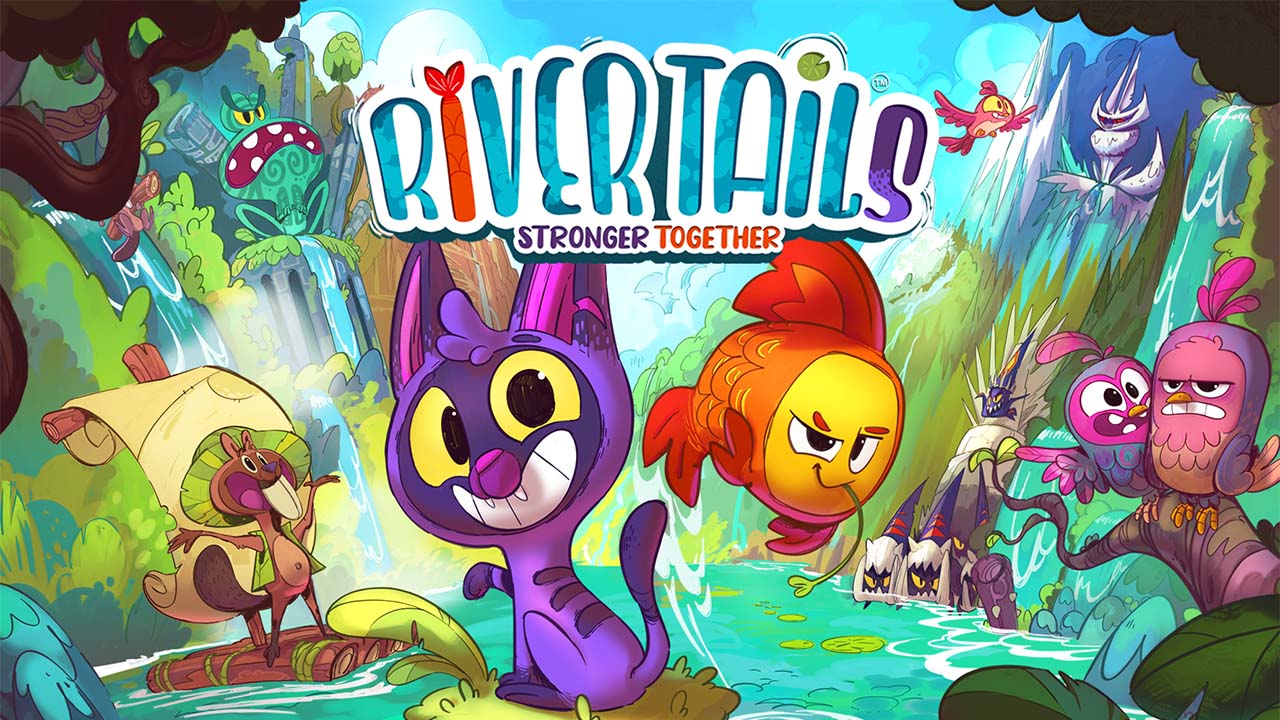 River Tails: Stronger Together To Be Exhibited At Taipei Game Show
By Lewis Larcombe|February 2, 2023|
The cat and fish co-op platformer River Tails: Stronger Together is set for an exhibition demo at Taipei Game Show from 2–5 February. Developed by Kid Onion Studio and published by Gravity Game Arise, River Tails: Stronger Together is a 3D co-op adventure platformer with a colourful cartoon aesthetic. Teammates must work together to defeat en...