F1 2020 Deluxe Schumacher Edition Is Out & Vrooming About
By Alleef Ashaari|July 10, 2020|
The virtual season starts now as F1 2020 Deluxe Schumacher Edition is now available digitally for PS4, Xbox One, PC (via Steam), and Google Stadia. On Steam, the normal edition is RM95 while the Deluxe Schumacher Edition is RM115. Celebrating the career of the legendary Michael Schumacher, the F1 2020 Deluxe Schumacher Edition comes with exclusive...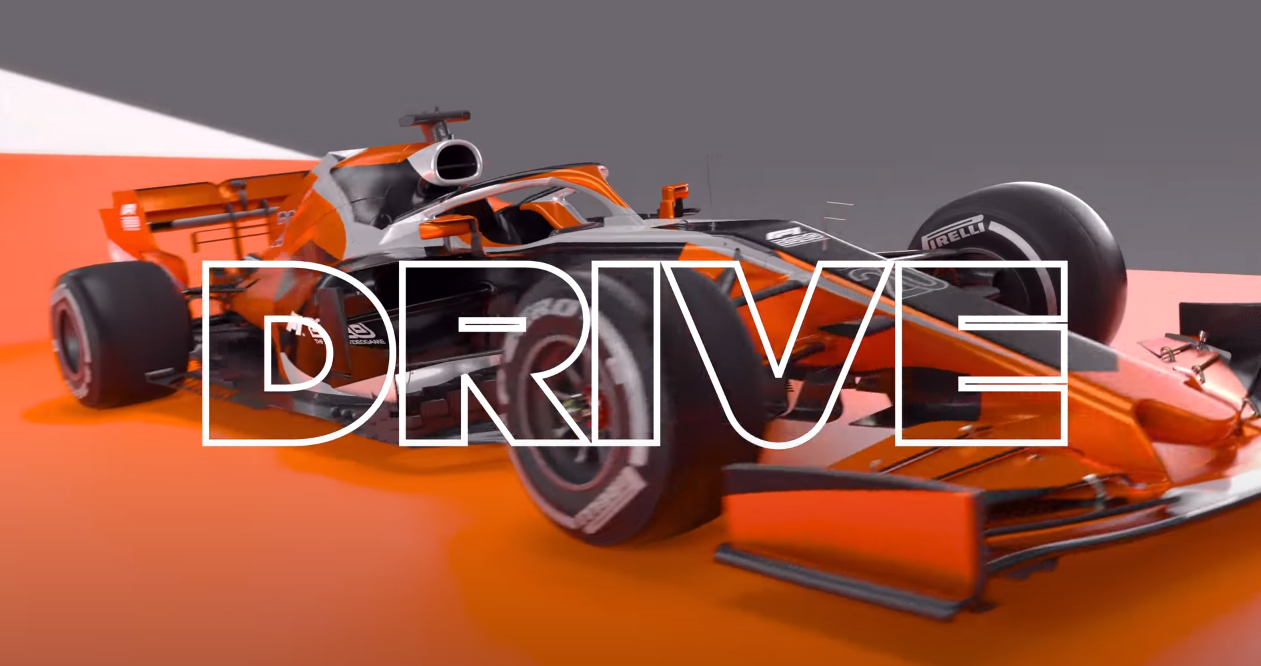 F1 2020 Races Onto Shelves This July, Features Team Management Mode
Codemasters has announced this year's F1 racing simulation entry, slated for 10th July on PC, PS4, and Xbox One. Oh, and Google Stadia, for those who somehow like that service. Here are the new features of the game. A new management mode called "My Team". Players can act as a driver and manager of their own F1 team. New updates to Career mode; ...