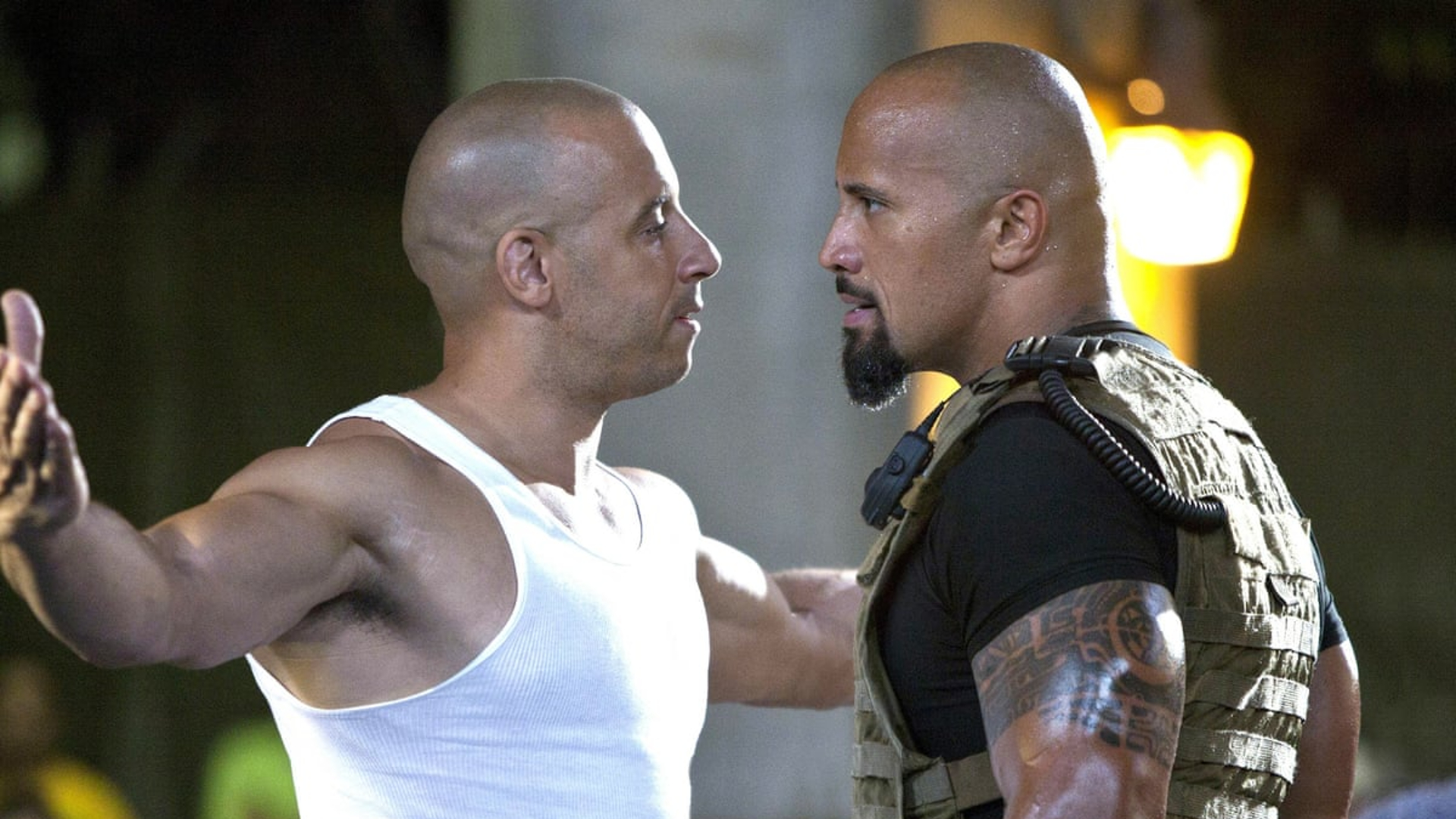 The Rock Calls Out Fast & Furious' Vin Diesel Over Social Media Post
By Alleef Ashaari|December 30, 2021|
At this point, who doesn't know about the long and ongoing feud between former Fast & Furious co-stars Dwayne 'The Rock' Johnson and Vin Diesel? Back in November 2021, Vin Diesel shocked the world when he posted on his Instagram, requesting The Rock to return for the upcoming Fast & Furious 10.  It's been almost two months since then, bu...
Fast & Furious Crossroads To Bring Back Early PS3 Era Racing This August
Do you miss the days when games like the Need For Speed series ruled the roost? Want to play a throwback title that takes that but gives it an action game spin ala Wheelman, Spy Hunter, and Driver: San Francisco? Well, you're in luck because Fast & Furious Crossroads will be doing all of that this 7th August. With its high def late-PS2/early P...