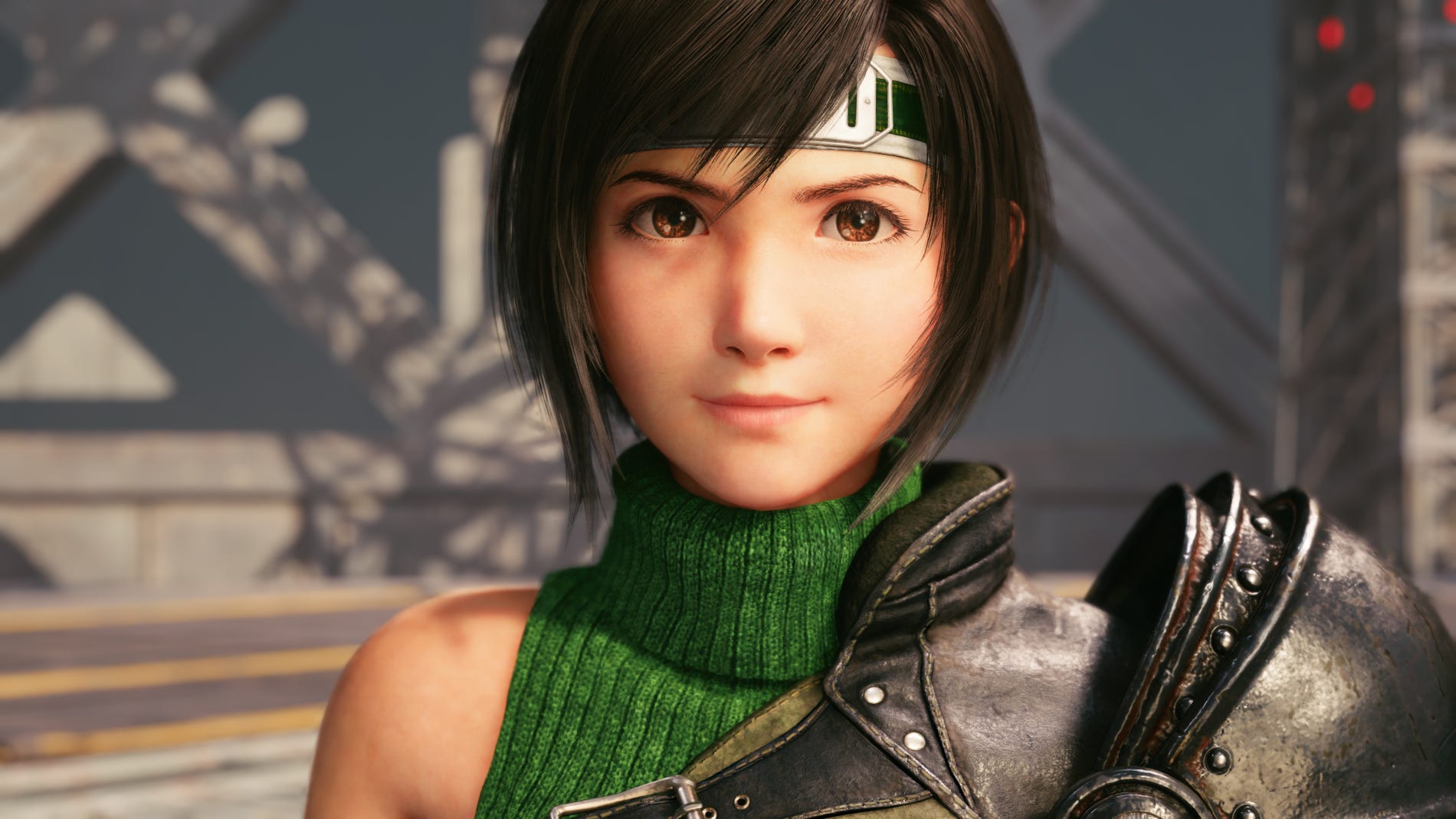 Fantasy Stars: Ranking All The Final Fantasy Games From Fabulous To Flat
By Mr Toffee|January 31, 2022|
If you know JRPGs, you should damn well know the Final Fantasy series. This series, and arguably Dragon Quest but no one gave a s*** until the late 2000s, help shape everybody's perception of JRPGs. Created by former Squaresoft/Square Enix developer & producer Hironobu Sakaguchi, the series started off as a desperate attempt to survive in the c...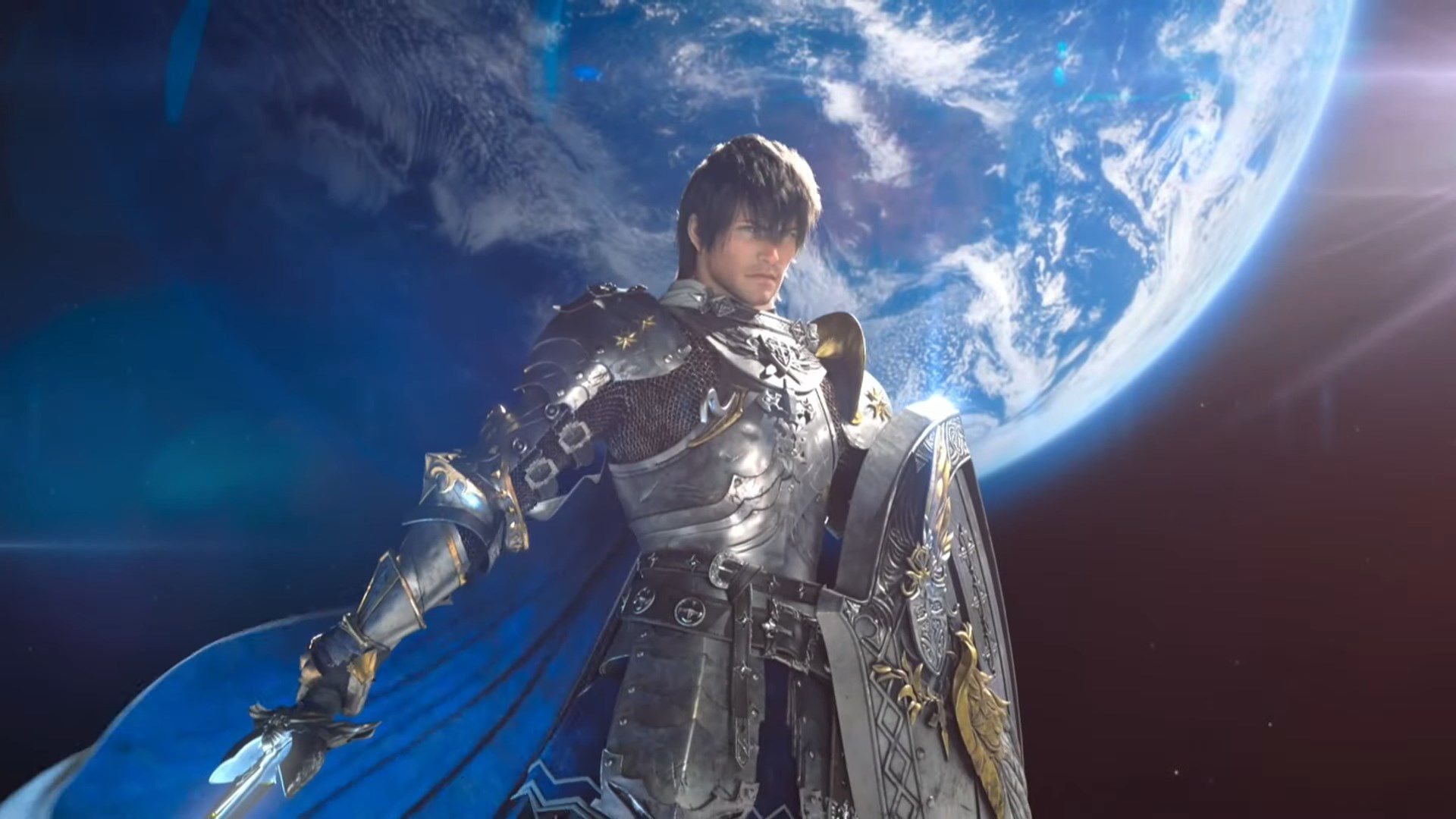 Final Fantasy XIV's Next Expansion Sends Players To The Moon
This story is still under development... Square Enix has announced the "final" expansion in the long-spanning Final Fantasy XIV online series. The expansion is called Endwalker (update 6.0) and it will conclude the Zodiark & Hydaelyn storyline. On the moon. No, really. Despite the finality being highlighted in the Final Fantasy XIV pre...