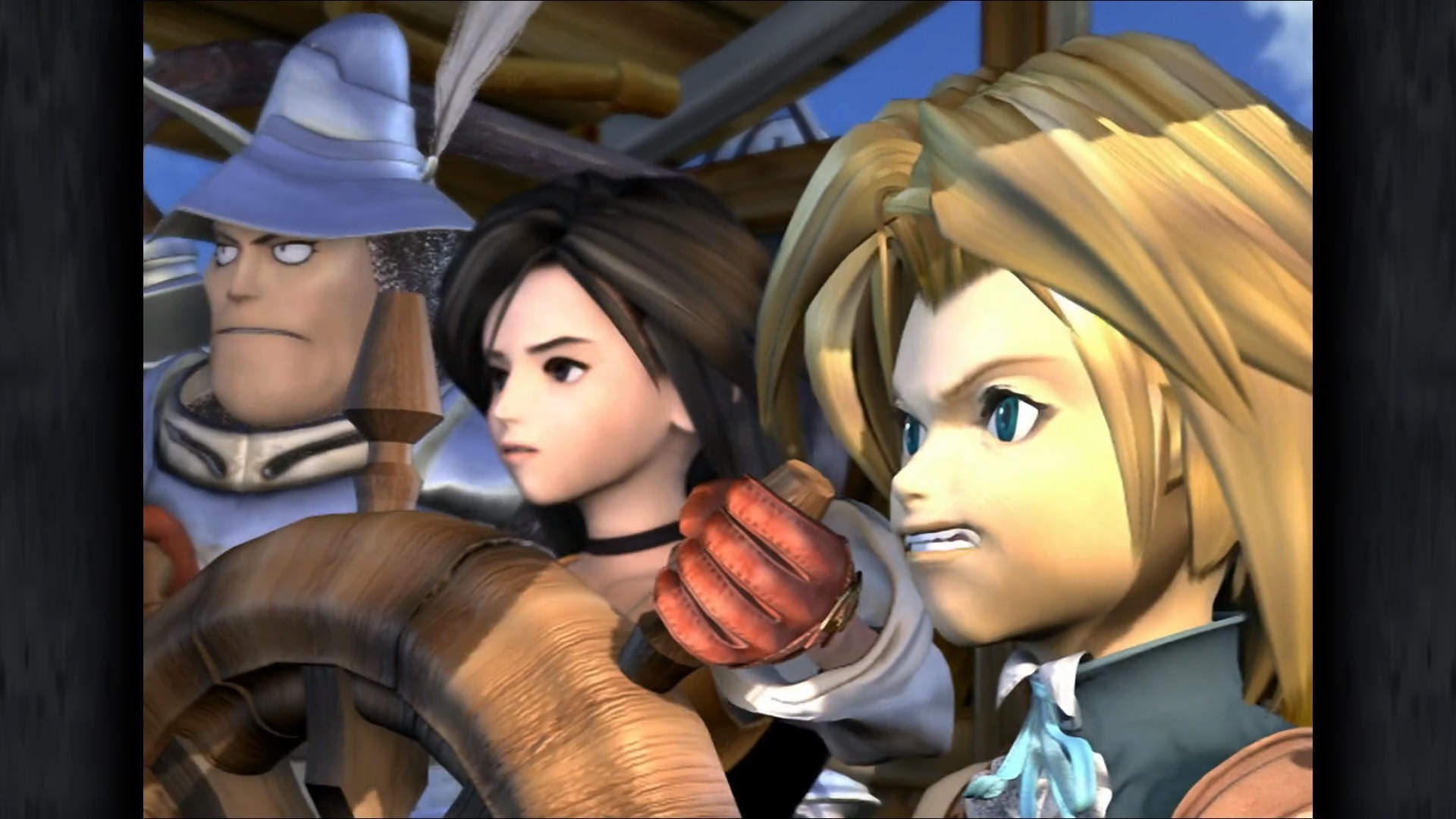 Here Are Some Final Fantasy IX Tidbits You Didn't Know About
The official Final Fantasy site has published a first in a three-volume series of Final Fantasy IX interviews in celebration of the game's 20th anniversary. Because everyone seems to love FFIX due to its nostalgia-inducing ways and loveable charm. Here are some things you didn't know about the game, at least from the perspective and answers from t...
Celebrating Video Games' Best Rodents
In lieu of Blizzard giving some love to rodent-kind with its new hero Hammond/Wrecking Ball, let's look back at video game pop culture's finest rats, squirrels, and critters all categorized as rodents. Note: Bandicoots, opossums, and hedgehogs are not rodents. Sorry Crash, Sparkster, and Sonic. Zero the Kamikaze Squirrel Originally a foil to ...