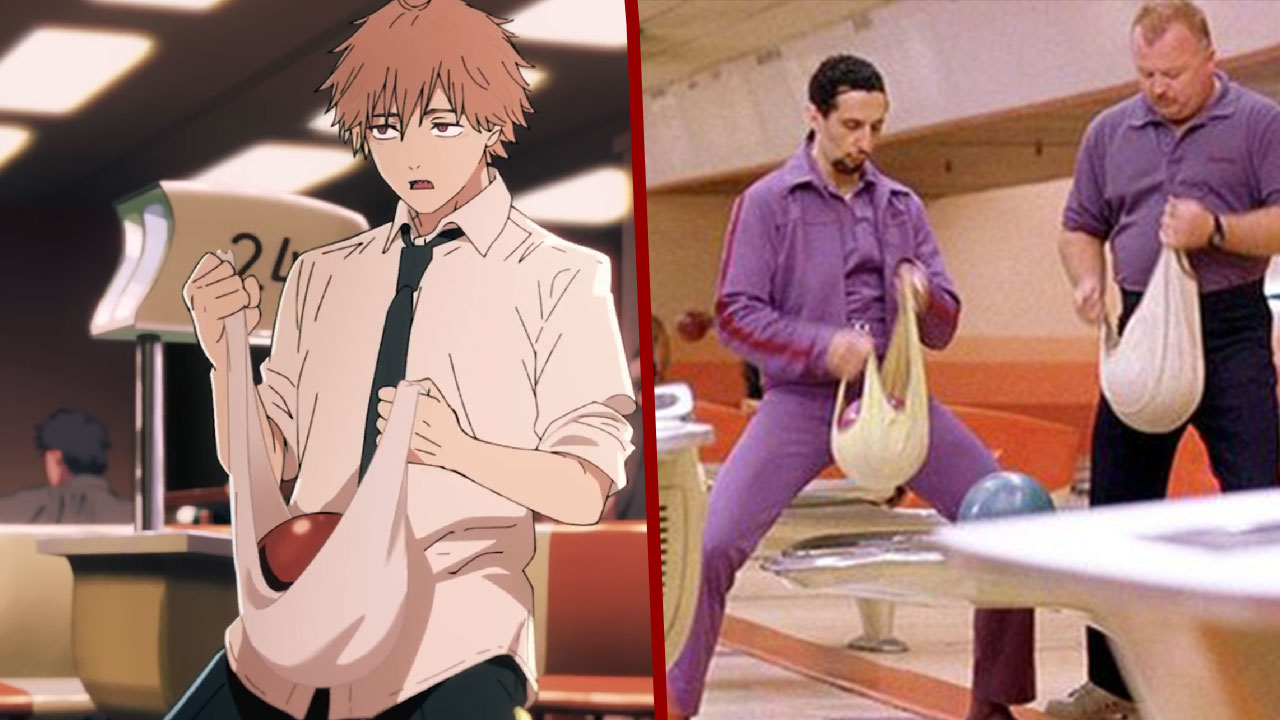 Chainsaw Man: All The Film References In The Anime's Opening
Chainsaw Man's anime adaptation is out now, with its first episode looking pretty solid and bloody. The manga's creator Tatsuki Fujimoto is clearly a fan of cinema if the show's sleek opening is of any indication. The fact that it's directed and storyboarded by Shingo Yamashita, known for his awesome works like the second OP for Ranking of Kings an...
Malaysia's Budget 2023 Has RM13 Million Reserved For Esports
The Malaysian government has unveiled a smaller budget for 2023 and has warned of an economic slowdown. At the same time, it's announcing cash aid, tax cuts, and some money reserved for esports and film ecosystem. So how much is reserved for Malaysia's esports scene? According to the live report (via New Straits Times) it's RM13 million. For fil...