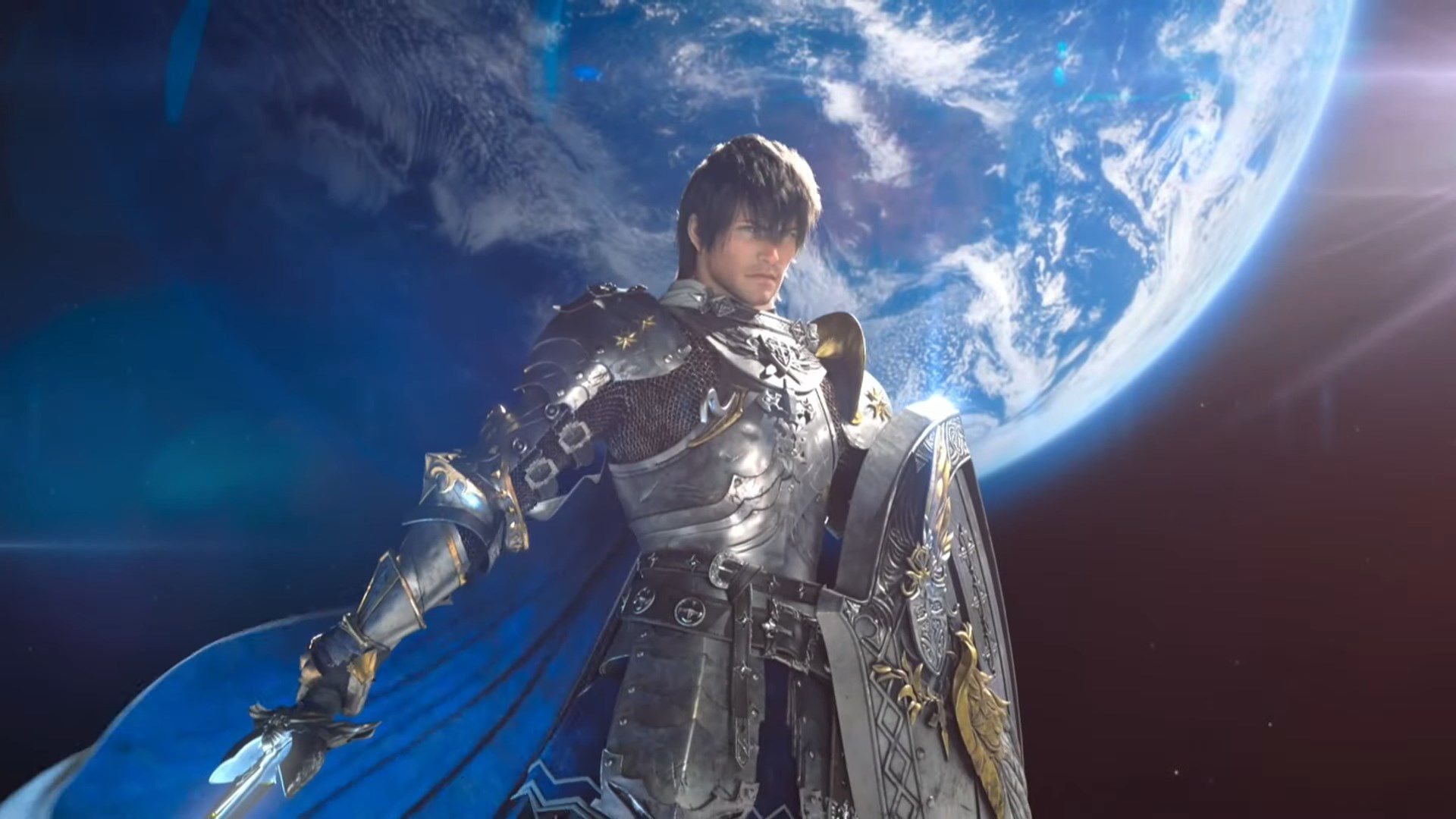 Final Fantasy XIV's Next Expansion Sends Players To The Moon
This story is still under development... Square Enix has announced the "final" expansion in the long-spanning Final Fantasy XIV online series. The expansion is called Endwalker (update 6.0) and it will conclude the Zodiark & Hydaelyn storyline. On the moon. No, really. Despite the finality being highlighted in the Final Fantasy XIV pre...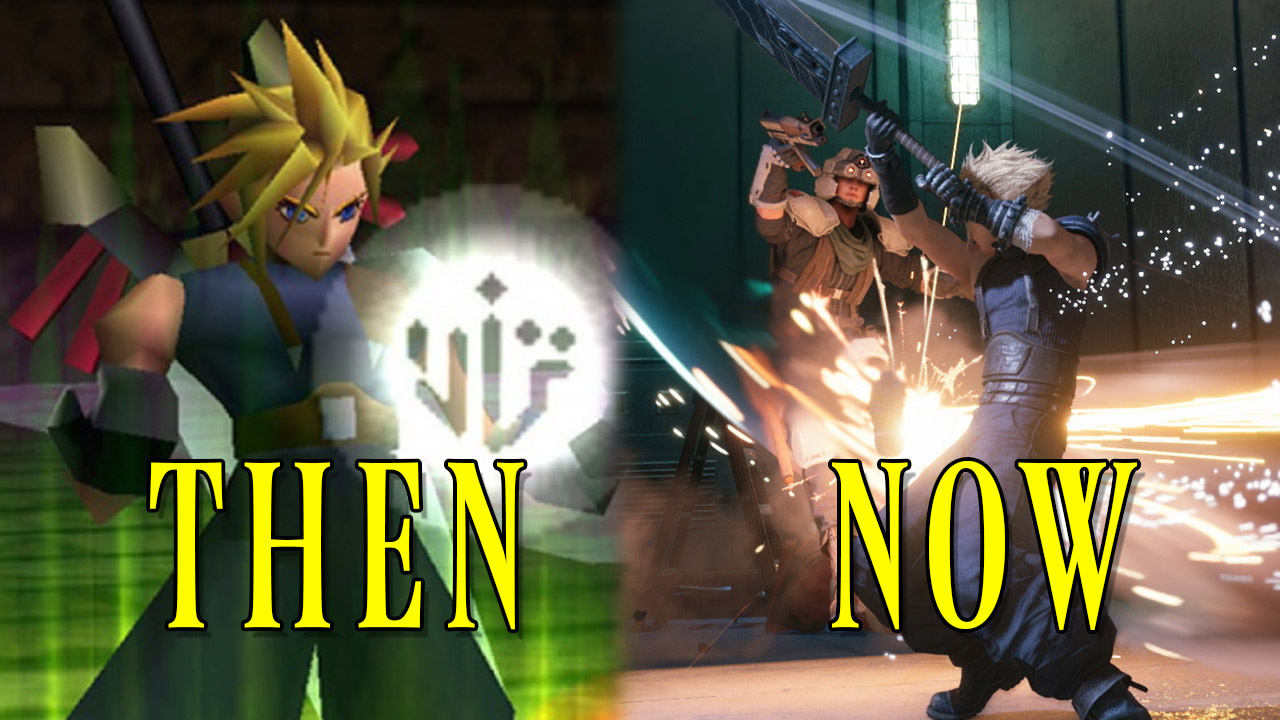 The Fights Of Final Fantasy & How They Evolved
Need a quick summary of how Final Fantasy's combat has evolved from turn-based to menu-heavy real-time battle? This video will give you a rundown from the first to the most current! https://youtu.be/R_G4tJQac6s If you want a super-detailed version of Final Fantasy's combat evolution, look no further than Kumikones' retrospective. Here's part 1 an...