This Year's First Major Anime Expo In Malaysia Is Flooded With People
After the pandemic has taken a toll on events the past few years, it must be a relief to many that offline anime expos and fan gatherings are slowly coming back in Malaysia, much less Southeast Asia. And if these photos of Paradigm Mall are of any indication, they're back in a big way. Anime Fest, an anime expo gathering from the Comic Fiesta te...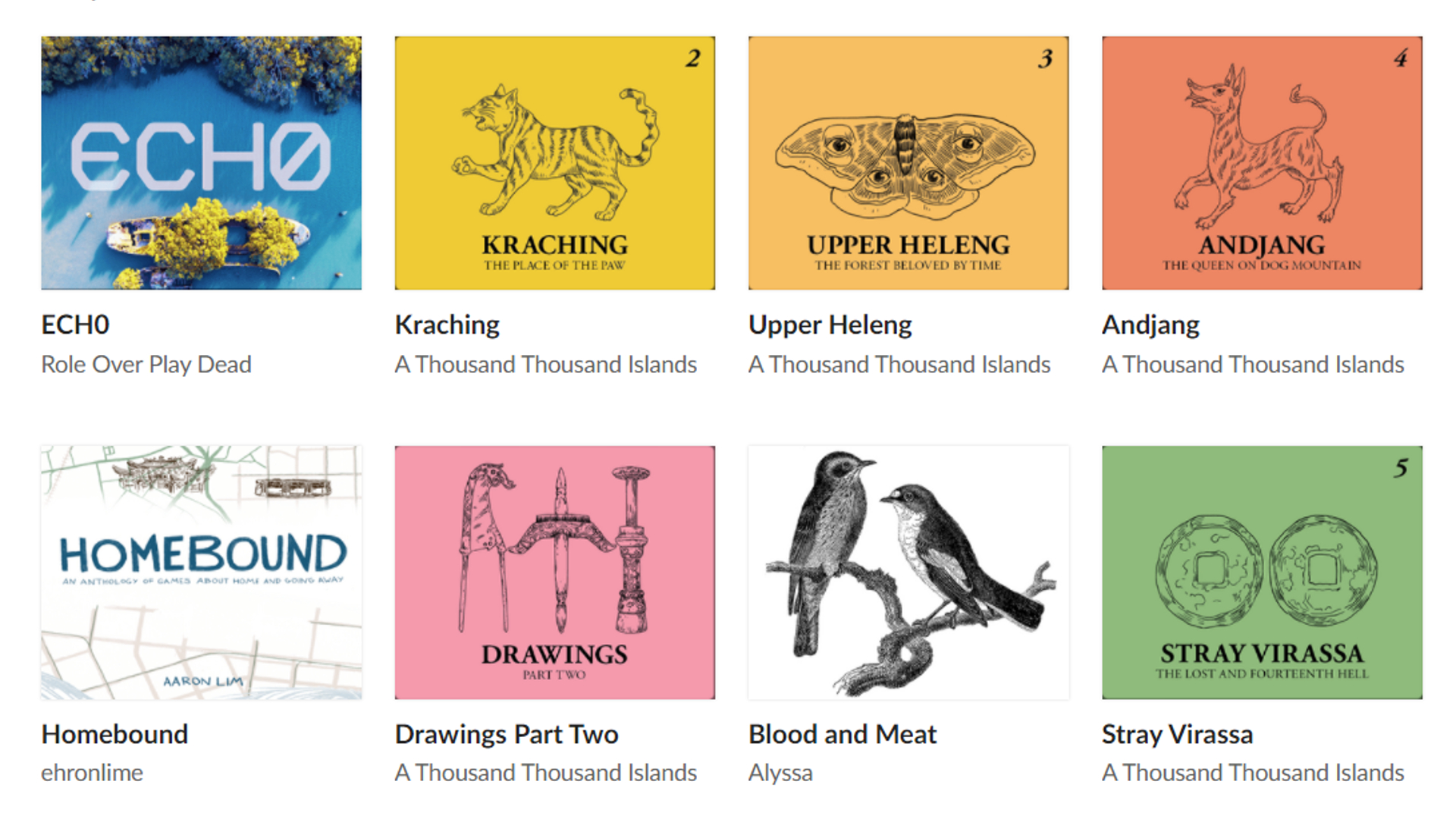 Malaysian Tabletop Makers Offers Bundle To Raise Funds For Flood Victims
By Alleef Ashaari|December 20, 2021|
Several Malaysian game designers have assembled and are offering a bundle of tabletop games on itch.io to raise funds for flood victims in Malaysia. You can get up to 25 games in the bundle, and all proceeds will go to Mercy Malaysia's flood relief fund. The Malaysia Flood Relief 2021 Bundle includes tabletop games from Aaron Lim, Alyssa Yeo, Ce...