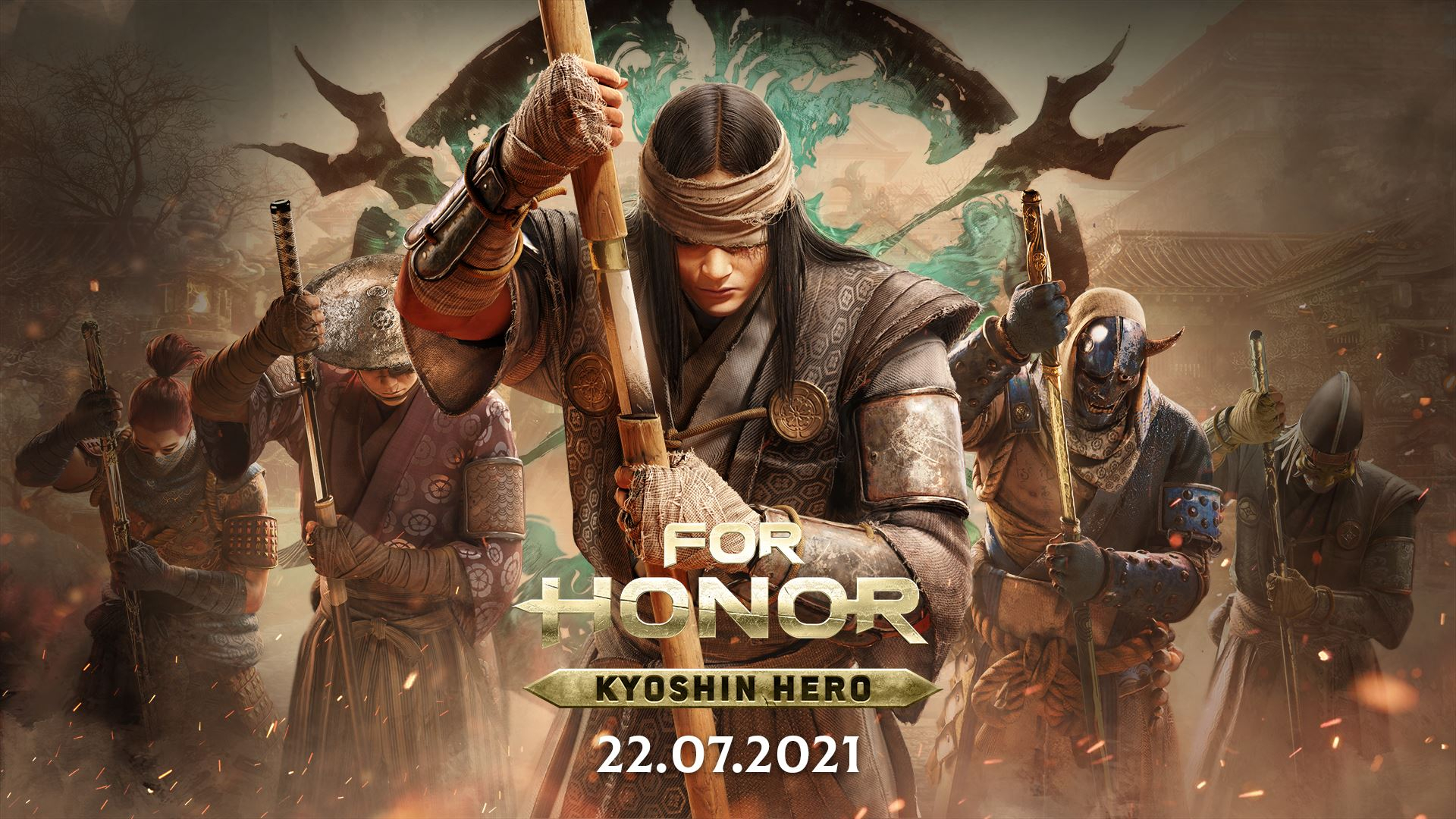 New Japanese Samurai Hero Joins For Honor Next Week
Ubisoft has announced that For Honor Year 5 Season 2 Title Update 2.0 will release on 22 July 2021, adding a new playable Hero to the game: the Kyoshin. The Kyoshin are mystical Samurai wielding a concealed blade, whose elegance and prowess will leave everyone in awe on the battlefield. Joining the Samurai faction, the Kyoshin are legendary warrio...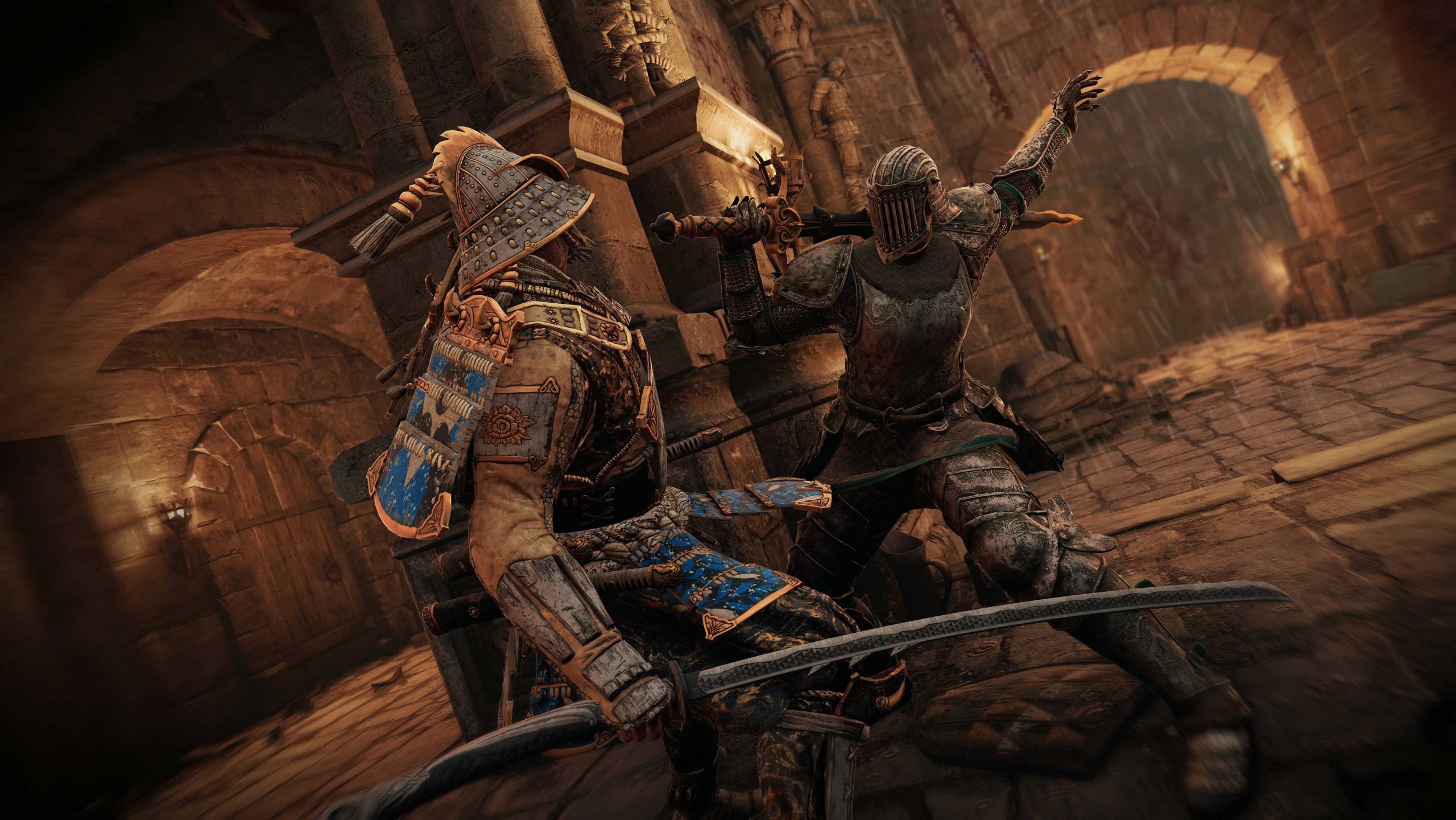 Now Everyone Can Play As A Samurai In For Honor's Free Weekend
Ubisoft has announced that For Honor will kick off a free weekend for the PS4, Xbox One and PC. Free Weekend players will have full access to the Standard Edition of For Honor, which includes the story mode, all multiplayer game modes, 26 heroes, and 30 maps. Starting today, For Honor will be free to download and play until 28 July 2020 at 4am GMT...